Dr Archibald Yao Letsa, the Volta Regional Minister has called for collaborative efforts of the citizenry to rid the region and Ghana of the global pandemic, Covid-19.
He said the time had come for everyone regardless of political affiliation to support government interventions meant to contain and prevent the spread of the disease stressing, "this fight is not political but against a virus."
The Regional Minister said this at a meeting of stakeholders in the Coronavirus fight including heads of security agencies, health officials, heads of departments, MPs, and members of the New Patriotic Party (NPP) and the National Democratic Congress (NDC) in the region.
The meeting held at the Ketu South Municipal Assembly — which recorded six cases of Covid-19 — was to assess the challenging environment, encourage border security officials for their roles and to chart the way forward in containing the pandemic.
He recalled his earlier meeting with Volta MP Caucus who are all opposition NDC MPs to point out that "we're united in this fight" insisting, "let people know that we're in this together and not engage in political confrontations because only through unity that the war against the coronavirus can be won."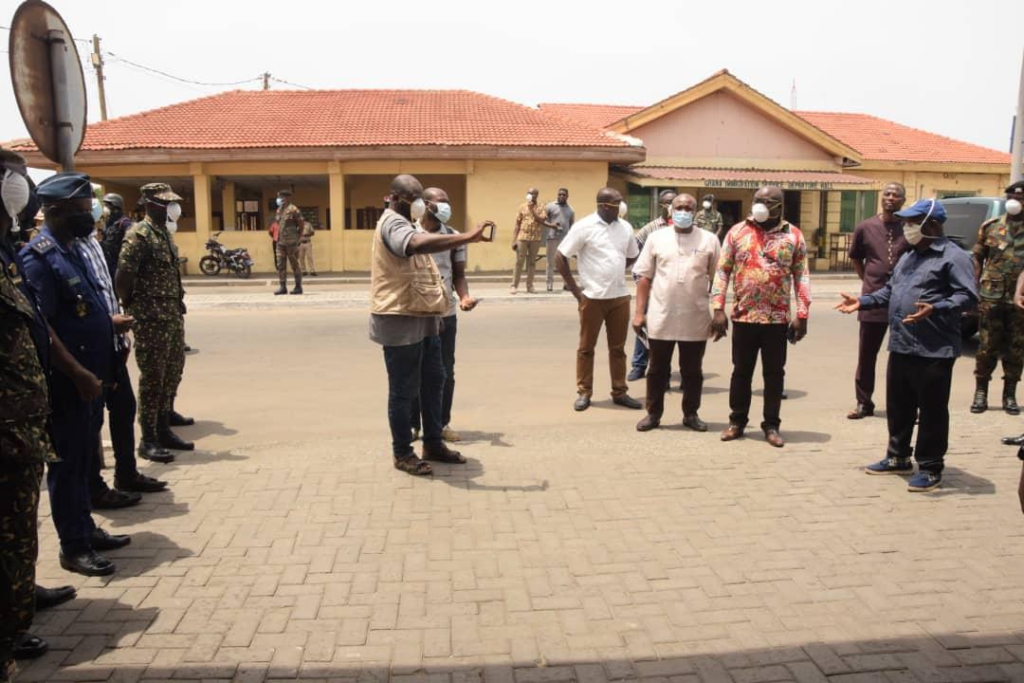 Mr Bright Kumordzi, Ketu South Constituency Chairman of the NDC assured of the party's readiness to collaborate with the local Assembly in support of the Covid-19 fight.
He said Mr Fiifi Kwetey, MP for the area and Madam Dzifa Abla Gomashie, the 2020 Parliamentary Candidate had both extended various supports by way of provision of Veronica buckets with sanitary facilities to the Ketu South Municipal Health Directorate and, sponsoring communication on the pandemic in different local languages on radio stations to serve the interest of all locals in the Municipality.
Mr Emmanuel Kwasi Bedzrah, Chairman of Volta Caucus in Parliament and MP for Ho West commended security officials manning the various borders in the region especially those in Ketu South whose vigilance led to the apprehension and quarantine of illegal travelers, six of whom later tested positive to the disease.
He said, "We're in a war situation and we need to work as a unified force" and adhere to the preventive protocols so that the virus would leave Ghana and the world for life to return to normalcy.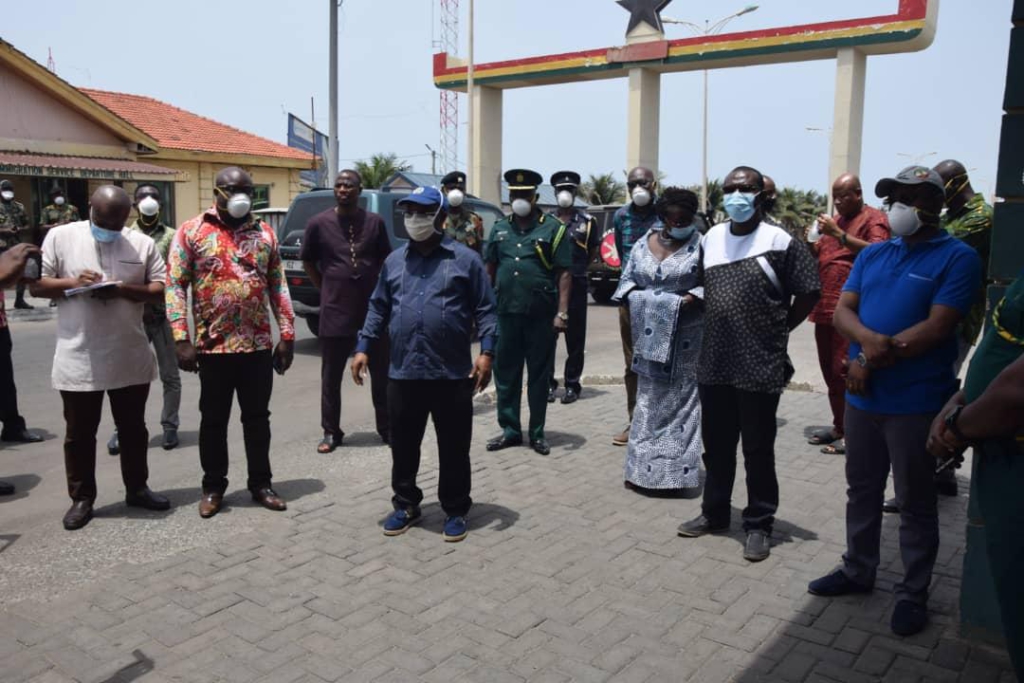 The team later visited the Aflao Border and the Ketu South Municipal Hospital to interact with border security personnel and hospital staff before a studio appearance to engage the public on Aflao-based Victory FM.