In a move to get more pregnant women vaccinated, the Ahafo Directorate of the Ghana Health Services (GHS) has reiterated the safety of approved covid -19 vaccines for pregnant women and their unborn children, irrespective of their gestational age.
According to the regional director, Dr. Kwabena Boateng Boakye, only 187 pregnant women have, so far, been vaccinated in the region, a situation he said is not encouraging.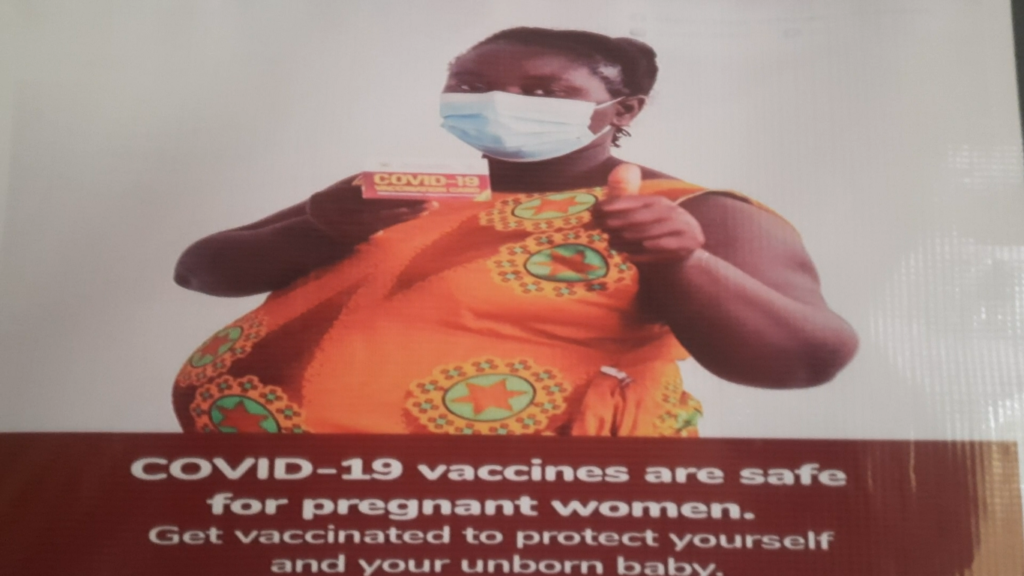 And given that, they are stepping up measures, including vaccination spots at the various antenatal clinics, to have more pregnant women vaccinated and appealed to them to avail themselves.
Dr. Boakye was speaking at a media engagement at Hwidiem in the Asutifi North District on the ongoing covid-19 vaccination campaign.
Covid-19 restrictions in Ghana have been lifted, but health authorities insist it does not mean the country is out of the woods, hence the target of the GHS to vaccinate 20 million people in Ghana by mid-2022.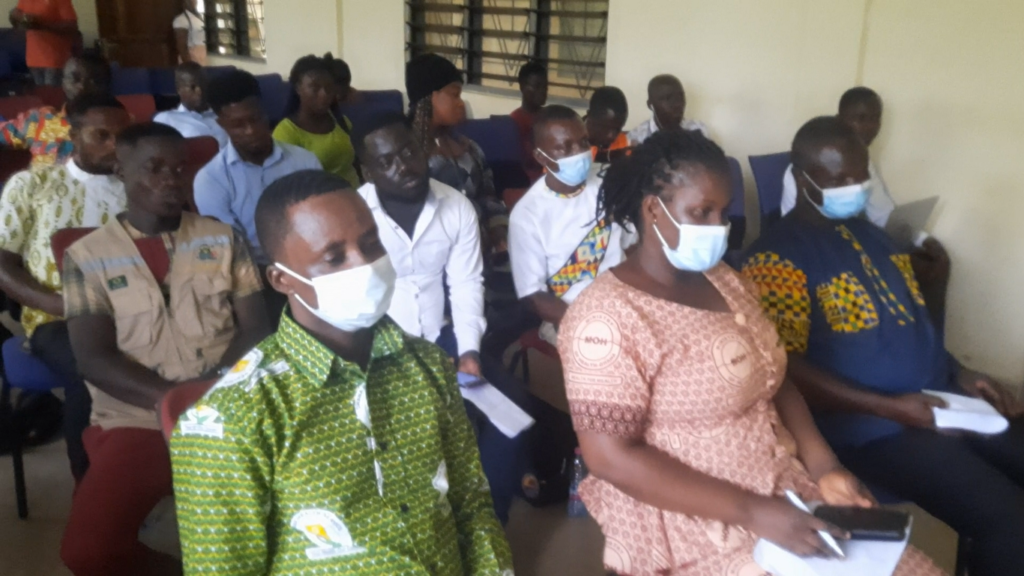 The Ahafo Region has a cumulative covid-19 case count of 1136 with 35 deaths and no active case as of April 25, 2022.
So far only 26.2% out of the estimated 451, 548 people are fully vaccinated, and only 187 out of the number are pregnant women.
This is even after the availability of vaccination services, including mobile vaccination teams, in all six districts and communities in the region.
The Health Director said pregnant women have been included as those eligible for the vaccination irrespective of the gestational age, without any additional risk to their lives.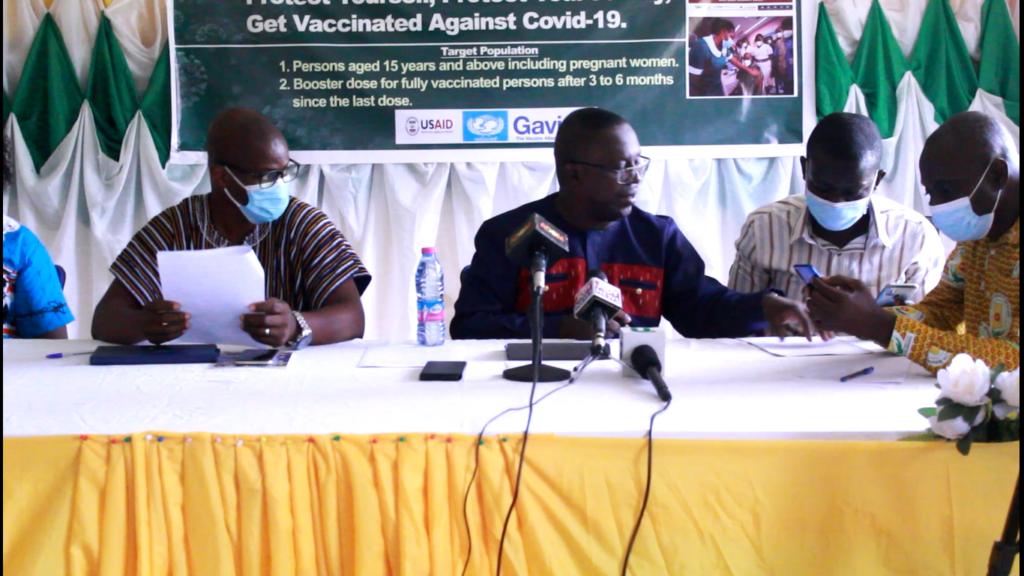 He said the National Immunization and Technical Advisory Group have recommended Moderna and Pfizer vaccines for pregnant women, and "it has been proved that they are safe and will not affect the outcome of the pregnancy or their fertility in any way".
The covid-19 vaccine, he said, can help protect pregnant women from severe diseases and associated complications.
Dr. Boakye said though they have vaccines in all their facilities, most pregnant women continue not to take them, hence, as an add-on, they will think through and have vaccine spots at the antenatal clinics to help them vaccinate more expectant mothers.
"We have a general vaccination spot, but the one at the ANC will talk about it with covid-19 vaccines available for pregnant women", he explained.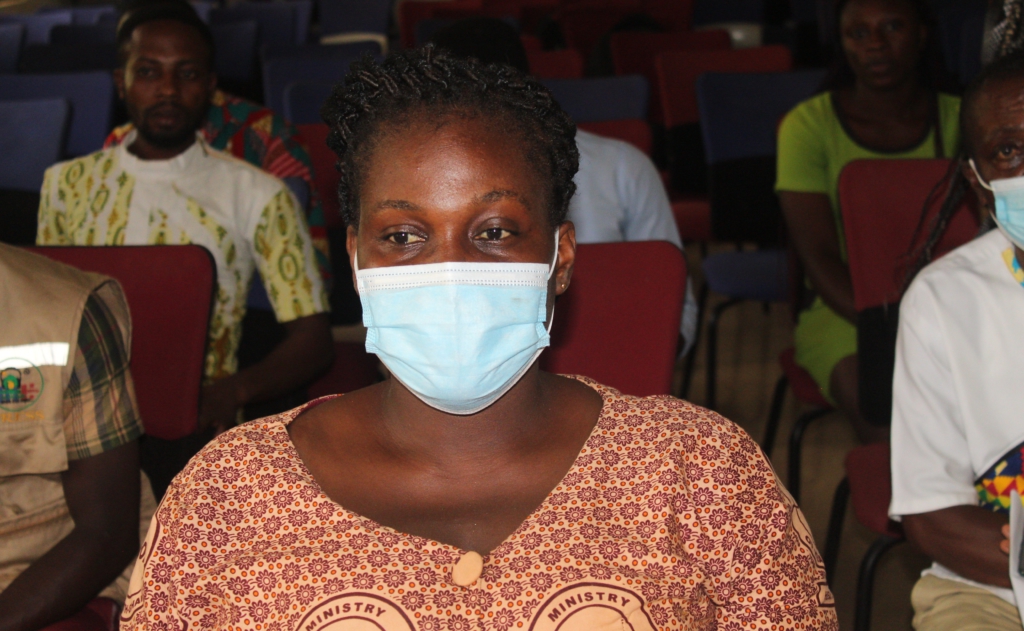 He said for the service to achieve the vaccination target, a monthly campaign dubbed "National Covid-19 Vaccination Days Campaign" in its second round is underway to reduce hesitancy and improve the general vaccine uptake in the Ahafo region.
The exercise commenced on April 21, 2022, and was expected to end on April 25, 2022, but is continuing because the vaccination must be done every day if they are to achieve the target, which includes persons aged 18 years and above except Pfizer vaccine which can be given to those 15 years and above.
Dr. Boakye said this would be a great milestone on the journey to the attainment of herd immunity against the disease among the populace.
He, however, added that if any person is eligible for a booster dose, then any of the five approved vaccines (AstraZeneca, Sputnik V, Johnson and Johnson, Moderna, and Pfizer) could be given regardless of the brand taken initially.
Dr. Boakye also urged the media to help promote positive behavior and lifestyle and strengthen public trust and confidence in the covid-19 vaccine.
DISCLAIMER: The Views, Comments, Opinions, Contributions and Statements made by Readers and Contributors on this platform do not necessarily represent the views or policy of Multimedia Group Limited.