Positive Coronavirus case counts in the Volta Region have increased to 30, as of May 1, 2020, according to a communique signed by the Regional Minister, Dr Archibald Letsa. 
Twenty-one of the cases were recorded in the Ketu South Municipality which has been identified as an emerging hot spot for the spread of the virus. 
Twelve out of the 21 cases are illegal immigrants intercepted at Aflao, a border town between Ghana and Togo who were in quarantine. The remaining nine are Ghanaians identified through enhanced contact tracing exercise. 
Coronavirus cases in the Ho Municipality stand at three, with one being a close associate of an earlier confirmed case. The third case is reported to have had contact with a foreigner. 
The Hohoe Municipality recorded three fresh cases during an enhanced contact tracing exercise relating to two cases confirmed in April 2020. 
A returnee who was experiencing worsening respiratory symptoms whilst in Accra and decided to seek medical attention in Kpando, also tested positive for coronavirus in the Kpando Municipality.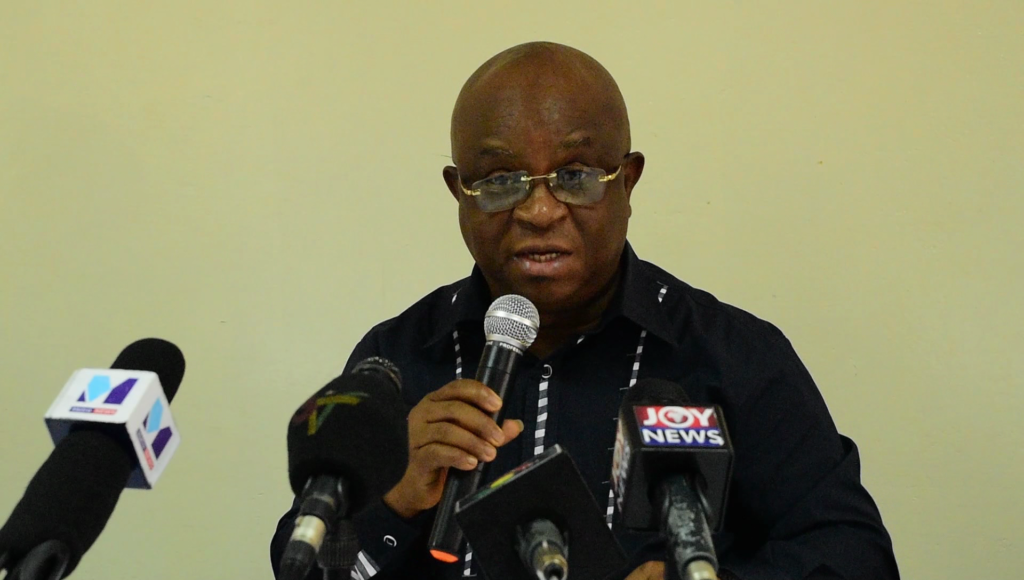 Dr Letsa stated that the certification of the University of Health and Allied Sciences (UHAS) laboratory to test for coronavirus, would enhance the region's response activities to the pandemic.
"Further steps have been taken in collaboration with other stakeholders to rapidly expand the capacity of the laboratory," he added. 
He indicated that, there would be a mass testing exercise in the region for early detection and isolation of infected persons, to contain transmission of the virus in emerging hot spots within the region. 
"The Public Health Emergency Management Committee based on technical advice has, therefore, sanctioned the mass testing of groups with relatively higher risks, in order for the Region to get a firmer grasp on the transmission of the virus in emerging hot spots within the Region," he said.
He urged the public to continue to adhere to the preventive measures in order to curb the spread of the coronavirus, which has claimed 17 lives nationwide with 2,074 cases out which 212 recovered.