The Finance Ministry has said the country's economy will perform better despite the impact the Covid-19 pandemic is having on it than several other worldwide economies.
Addressing the media at a post-Mid-Year budget review statement workshop, Director at the Ministry, Dr Alhassan Iddrisu said the modest 0.9% growth the economy will see in 2021 is better than a lot of other economies which are recording negative growth rate.
"If you compare our GDP [Gross Domestic Product] performance despite the impact of Covid-19, I think we will do better than others," he said.
In June 2020 the International Monetary Fund (IMF) projected the global growth at –4.9 per cent adding that the Covid-19 had more negative impact on activity in the first half of 2020 than anticipated hence, the recovery is projected to be more gradual.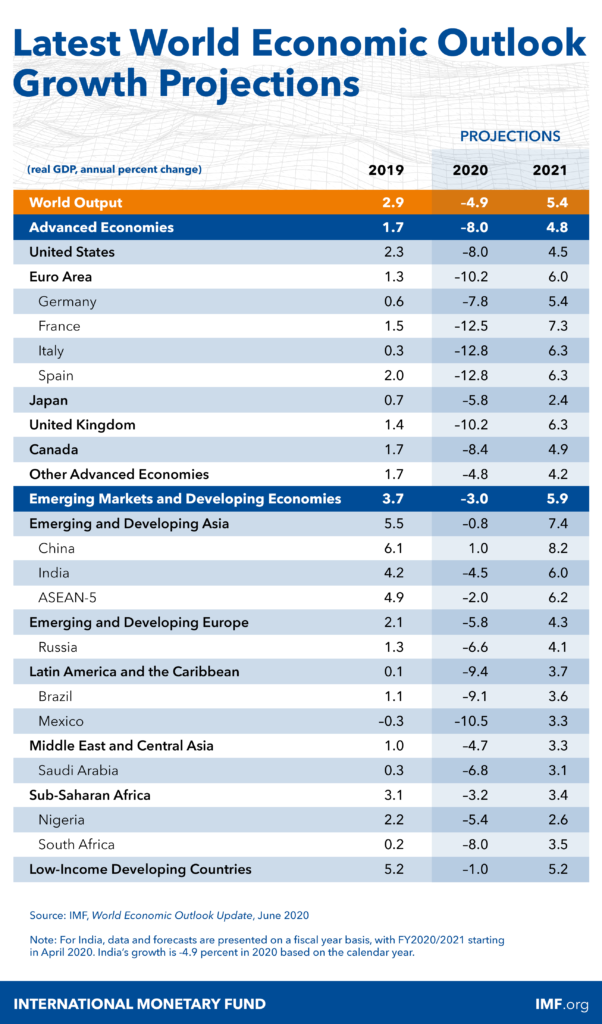 Dr Iddrisu further noted that government is implemneting policies to mitigate the harsh effects of Covid-19 on the livelihoods of citizens.
But debating the Mid-year Budget, the Minority in Parliament said it will not accept the document since the figures do not reflect the true picture of the country's finances.