The DALF Processing Company Limited in the Jaman South District of the Bono Region will start operation soon, the Chief Executive Officer CEO of the factory, David Amponsah Boakye, has disclosed.
According to him, about 95% of work on the processing facility has been completed and will employ 1,500 people from the Jaman South District.
"I have estimated that at least we will have 1,500 people working here on three shifts, 500 in the morning, 500 in the evening and 500 at night to ensure the speedy growth of our young processing company," Mr. Amponsah Boakye explained.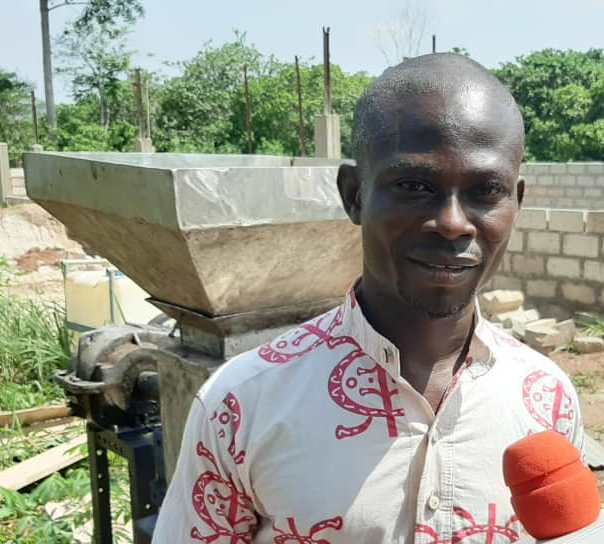 He further revealed that as first private factory in Jaman South, they will produce seven different types of fruit juice and alcoholic wine extracted from cashew.
"The production line will be seven products and we will use the surplus mangoes that are thrown out, the cashew fruit that are left on the field and then pineapple.
"As and when we are growing then maybe we will be thinking about expanding the production lines," the CEO of DALF added.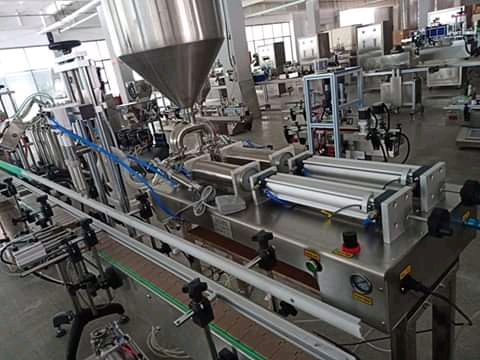 He stated that the waste materials from the factory will also be used to produce animal feed which will be supplied to livestock and fish farmers in the area and beyond.
Mr. Amponsah Boakye also explained that the waste of the cashew will be used as poultry feeds and manure for crops cultivation.
He said the factory in collaboration with a Netherland-based Ghanaian businessman, Alfred Atta, have acquired one hundred acre land in the Kintampo Municipality of the Bono East Region for cashew plantation to feed the factory.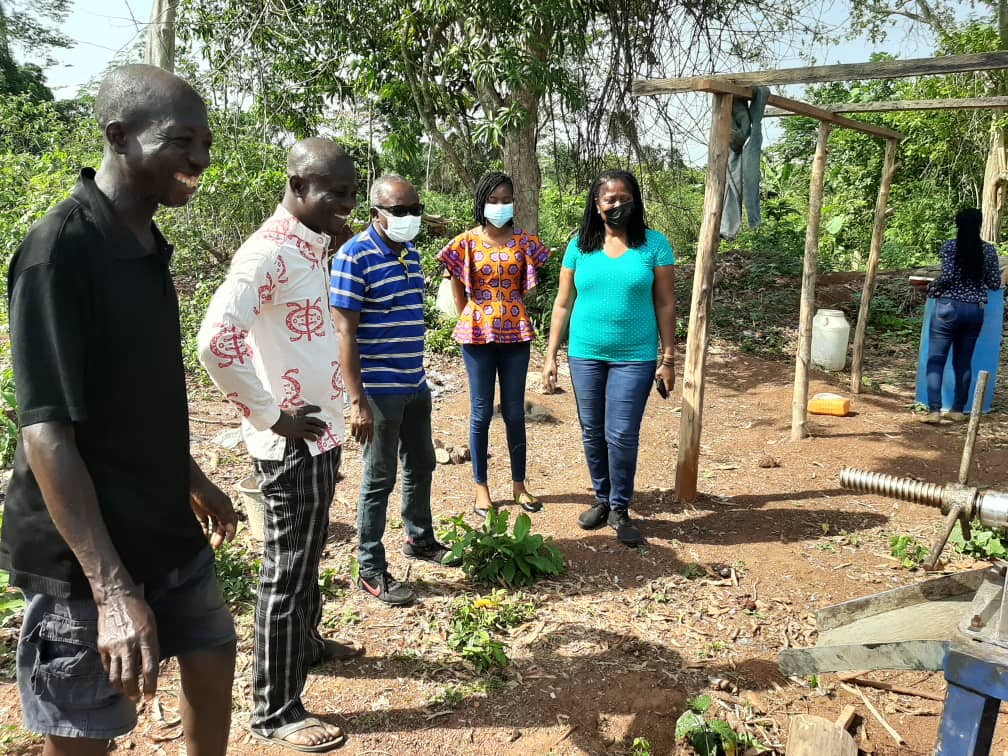 The CEO of DALF pointed out that high-definition class of extraction machines and those that will do the sealing have already arrived for fixing and assured that mass production will start by the end of 2021.
He said the factory is keenly interested in turning the local economic of the Jaman South District round in order to halt the incessant irregular migration by young people of the area.