The Governance Advocacy Platform (GAP) Foundation has organized mock examinations for final year Junior High School (JHS) pupils in the North Dayi District of the Volta Region.
The initiative was to help to better prepare candidates in the Anfoega Azigbe JHS and Aveme Beme J.H.S for the upcoming Basic Education Certificate Examination (BECE).
Four out of the 6 best-performing students in the mock examinations, were females, an occurrence which won the admiration of stakeholders
It was an all-female affair in the Anfoega Azigbe J.H.S, where Doh-Nani Franlyna emerged first, with her colleagues Sika Elikplim and Elegbor Francisca recording the second and third positions.
Gborku Maxwell, Adogli Ruth, and Dufe Derrick won the first, second and third positions respectively in the Aveme Beme J.H.S.
Candidates who had first positions took home a 32'' Led Tv and GhC200 each, second positions had a 32'' Led Tv and GhC100 each, while those who occupied the third positions received GhC400.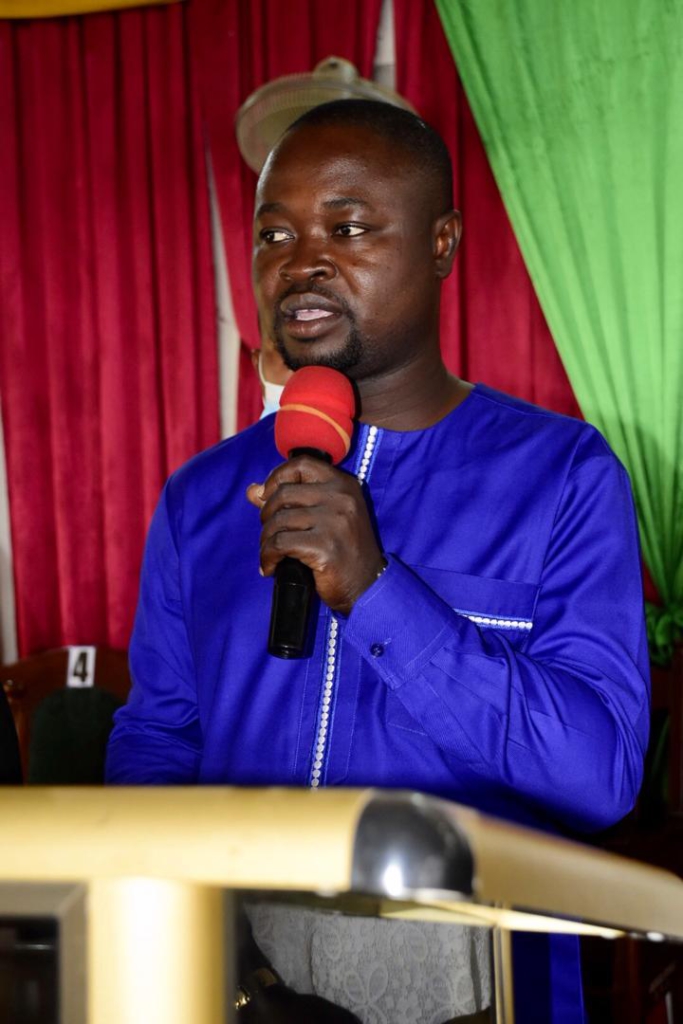 The Volta Regional Organizer of the New Patriotic Party (NPP), Emmanuel Korsi Bodja, who facilitated the organization of the mock exams, urged the candidates to take their lessons seriously to enable them to perform well in the BECE.
"When you pass in the BECE, you will be posted to a Grade-A school and as well enjoy the Free SHS being implemented by the Akufo-Addo government.
"I am not saying schools that fall under lesser grades are not good. But when you attend a grade-A school, your chances of becoming a person of substance in society is high", he added.
He further indicated that "I will give every teacher GhC100 each for grade 1. So if 50 students score grade 1 in a particular subject, the teacher in charge of that subject will take GhC5,000". 
The District Chief Executive, Edmund Kudjoh Attah, expressed optimism BECE performance in the district would improve this year, considering contributions of teachers and the district assembly towards preparations of the candidates.
The Divisional Chief of Anfoega Akloba, Togbe Kumato V, applauded efforts by the foundation to whip up the interest of learning among pupils in the area.
He, however, used the opportunity to advise parents to prioritize investing in the education of their children, "since it is the only way to secure them a better future".