Pension fund trustee and pension fund administrator, General Trust is expanding its coverage to the informal sector.
It has therefore rolled out a number of measures targeted at addressing the seeming exclusion of the informal sector.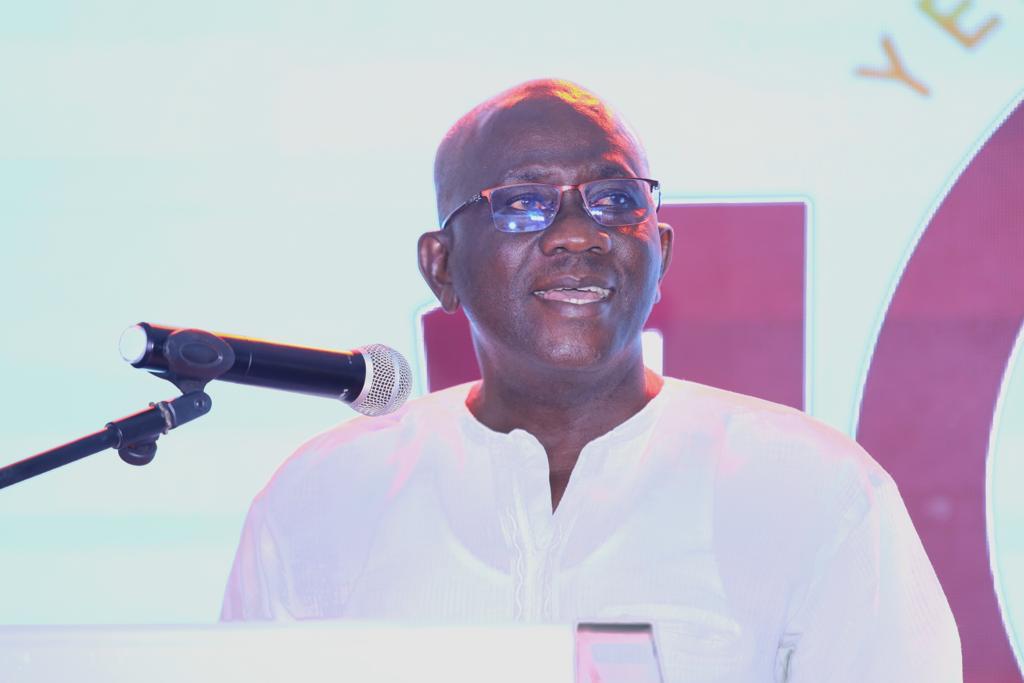 This comes after statistics from the National Pensions Regulatory Authority (NPRA) indicates that, only about 600,000 out of an estimated 10.2 million workers in the informal sector are currently enrolled on at least, a pension scheme.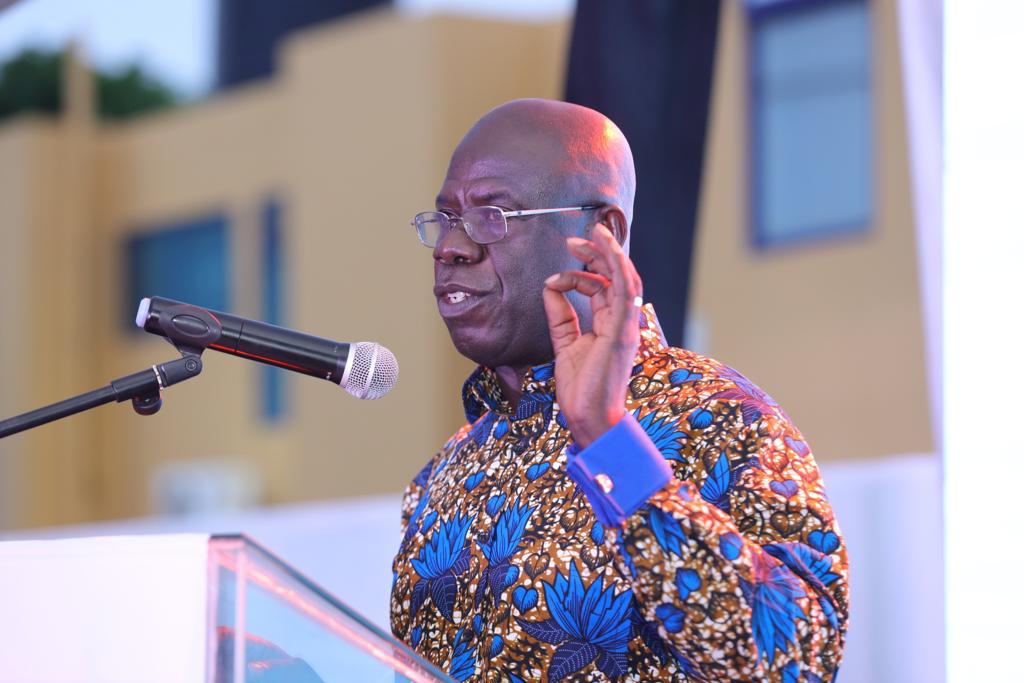 Chief Executive Officer of General Trust, David Appiah Ofori at the sidelines of the company's 10th anniversary said they are taking steps to enlighten the informal sector workers on the benefits pension schemes.
He said the strategy for the next 10 years is to roll out a nationwide strategy to whip up interest and encourage enrolment, especially among the informal sector.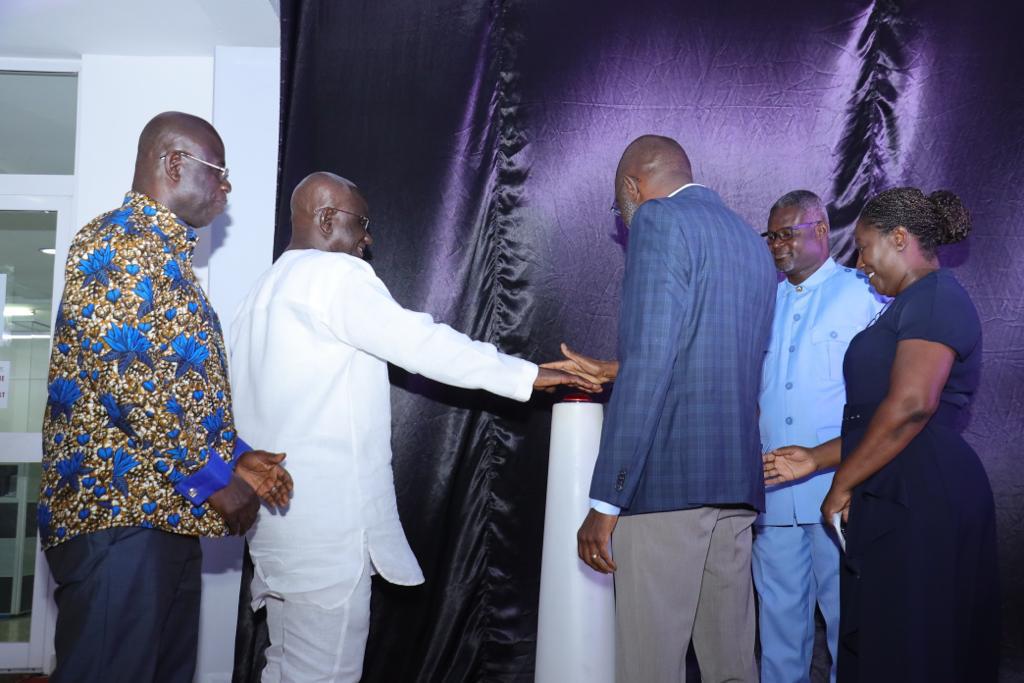 "The informal sector is still virgin and we are pushing hard to get into that area," Mr. Ofori stated.
Conceding that, public confidence in pension fund management companies have dwindled over the past three years, he believes their sensitasation driver will help change the narrative.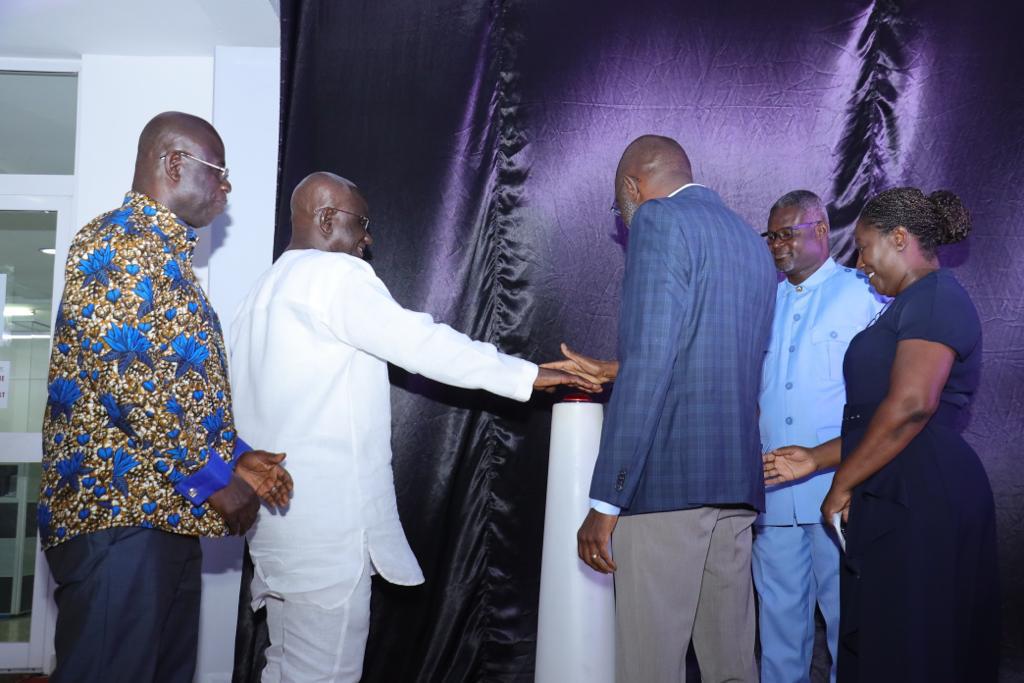 Board Chairman of General Trust, Kofi Adu-Mensah underscored the need for the public to be educated on pensions at every given opportunity.
He bemoaned the low percent of the working population enrolled on a pension scheme.
"Though the private pension industry may be relatively young, it is my desire that more Ghanaians in both the informal and formal sector sign up to it to enjoy their retirement more comfortably.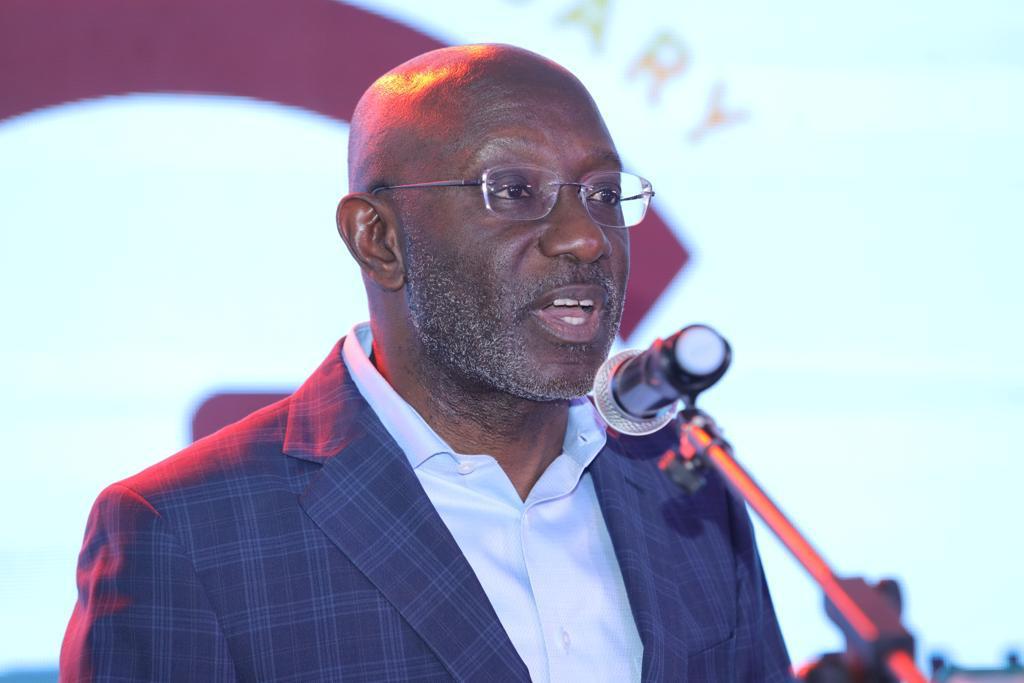 He pledged their commitment to continue to work towards keeping their operations well streamlined and efficient to enable General Trust achieve trustworthiness.
For his part, the Chief Executive Officer (CEO) of the National Pensions Regulatory Authority (NPRA), Hayford Atta Krufi commended management of General Trust for building trust in the last 10 years.
According to him, integrity is key in the pensions industry since trustees hold a responsibility to ensure people retire with the needed security.
Mr. Atta Krufi encouraged them to do things right to lessen the burden on NPRA as the regulator.
DISCLAIMER: The Views, Comments, Opinions, Contributions and Statements made by Readers and Contributors on this platform do not necessarily represent the views or policy of Multimedia Group Limited.