The Northern Regional Minister, Shani Alhassan Sayibu, has assured the people of the region they are working hard in collaboration with the Security Services to maintain and improve upon the peace and security of the area.
He commended the Security Agencies for their role in protecting lives and properties despite their challenges.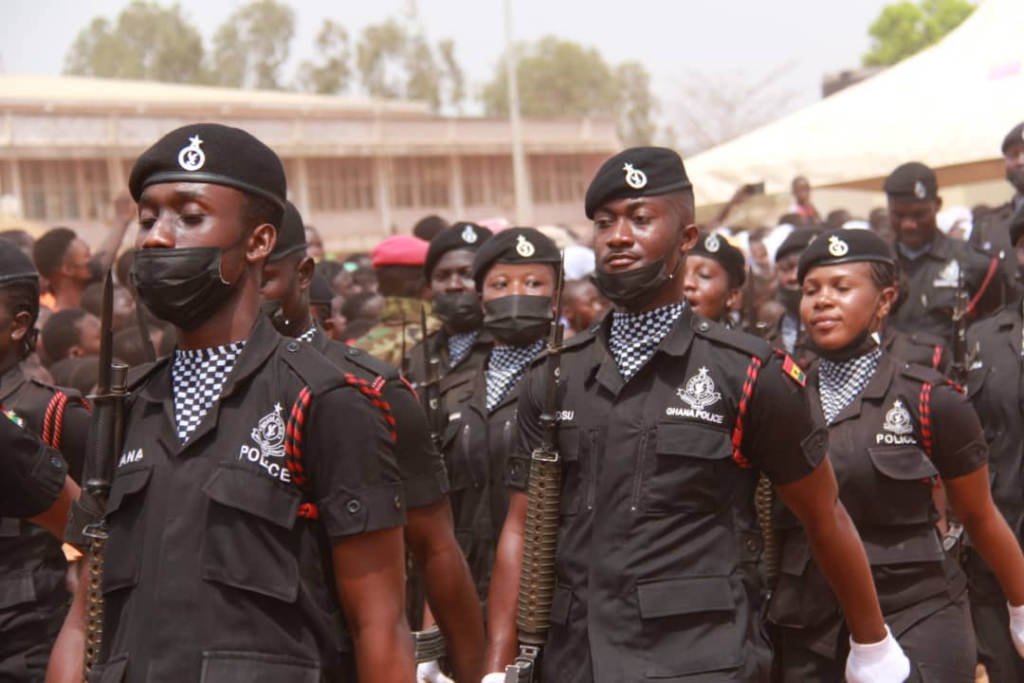 The Minister appealed to the people to support the fight against indiscipline and lawlessness so that a conducive society could enable a peaceful life.
Speaking at the 65th Independence day celebration in Tamale, the Minister called for mutual trust between Security Agencies and the citizenry so that law and order can prevail.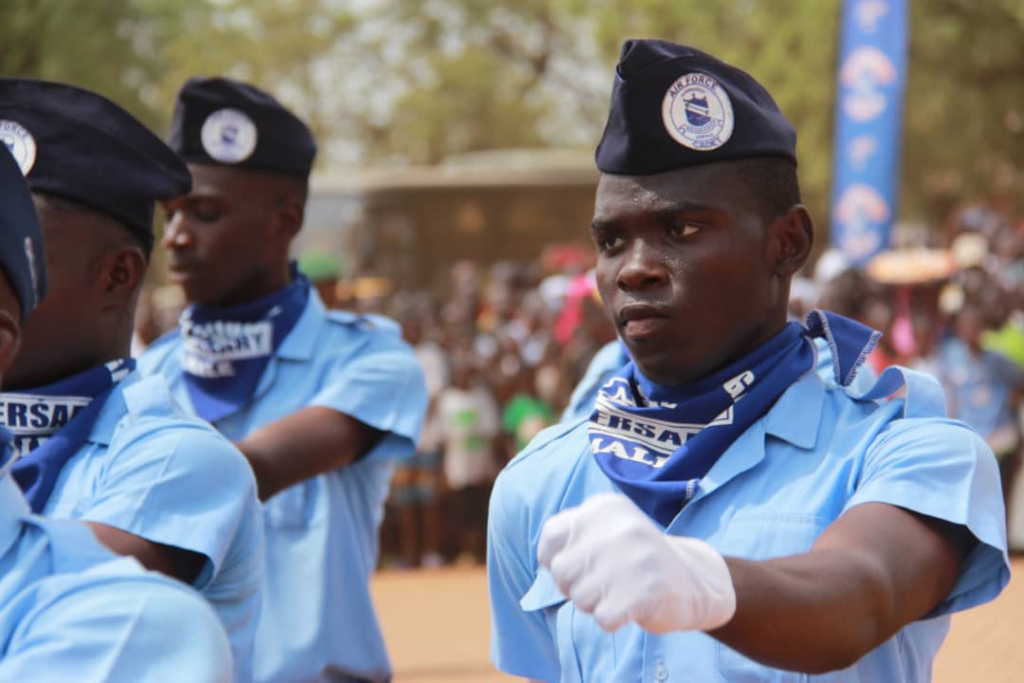 He said the breakdown of law and order is not in anyone's interest, and all must commit to this basic tenet.
Alhaji Shani also raised concerns over the performance of Schools at the Basic Education Certificate Examination (BECE).
He said for the past years; the region has continued to be ranked amongst the least performing regions in Ghana.
Alhaji Shani said in 2020, the region recorded an 11.7 per cent pass rate of students who passed six subjects with three core, including English and Maths, in the WASSCE compared to a 9.3 per cent pass rate in 2019.
He added that even though there is an increase from 38.4 per cent to 43.2 per cent in the pass rate of students attaining between aggregate six and 36 including credit in core subjects in the BECE, this year stakeholders must challenge themselves to do better, adding that very soon an education review forum will be organised to look at the issue.
On health, the Minister said the Regional Health Directorate has administered 649,867 doses of the Covid-19 vaccines received.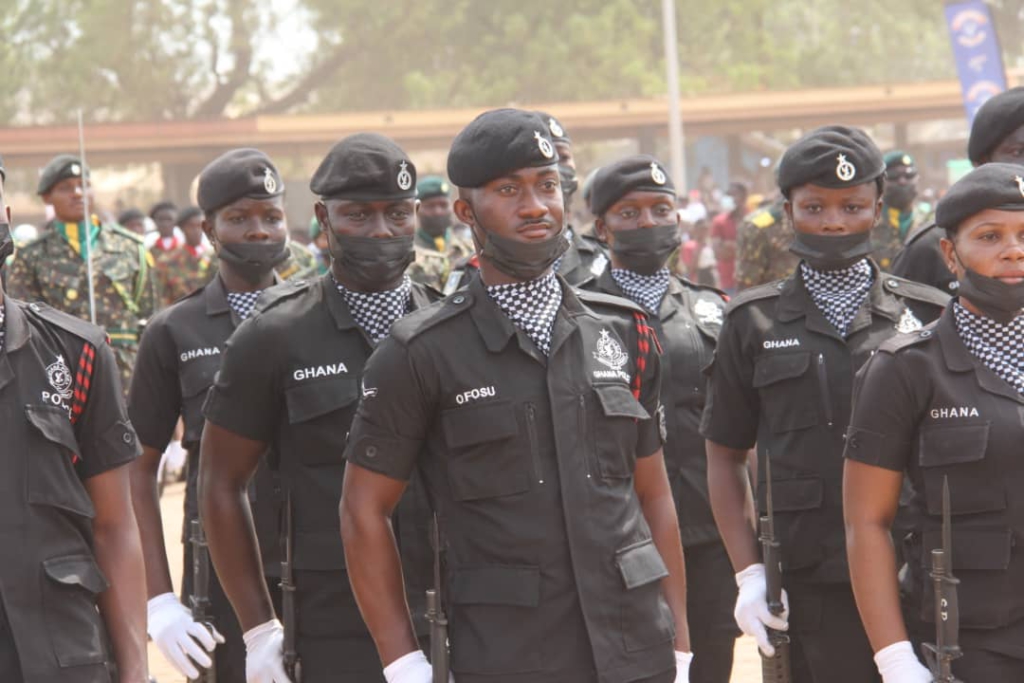 He said out of this number, 485,839 representing 38.5 per cent, have received at least one dose while 196,326 representing 15.5 per cent of the population, have been fully vaccinated.
He used the platform to entreat all to get involved and vaccinated at the various health facilities.
Alhaji Shani said people must continue to protect themselves and those around them by making the right choices.