The Deputy Tourism Minister, Mark Okraku Mantey, has announced that government will soon institute a Creative Arts Fund to provide financial assistance to players in the industry.
Speaking at the launch of the JACCD Institute Africa's campus at North Legon, Wednesday, he revealed that the establishment of the Fund is sanctioned by the Creative Arts Law and forms part of measures being put in place to improve the sector.
He added that the government is committed to fostering a supportive environment for creative professionals, saying the Akufo-Addo-led administration has plans to put up a creative arts school in Kumasi.
"Akufo-Addo's government maintains its commitment to create enabling environment for creative practitioners to develop and grow the economies of the Arts industry.
"The Creative Arts Agency established by the Creative Arts Law would have a Creative Arts Fund which will also give some financial support to creative practitioners," he said.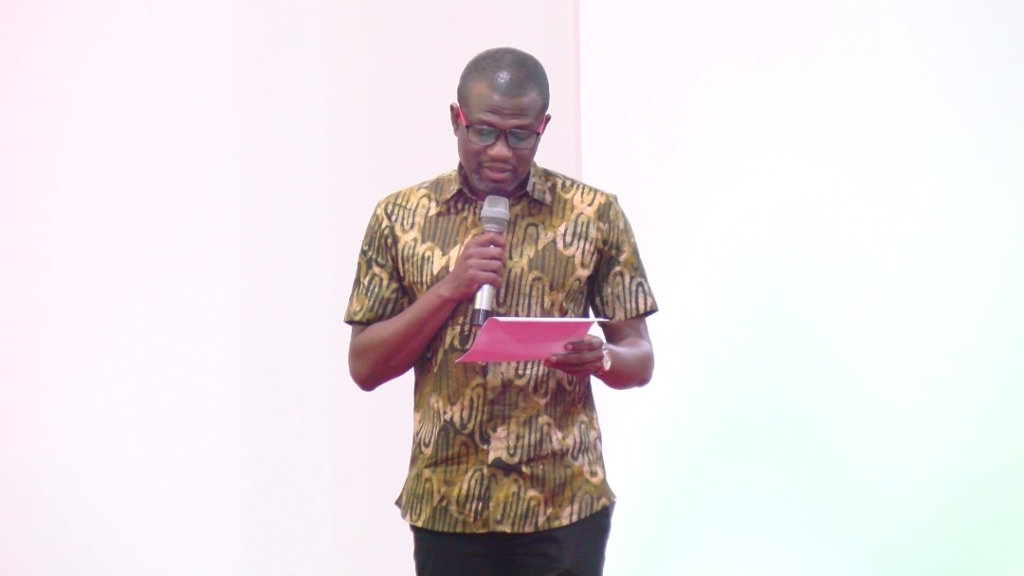 Mr. Okraku Mantey urged JACCD Institute Africa to collaborate with the creative arts senior high school in Kumasi to ensure some degree of alignment between the two entities.
"The synergy between JACCD and the Creative Arts School in Kumasi will definitely yield some outmost output and outcome," the Deputy Minister added.
On her part, the Founder and President of JACCD Institute Africa, Joyce Ababio, charged creative arts teachers and instructors to be innovative in discharging their duties.
"I look forward to the university that would teach our students to be creative, imaginative, to think originality and unconventionally to push boundaries, but above all, to be ethical, professional and inclusive."
JACCD Institute Africa, formerly Joyce Ababio College of Creative Design, has broadened its tentacles by offering a variety of programmes, including graphic design, textile design, film and television, interior design, animation and game development, in addition to fashion design.