A student has cycled 4,000km (2,500 miles) across West Africa, enduring arrests and blazing heat, for a spot at his dream university.
Mamadou Safayou Barry set off from Guinea for Egypt's prestigious Al-Azhar in May, hoping he would be accepted.
The 25-year-old cycled for four months through countries wracked by Islamist militants and coups.
He told the BBC he was "very, very" happy to have been given a scholarship when he finally reached Cairo.
The married father of one said although he could not afford the Islamic Studies course at Al-Azhar, or flights to Egypt, the university's reputation spurred him to take his chances on the epic trek through Mali, Burkina Faso, Togo, Benin, Niger and Chad.
Al-Azhar is one of the most influential centres for Sunni Islamic learning in the world. It's also one of the oldest, having been founded in the year AD670.
Mr Barry set off from his home "seeking Islamic knowledge" but experienced suspicion and adversity in some of the countries he biked through.
In Mali, Burkina Faso and Niger, attacks by Islamist militants on civilians are frequent and recent coups have led to political instability.
"To travel through these countries is very hard because they don't have security at this time," he said.
"They have so many problems and people there are very scared - in Mali and Burkina Faso people were looking at me like I am a bad man. All over I was seeing the military with their big guns and cars," Mr Barry said.
He said that he was arrested and detained three times for no good reason - twice in Burkina Faso and once in Togo.
However, Mr Barry's luck took a turn when he reached Chad. A journalist interviewed Mr Barry and posted his story online, prompting some good Samaritans to fund a flight to Egypt for him.
This meant he avoided cycling through Sudan, parts of which are currently war-zones.
On 5 September, he finally arrived in Cairo. His determination earned him a meeting with the Dean of Islamic studies, Dr Nahla Elseidy. After speaking to Mr Barry, Dr Elseidy offered him a place on Al-Azhar's Islamic Studies course, with a full scholarship.
The dean said on her social media channels that the university was keen to offer its knowledge to students worldwide and that this philosophy "not only covers international students in Egypt but also extends abroad. Al-Azhar receives students from all countries, takes care of them, and offers them grants".
Mr Barry said he was "very, very happy" to have received the scholarship.
"I cannot tell you how happy I was. I thanked God," he said.
Mr Barry added that the trials of his expedition are long forgotten - erased by the joy of being able to call himself an al-Azhar scholar.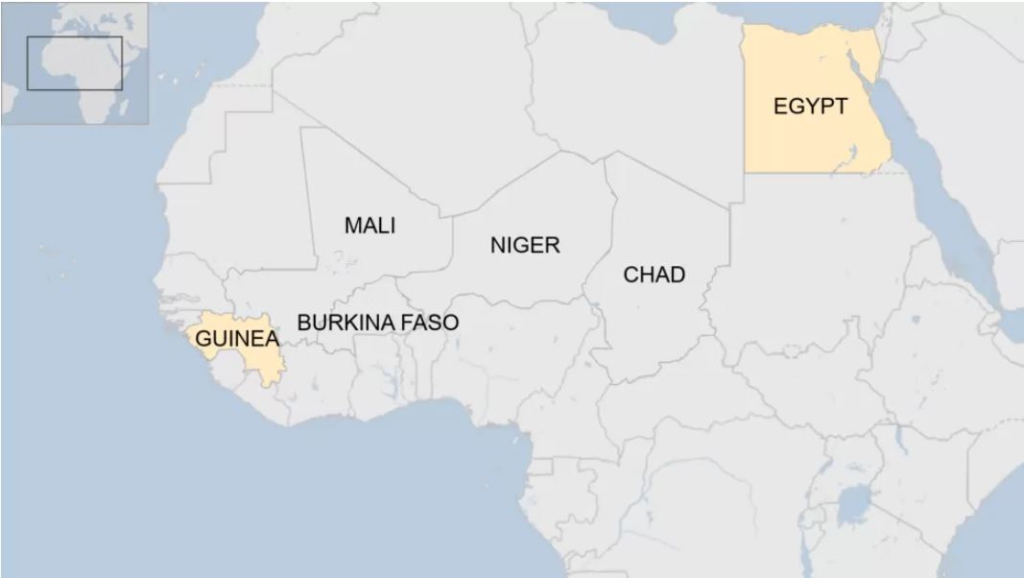 DISCLAIMER: The Views, Comments, Opinions, Contributions and Statements made by Readers and Contributors on this platform do not necessarily represent the views or policy of Multimedia Group Limited.