The Health Director of Amansie South District in the Ashanti Region is worried about the neglect of the poor road network in the area, affecting health care delivery.
Ofosu Kwabi-Nasas says health care professionals are not willing to work in the district, creating a huge gap in the sector.
He says most health workers refuse to be assigned to the district because of the poor road network.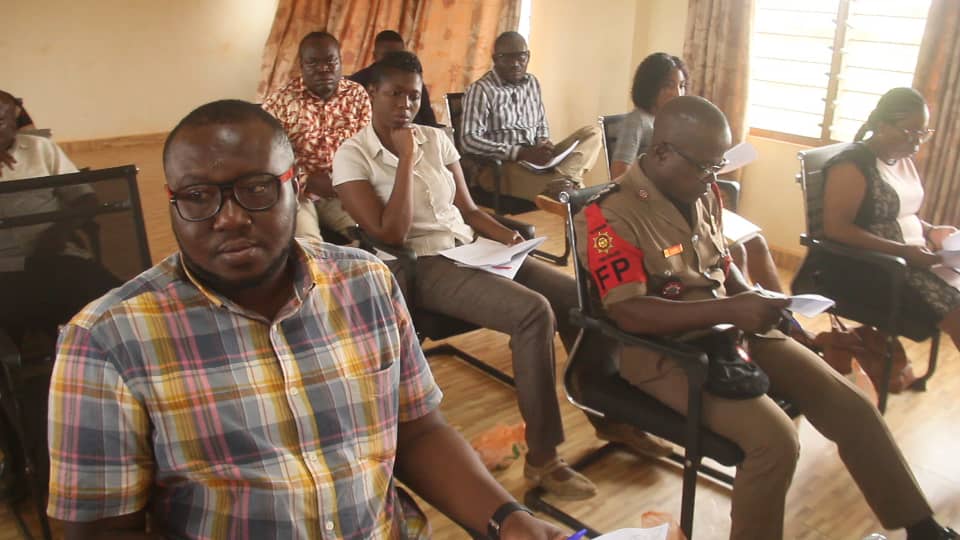 "When someone is posted to the district and they come and see road, they don't return," he said.
The situation affects the provision of health care, and also facilitates armed attacks that put fear in health professionals.
According to the district health director, some health professionals claim rent is expensive in the district.
The poor road network in the Amansie South District has been a topical issue in recent times.
The residents have organised various demonstrations to compel the authorities to construct the road but in vain.
The district health director, Dr. Ofosu Kwabi-Nasas, a District Health Performance Review said inadequate health professionals are hampering efforts to provide quality care to residents.
Dr Kwabi-Nasas also complains of armed robbery attacks which threaten the lives of health professionals in the district.
District Chief Executive, Clement Opoku Gyamfi, says steps are taken to strengthen security to protect lives and property.
Mr. Opoku Gyamfi also assures the district health directorate of the government's efforts to provide quality healthcare to the people.
He cites the commencement of Agenda 111 as one such effort in the district.
Meanwhile, the presiding member for the assembly, Samuel Amponsah, has urged residents to foster unity to advance developmental projects in the district.