The Amansie South District Assembly of the Ashanti Region has taken an innovative step to produce engineers and technology experts through practical competitions. 
The assembly organizes Science, Technology, Engineering and Mathematics (STEM) practical competition among junior high students believe the decision will help spark the interest of children to venture into such areas.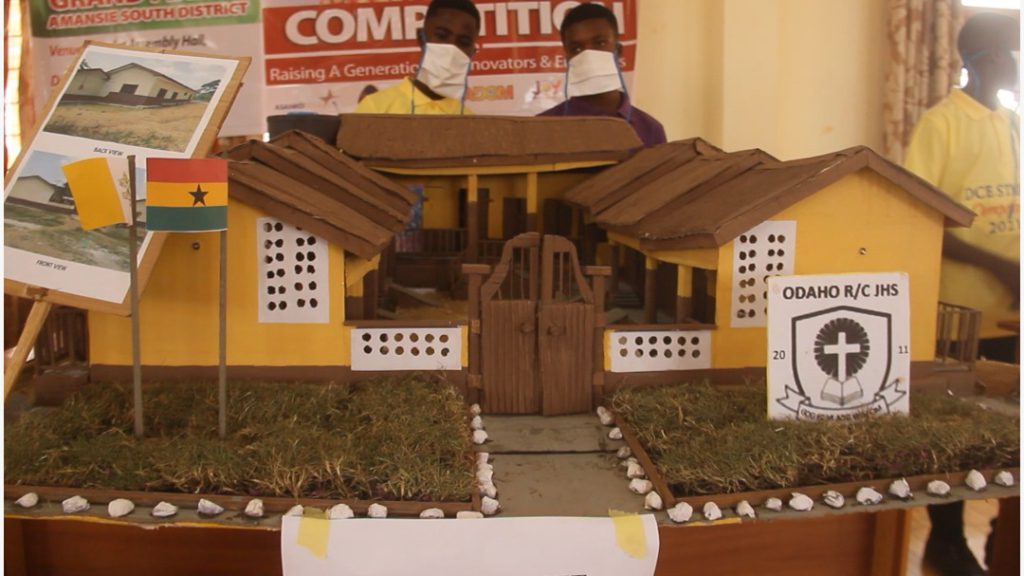 District Chief Executive Clement Opoku Gyamfi says that the assembly is moving beyond the usual theoretical competitions.
According to Mr. Gyamfi, they want to ensure children are innovative and creative in problem-solving.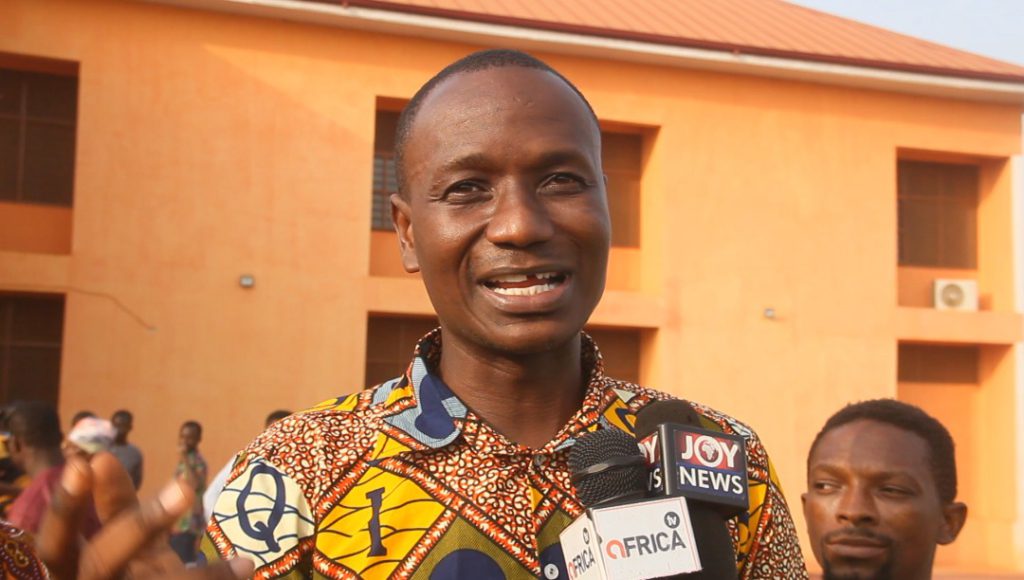 The competition will be instituted annually to give youth a chance to showcase their talents.
He noted, "I was very amazed by the display of some of the things manufactured by these young people."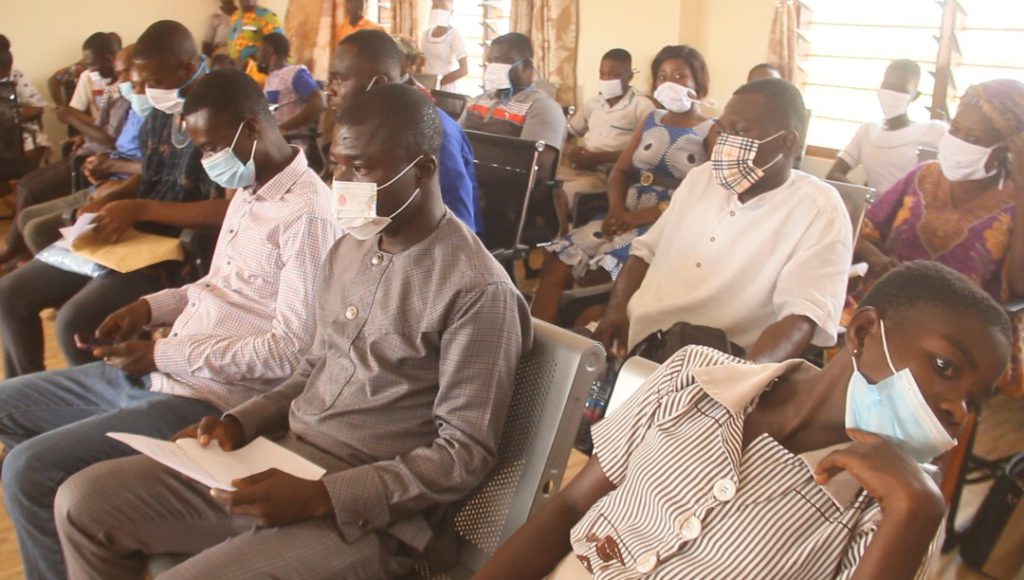 According to the DCE, "their crafts were mind-boggling you could imagine logical reasoning, mathematics, physics, chemistry everything was at play. So moving forward we are going to make sure that we repeat this every year so that we get enough engineers from this particular district."
The DCE also urges parents to motivate and support their children to pursue science courses.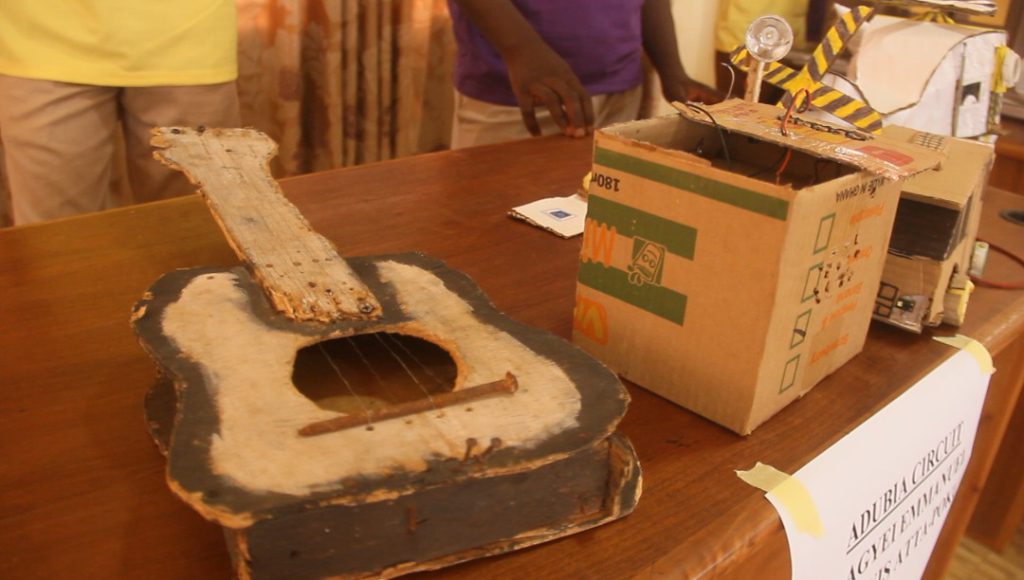 Mr. Gyamfi believes Science, Technology, Engineering and mathematics are the fields that now govern the world. Therefore parents should not be disturbed if their children decide to study science." 
The District Director of Education also emphasizes that the competition was part of efforts to encourage the youth to study science and technology.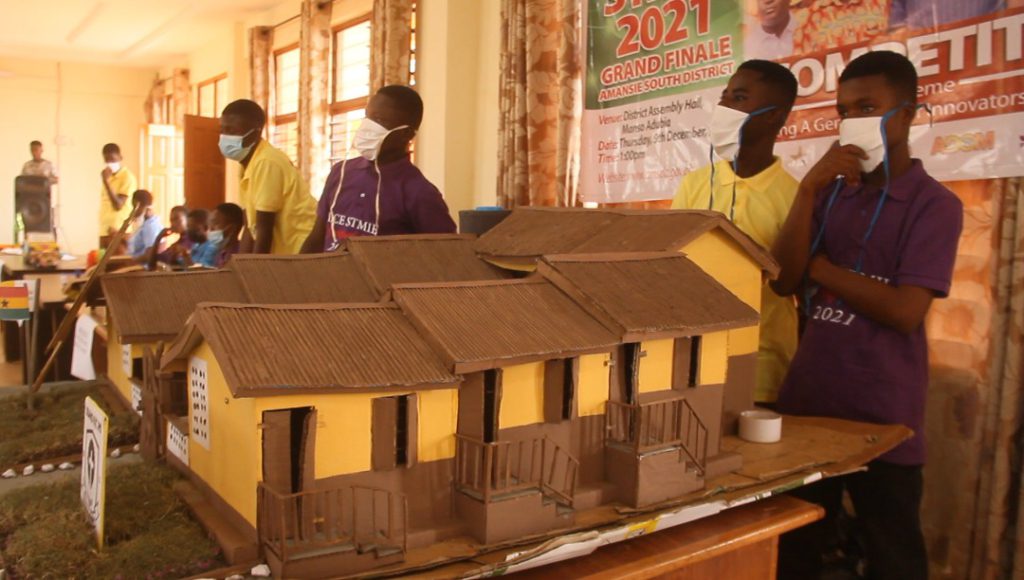 Stephen Adu Darko is certain the contest will help produce scientists, technology experts and engineers for the district.
Mr. Darko also indicates that since STEM is now the world's largest employer, there will be available jobs for youth who decide to study it.