The Importers and Exporters Association has served notice that it will challenge the Benchmark value policy's legality in court following its reversal by government.
The implementation of the reversal kicked in on January 4, after government's announcement in the 2022 budget statement.
Many importers were frustrated at the ports as they could not clear their goods.
"Nobody or no one has been able to pay his or her duty today [January 4]. So we went to the bank, and the system was rejected [but] duty was ready, our documents were ready around somewhere 26th and 27th December last year."
"We came to pay this morning; they said it has affected us, so we should go back and reverse everything and then add the 50% to the huge amount of duties we are paying; so, we are pleading if there is anything they can do so that we pay the duties that we've taken already," some of them told JoyNews.
Executive Secretary of the Importers and Exporters Association, Aasaki Samson Awingobit, said they will head to court because the policy is not grounded in law.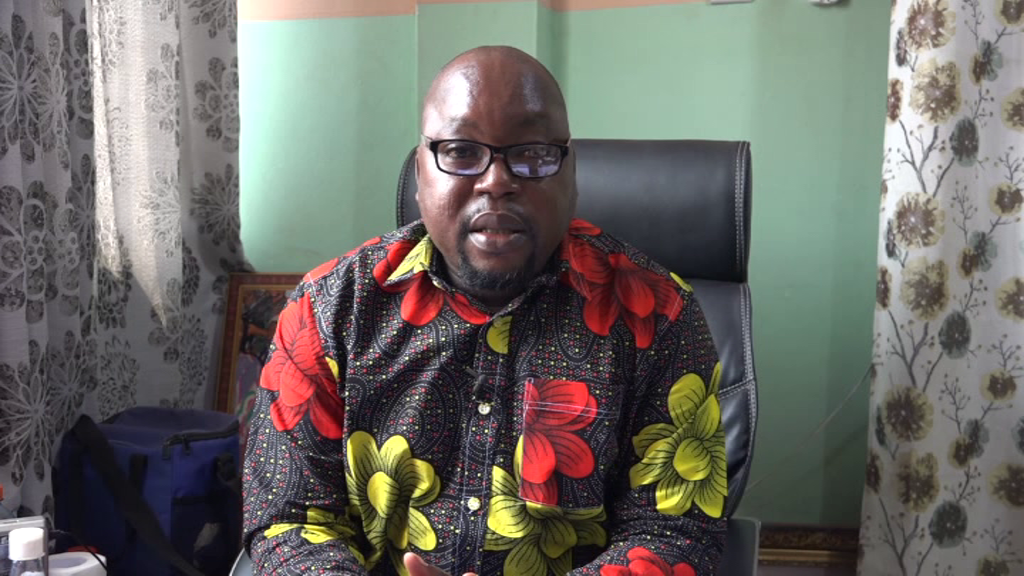 "I think morally, and legally it is wrong for Customs to have been doing this. We think we have to fight it now. There is nothing like benchmark value in this world."
"Where is the law backing this benchmark value that Customs is talking about or the government is talking about? In so many ways, we are going to demonstrate vehemently against the government," he said.
Benchmark value policy
Government's policy directive on the reversal of the reduction of values of imports on 43 selected items took effect on Tuesday, January 4, 2022, amidst great opposition from some trade unions.
According to a statement from the Ghana Revenue Authority, the Customs Division of the Ghana Revenue Authority (GRA) will ensure this directive takes effect.
Otherwise known as the 'benchmark values', the reversal will affect the selected items from all the three categories on which the reversal was applied, a statement from the Authority said.
The items to be affected include the home delivery value of vehicles, goods on which benchmark values are applied, and all other goods.
This means the Home Delivery Value of vehicles will no longer be discounted by 30%.
Also, the full value shall apply without any reduction for all other goods, where the importer has an invoice for which the value is higher or lower than the established Transaction Price Database.
DISCLAIMER: The Views, Comments, Opinions, Contributions and Statements made by Readers and Contributors on this platform do not necessarily represent the views or policy of Multimedia Group Limited.