The International Sickle Cell Centre is calling for more support for people living with sickle cell in the country.
According to the organization, the lack of support from the government for such people has resulted in many of them being abused and even accused of witchcraft in many communities.
Speaking at a medical outreach programme at Mando Ajumako, the founder of the International Sickle Cell Centre, Dr. Mary Ansong, called for a stronger political will to help alleviate the suffering of people living with the condition.
She said it will do many of the people living with the condition a lot of good if more attention is given to them.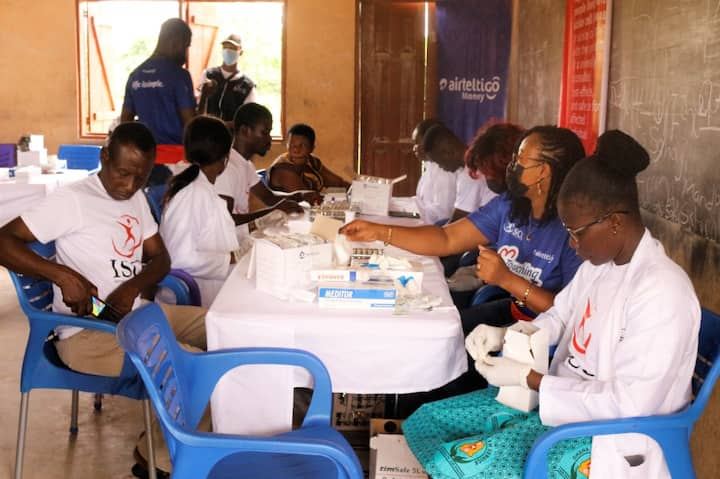 Dr. Ansong narrated the story of Eli, who was part of a group of four (4) children who all had the sickle cell disease.
She narrated: "She grew up in a family of 6, but her relatives refused to take her to the hospital when she had her sickle cell pain episode. The family at Anomabo, in the Central Region, accused her of being a witch and asked her to confess before they could help her. Eli refused to confess and was locked up. She died subsequently."
Dr. Ansong described the situation as painful and implored the government to release more interventions on behalf of people living with the condition.
She thanked the community members for welcoming the team and showing interest in sickle cell diseases (SCD).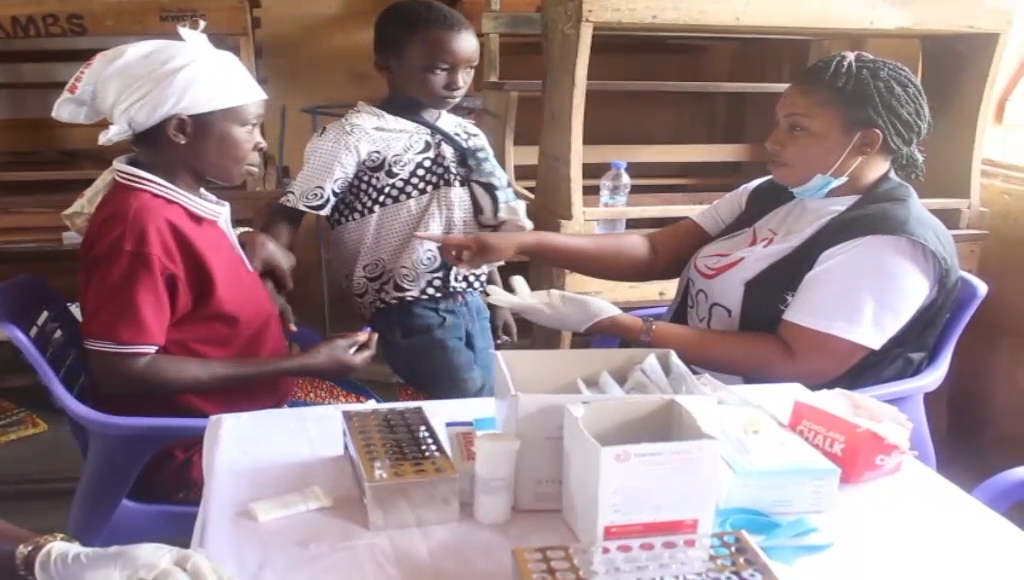 She stated that, "one of the major problems in tackling the morbidity and mortality rate of sickle-cell disease in Ghana and Africa is the lack of awareness of the condition and the needed interventions to save lives." It is therefore important for Ghana to implement a universal newborn screening programme as well as screening of the entire population for the sickle-cell gene. This, she says, is because early detection helps institute the needed measures that allow people living with the disease to enjoy a fuller and healthier life.
AirtelTigo's collaboration with the International Sickle Cell Centre (ISCC) in Ghana indicates that the exercise forms part of the measures being taken to raise awareness of sickle-cell disease (SCD) in Ghana and to improve the lives of people living with the disease.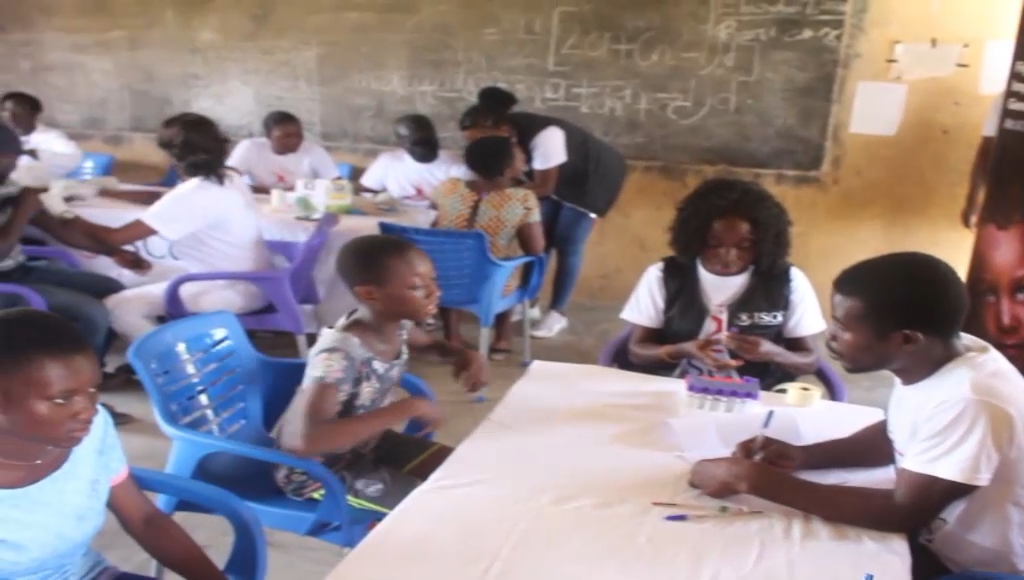 The Head of Brand and Communication at AirtelTigo, Nancy Assor Asiedu-Amrado, stated, "Approximately 18,000 children are born each year in Ghana with sickle cell disease (SCD), an inherited blood disorder. Through our corporate social initiative, AirtelTigo Touching Lives, we are pleased to collaborate with ISCC to promote sickle cell education and embark on today's screening in the Ajumako-Mando traditional area."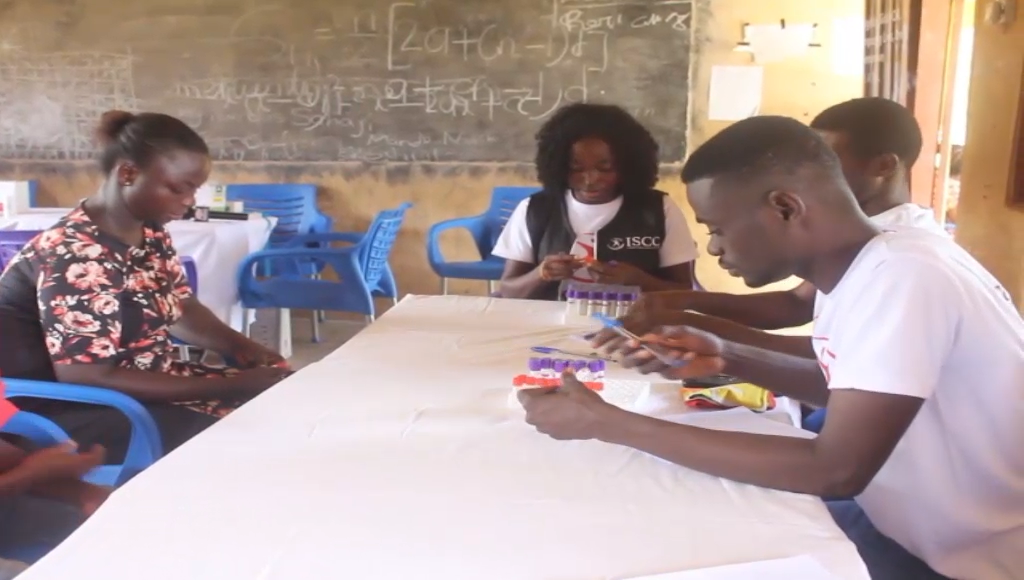 Dr. Mary Ansong applauded AirtelTigo, Sysmex West & Central Africa, and Wesley Methodist Church for coming on board to support ISCC during the SCD screening and to help raise awareness in Ghana.