A building expert is advocating the replacement of the conventionally-used iron rods with bamboo in building and construction.
Frank Aboagye Danyansah says research has proven bamboos have higher tensile strength than iron rods making it a suitable choice to be intertwined with concrete for heavy construction projects.
He also believes bamboo is a cheaper alternative since the local building material is readily available in Ghana.
Speaking at the launch of the 2022 edition of the Luv FM Habitat Fair in Kumasi, Mr. Danyansah expressed worry that the country could be losing out on the potential of bamboo for construction.
"We have tried and tested the use of bamboo to replace iron rods which will make construction cheaper. When you are constructing a building and you normally reach the flow level, they are supported by bamboo thinking the iron rods used for this can't be replaced by the bamboo to hold the concrete," he said. "If the bamboo can support the concrete and the iron rods to an extent that it becomes hard before the next block is laid. Then that should make us think that we are losing the bamboo as Ghanaians. It's high time we replaced iron rods with bamboo to make construction cheaper. Our research says that bamboo is stronger than iron rods by 2,500 tensile strength".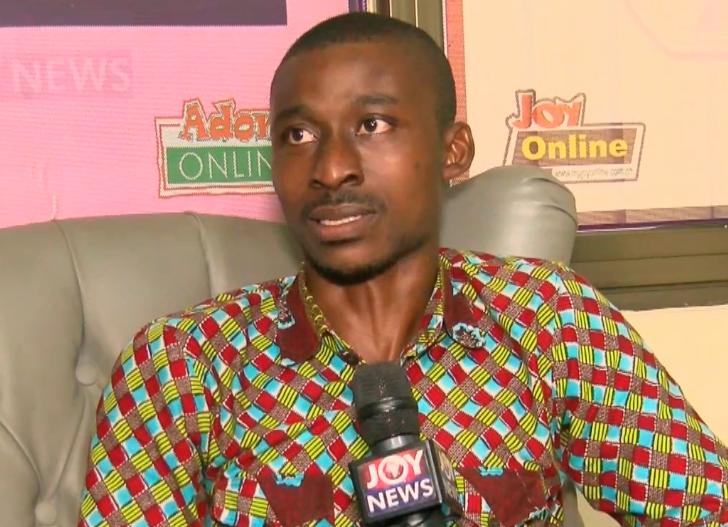 The 2022 edition of the Habitat Fair in Kumasi is anticipated to be the biggest housing and construction exhibition, attracting some of Ghana's real estate companies and other industry players who will introduce their products and services to home owners and potential home owners.
The event themed: "Home Ownership: Where You Live Matters" is slated for September 30 to October 2, 2022 at the Kumasi City Mall.
The Fair is headlined by Republic Bank, DBS Industries and Land and Homes Consult.
Some exhibitors who spoke to Luv Fm are promising exciting and new packages for prospective customers.
"DBS is coming big. We are coming with our colourlink plus roofing sheets and Aluzinc steel trusses and offering a whopping 10% discount on our roofing products," Sales and Marketing Manager, Rose Peprah, said.
Republic Bank is ready to offer customers free advice on mortgage with their 30 years of experience in the industry.
"We are the marketing lead when it comes to building homes. We are bringing customers free mortgage advice. It is very difficult for people to get mortgages around this time," said Dan Adjetey, Head of Mortgage Banking.
Land and Homes Consult will be facilitating customers in acquiring legal lands for their constructions.
"Acquiring a land is a major challenge to Ghanaians. But acquiring land should not be that much of a problem. So we are here to give solutions to customers," Sales manager of Land and Homes Consult, Kwadwo Osei William, noted.
DISCLAIMER: The Views, Comments, Opinions, Contributions and Statements made by Readers and Contributors on this platform do not necessarily represent the views or policy of Multimedia Group Limited.