Commuters of the Dansoman-Hansonic road, one of the major roads in the capital, have called on government to fix their roads.
The commuters made this call during a visit by the #JoyInYourCommunity team Monday.
"This road is not good at all," said one of the commuters. "Since 2016, the roads have been here and nothing has been done about them," he continued.
"I'm going to Kasoa. Since morning, there's no way here and the MPs use this road every blessed day," an obviously frustrated commuter told JoyNews' Animwaa Anim Addo and Victor Brachie.
Nature of the road
Following recent heavy downpours, sections of the roads have been overrun by stagnant water in potholes. Some of these potholes have deteriorated over time to become pools of water.
This has further deteriorated the road, making it unmotorable. In order to avoid the submerged sections of the road, motorists are forced to drive on the shoulders of the road.
While the #JoyInYourCommunity team were there, some volunteers were seen directing drivers through and around the pools of water.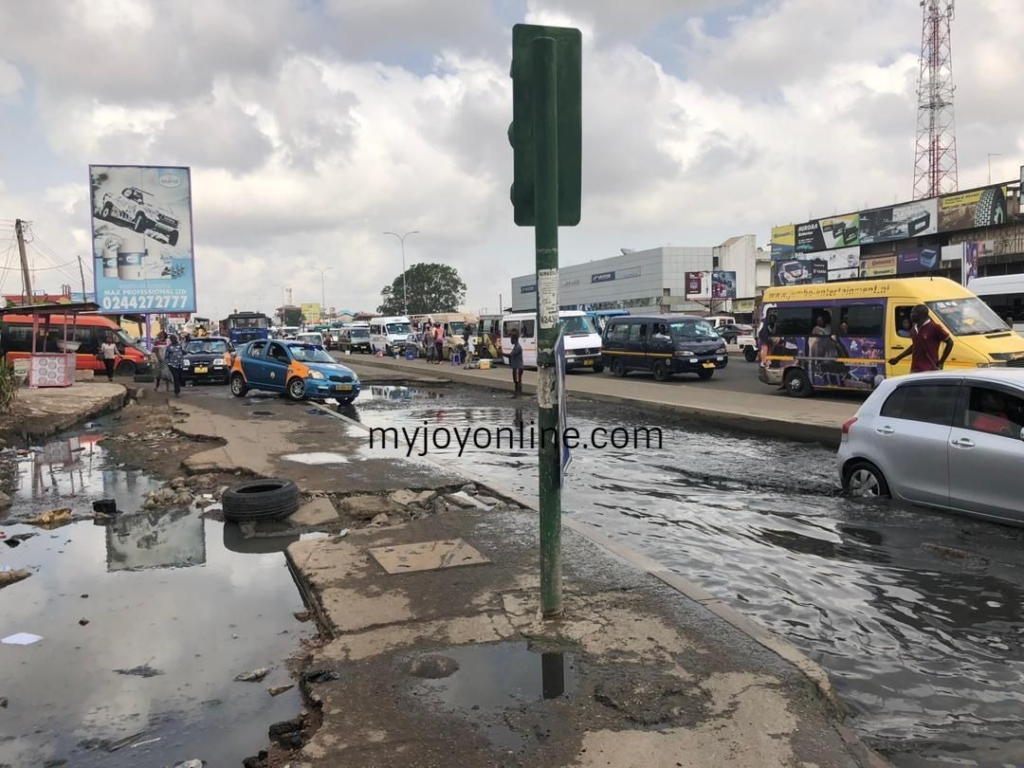 The frequent rains recently have further compounded the issue, causing the three-lane Kaneshie-Kasoa road to be reduced to 2, escalating the traffic situation on the stretch.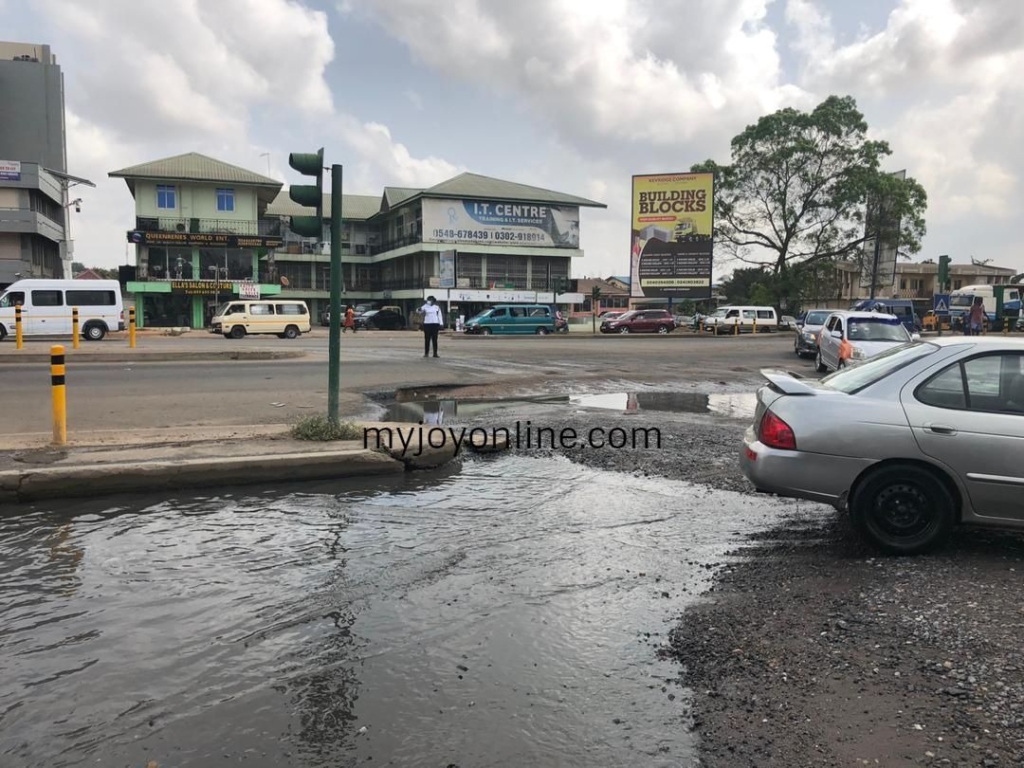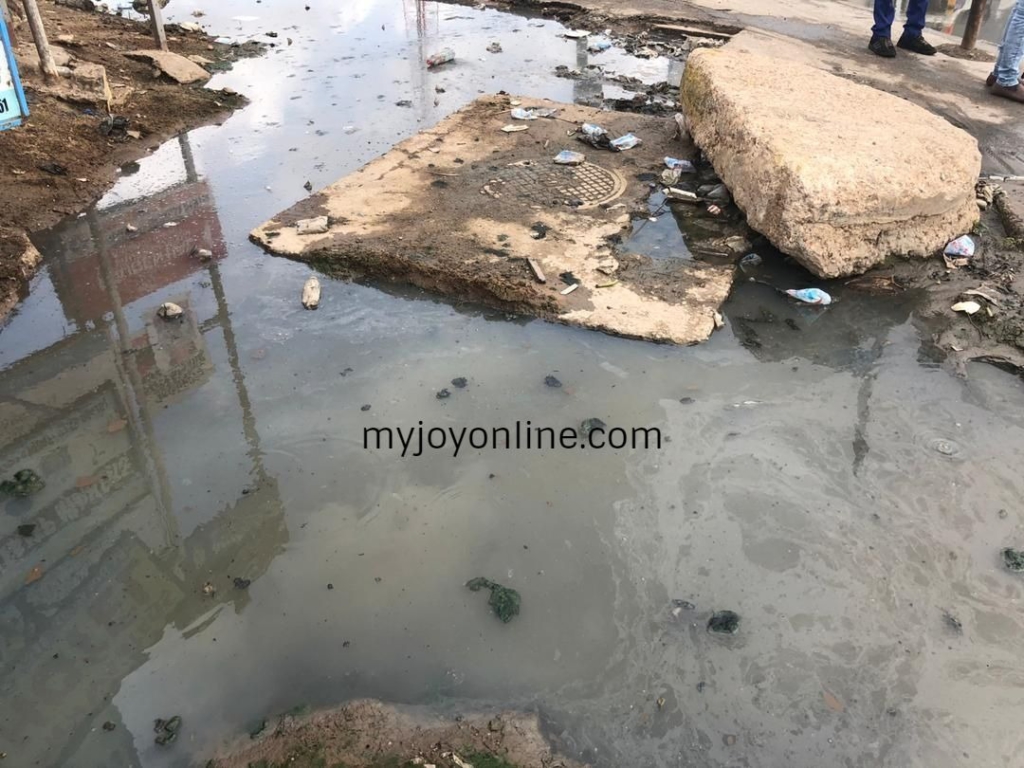 Worse still, piles of rubbish gathered from the dredging activities, had been heaped on the side of the road, further aggravating the issue.
Commuter reactions
Commuters could not hold back their frustrations over the poor condition of the road when the team visited the Hansonic community, located at Dansoman in Accra.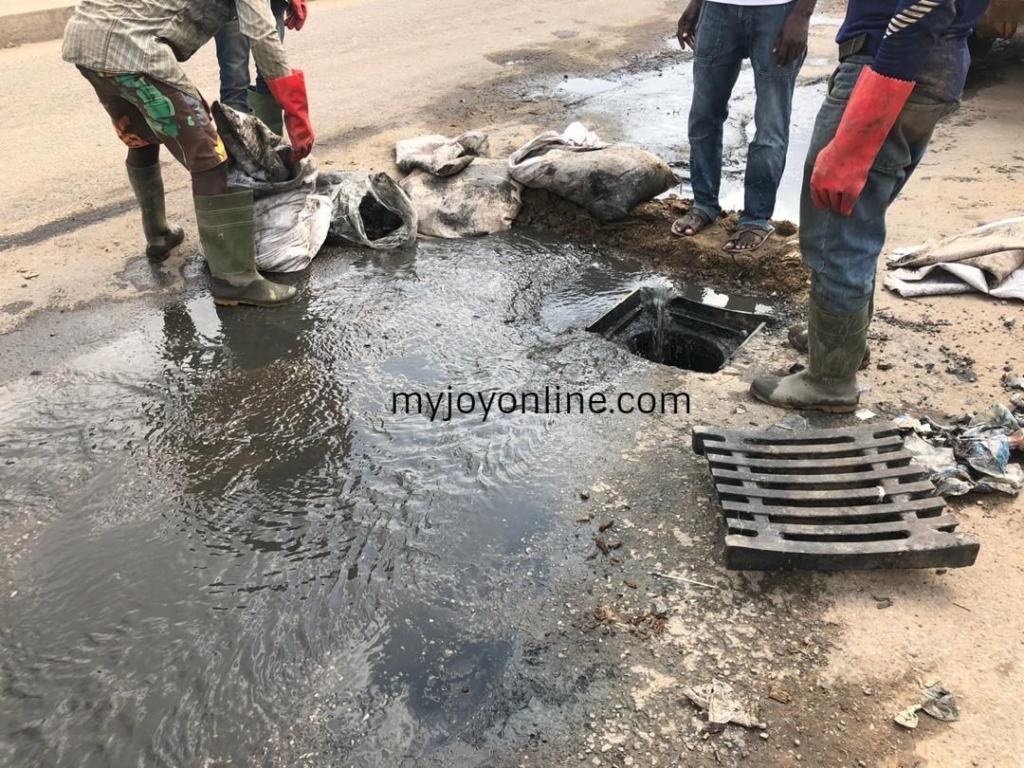 They say the roads have been abandoned and left unattended for years now.
Although dredging works have begun on the roads, commuters were not confident the roads will be fixed soon as they believe work on the roads will be abandoned, as has been the practice.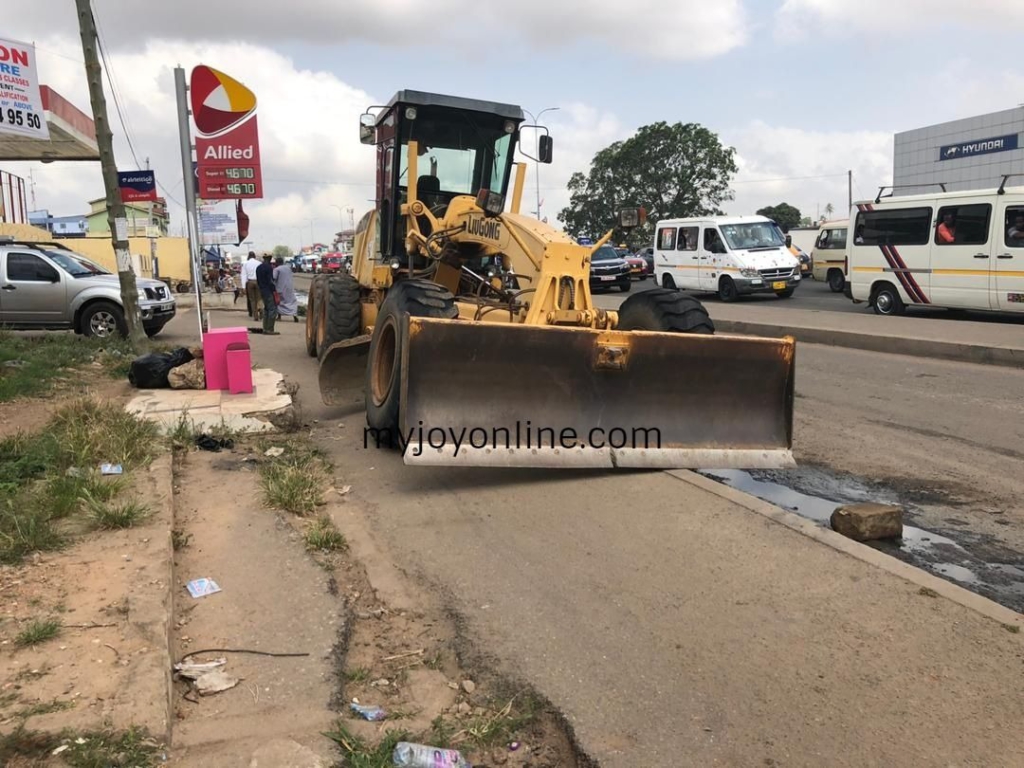 A commuter who identified himself as 'Power' shared with the team that authorities repairs on the stretch are abandoned soon after works on it are started.
They called on government to ensure that works on the roads are completed.