With a student population of 1,162 and 63 staff, the Kajeji Senior High School in the Bono East Region currently lacks the needed infrastructure to operate efficiently.
Speaking to JoyNews, the Assistant Headmaster Anthony Kwarteng Tewiah, said the school does not have adequate classrooms to accommodate students, a dining hall, kitchen, adequate dormitories, administrative blocks, school vehicles and teachers bungalows.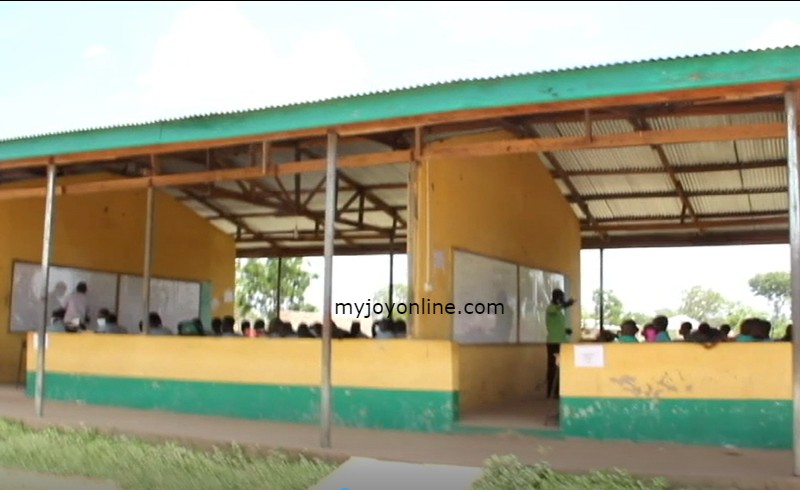 He told the regional correspondent, Anass Sabit, that these challenges facing the school established in 1991 in the Sene East District are affecting teaching and learning.
"Our administration block, we are told, is going through a lot of litigation. A contractor will come, it will be abrogated and another will come so it is taking some time," the assistant headmaster said.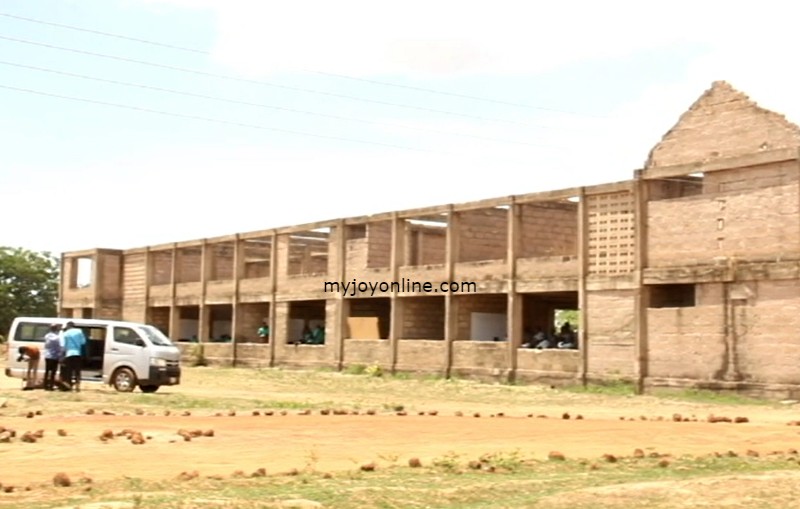 Mr Tewiah said that currently the administrative block is also serving as a classroom, a classroom block has been turned to dormitories to house the boys in the school, and the semi completed structure which serves as a dining hall is also a classroom.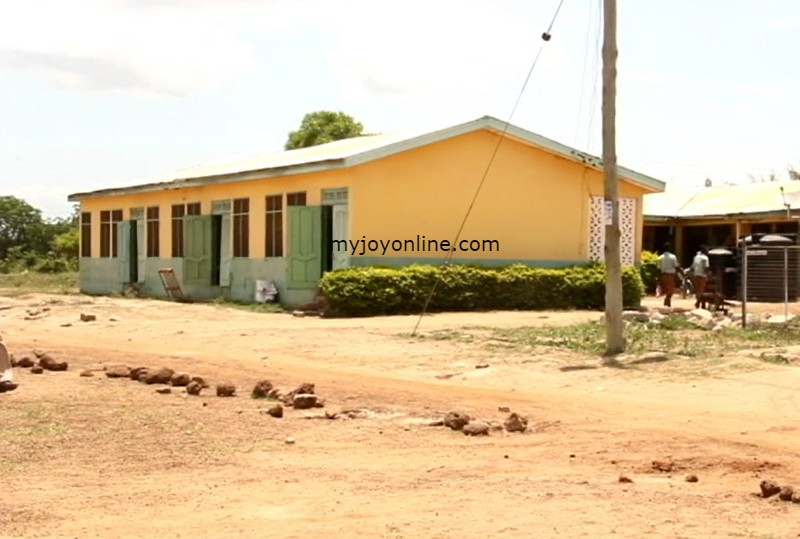 Because Kajeji High School is one of two senior high schools in the district "people cross the river to attend school here. People from Dambai, Yendi, Bimbilla all come here," the assistant headmaster said.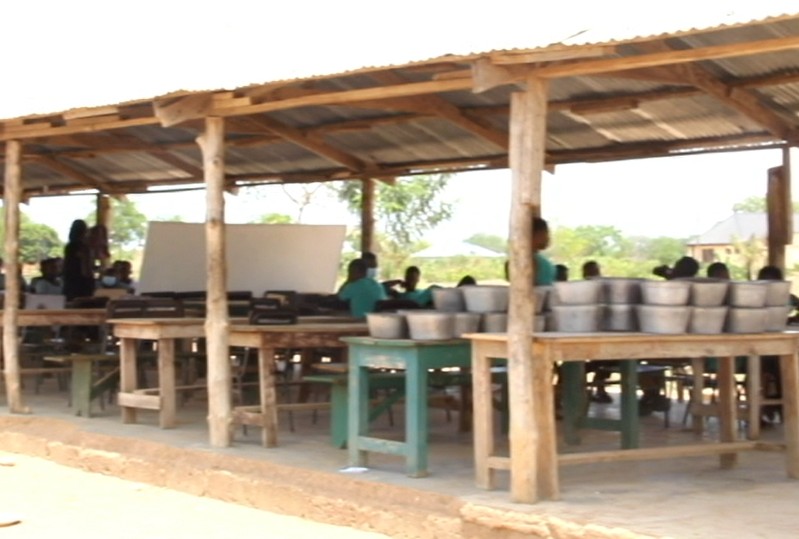 Matron of the school, Seraphine Amega told JoyNews that the school needs an ultra modern kitchen facility that would aid cooks to comfortably cook for students.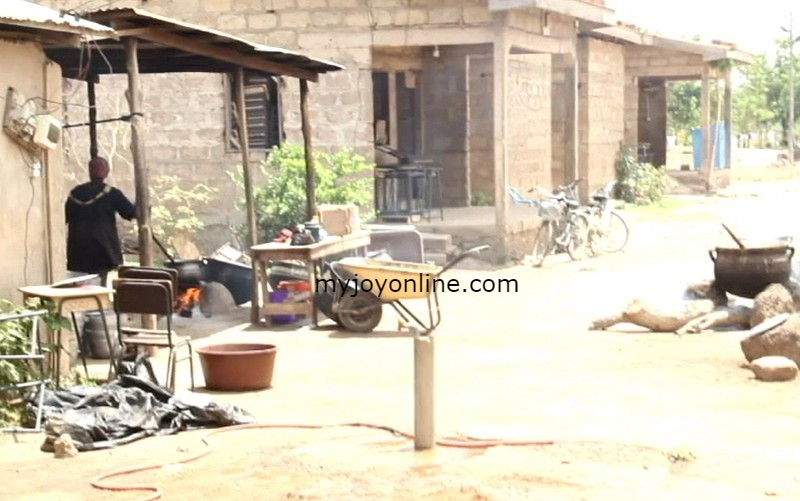 "When it rains you have to stop everything, wait for the rain to stop before you can continue. So when it rains you can't send the food to the dining hall," she added.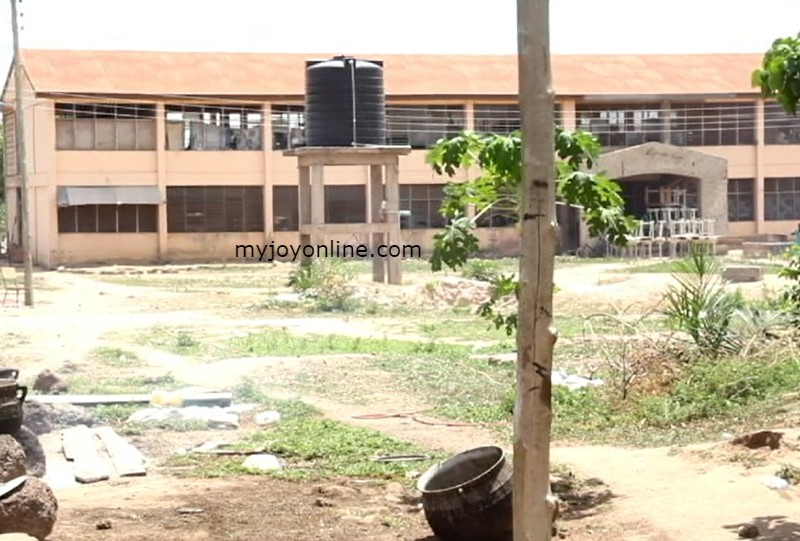 Mr Tewiah appealed to the government to come to the school's aid explaining that they are going through lots of problems because of the lack of facilities.