The maternal mortality rate in Ghana currently stands at 308 deaths per every hundred thousand deaths, with an annual change of negative 1.91 per cent.
It has therefore become crucial for hospitals and health institutions to advance efforts in dealing with the peril.
The Obstetrics and Gynaecology Department of the Komfo Anokye Teaching Hospital has therefore refurbished its old library to meet the evolving standard of acquiring knowledge in their line of duty.
The outdated library was hitherto stuffed with hard copy books.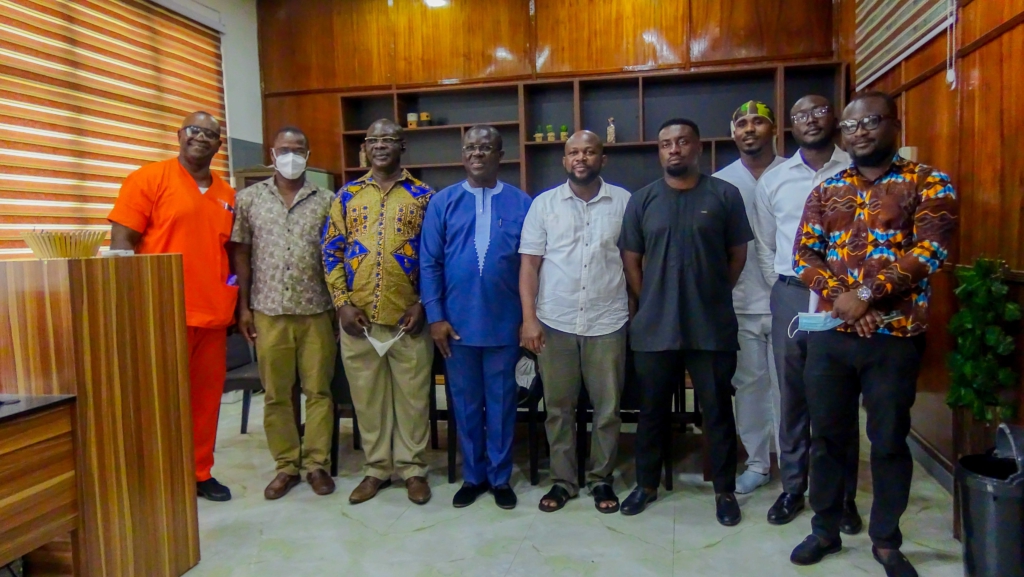 The Obstetrics and Gynaecology department at KATH reached out to Palb Pharmaceuticals Limited for support.
The edifice which took eight weeks to refurbish will help reduce maternal mortality and improve the life of patients.
The library has online access to journals, articles and other books.
Chief Resident of the Department, Dr. Baffour Opoku, believes the fast pace of the century requires updated knowledge.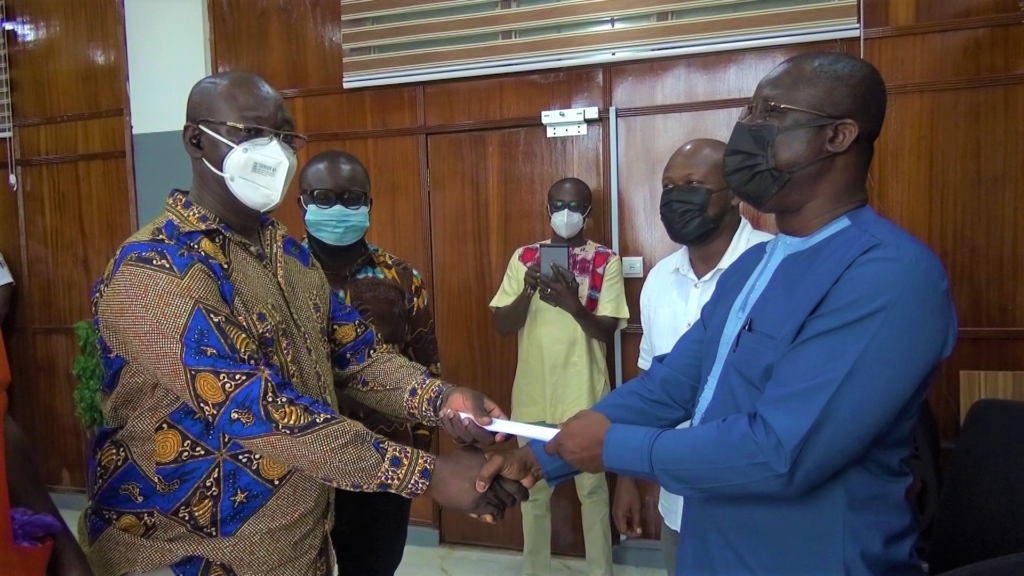 "As the knowledge improves we should also ensure we are up to date," he said.
CEO of Palb Pharmaceuticals, Ernest Kusi-Ababio could not agree less.
"Knowledge is everything and when it comes to medical practice, things keep changing as new methods of operation are discovered. With an e-learning centre, we believe that more information can be accessed from many sources in order to increase the knowledge base," he emphasized.
The e-learning centre at the KATH Obstetrics and Gynaecology department is now open to members and health professionals.