The office of the Managing Editor of the Insight newspaper, Kwesi Pratt Jnr has been broken by unknown persons who made away with some valuables items.
According to JoyNews sources, the incident which happened in the early hours of Monday saw the thieves head straight to the editor's office destroying some things in their way.
They then broke into Mr Pratt's safe and made away with his iPhone and laptop.
Speaking to Joy News' Ernest Kojo Manu on Newsnight, the veteran journalist said the modus operandi of the suspects suggests it was a professional hit.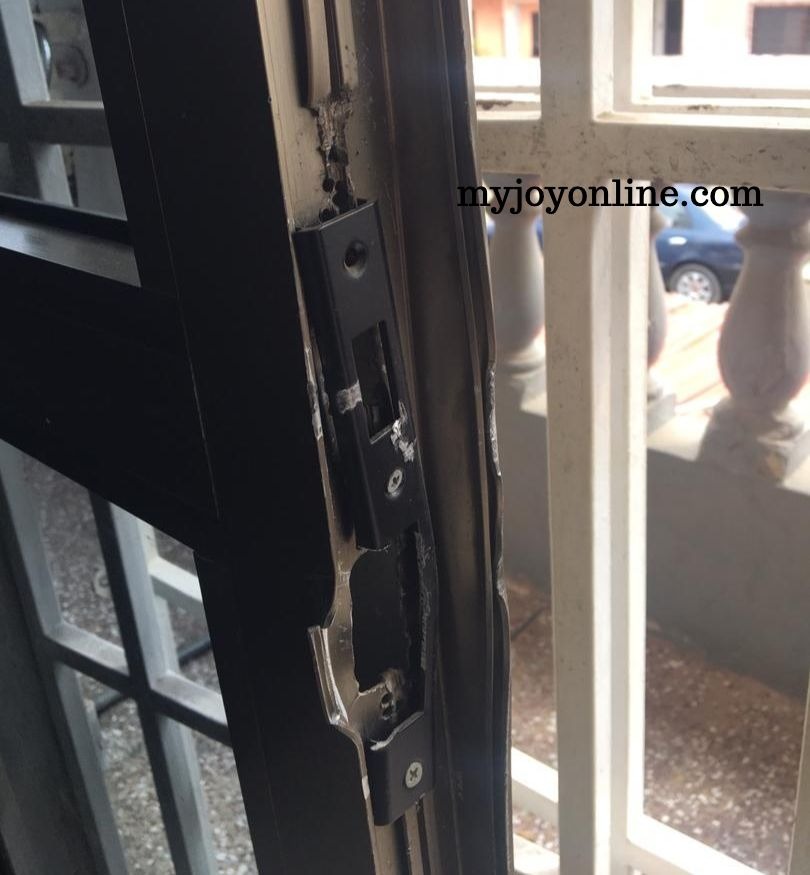 "They first disabled the CCTV cameras. They must have known how to use iron bars because they used them to disable the first door and they went into my office, used iron bars to disable the second door.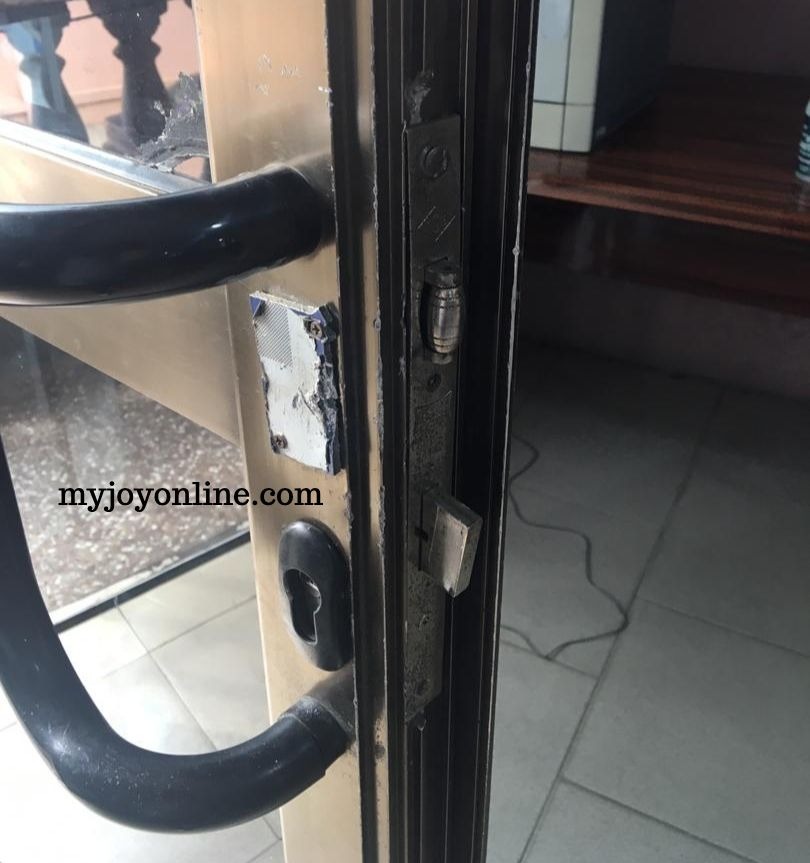 "It is obvious that they wanted to cause as little noise as possible, and they did what they had to do and went away."
Kwesi Pratt said he had important documentaries on his laptops including other things which may affect the work in the immediate future.
He said the incident had not yet been reported to the police as he was uncertain anything would come out of their investigations.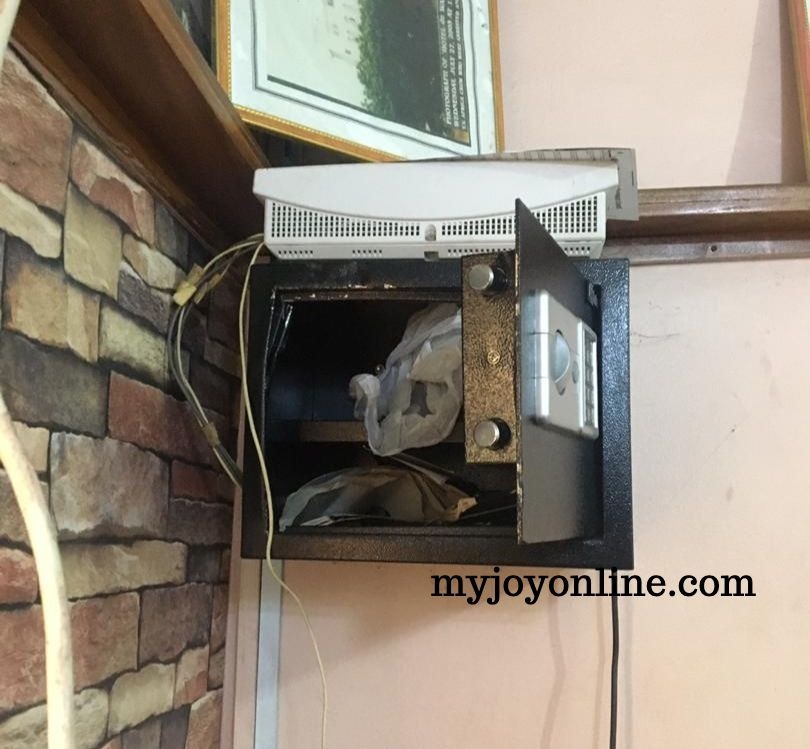 "I don't know what the police will be able to do. More serious crimes have been committed in this country and nothing happened. Besides we are not too sure who did what was done in my office today," he said.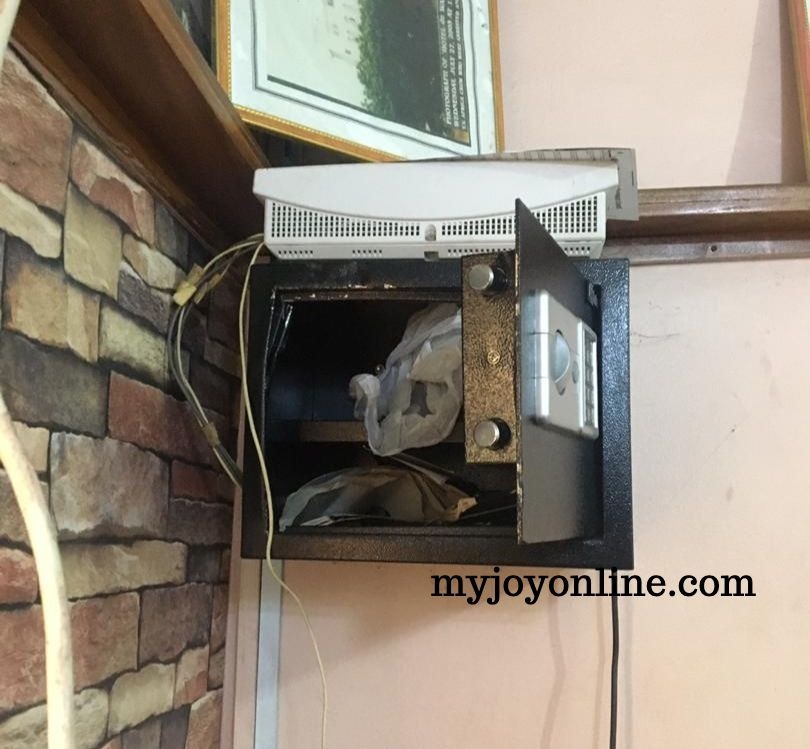 Kwesi Pratt stated that he and his team are taking care of the damages done.