A managing partner of law firm, LawPlus, has attributed the country's failure to deal with sanitation issues, town planning and land use to the inability of local assemblies to effectively enforce by-laws.
According to Dennis Adjei Dwomoh, many local authorities have allowed residents to take the laws into their own hands by putting up projects and buildings even at unapproved sites and locations.
He blames the situation on the poor spatial planning and land use in societies, which has given rise to sanitation challenges and other problems in the society.
Speaking to Samson Lardy Anyenini on The Law, Sunday, he noted that even the zoning policies which determine the demarcations and classifications of towns are largely not being used.
"Because we are not enforcing residential by-laws, we have allowed the residents to now move to the filling stations and we, the residents, are now telling the filling station owner to now move his filling station away.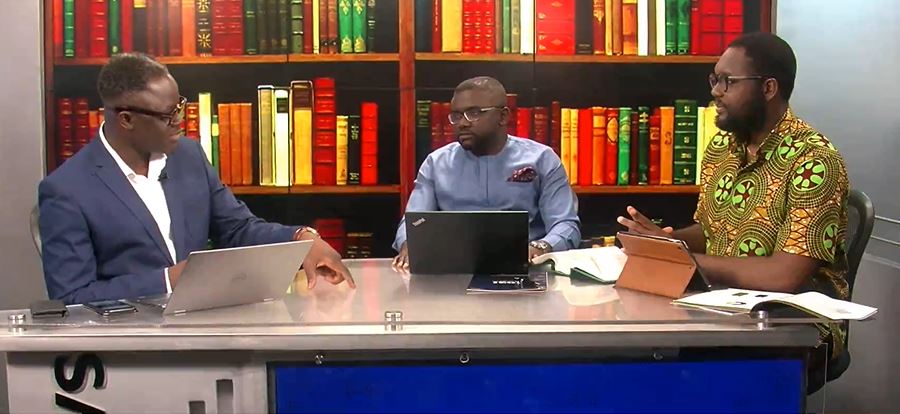 "It's because we are not enforcing by-laws that is why our parks which we used to play on have been converted to stores. But the sad aspect of it is that because we are not paying attention to it, by the time you realise, the people influence the zoning policy will be changed. When it does that, then you have been left out," he stated.
Dennis Dwomoh, however, noted that the implementation of by-laws vary per each assembly, saying it is subjective.
"So, one locality's by-law will be different. In places where there are herbalists, they will tell you herbalists require permission before you can operate. In cases where there are lotto kiosks, where to place your lotto kiosk is govern by a by-law.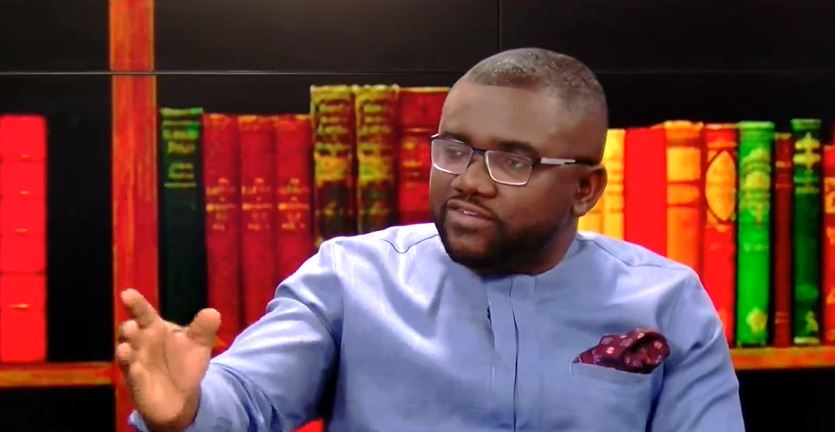 "So, anytime matters come up, there is flooding in Accra now, we are quick; 'where is the Minister for Works and Housing?' But somebody didn't do his work under the by-law because all the by-laws, if all the assemblies were enforcing by-laws, before you can place a building, you need a by-law.
"There was a by-law which did not permit people to convert church buildings to stores; these by-laws were not being implemented in terms of our spatial planning and land use. The land may be for you but the use is determined by the by-law from the assembly," he explained.
Background
More than half of the Metropolitan, Municipal and District Assemblies (MMDAs) in the country are operating without authority.
This was disclosed through a research conducted by the legal research portal, DennisLaw. The study reveals that out of the 261 MMDAs in the country, as many as 155 are operating without by-laws.
Therefore only 41 percent of MMDAs are operating with gazetted by-laws.
This means these assemblies have no legal backing to penalize wrong acts or ensure that the right things are done in their districts.
Speaking on the Legal show, The Law, Sunday, Legal Practitioner, Kweku Attakora Dwomoh explained that the situation renders the actions of some MMDAs illegal.
"Today, most of them are just barking. If they see that you know your right, there is nothing that can be done to you. So quite clearly, most of the actions that are being taken by the MMDAs are illegal and invalid in law. So if they come demanding for a fee or they come demanding for a fine or a rate to be paid and there is no law to that effect, it means they have no authority," he said.
Speaking on the implications, Managing Partner at LawPlus, Dennis Adjei Dwomoh is worried that lack of legal departments in MMDAs is detrimental to their functions.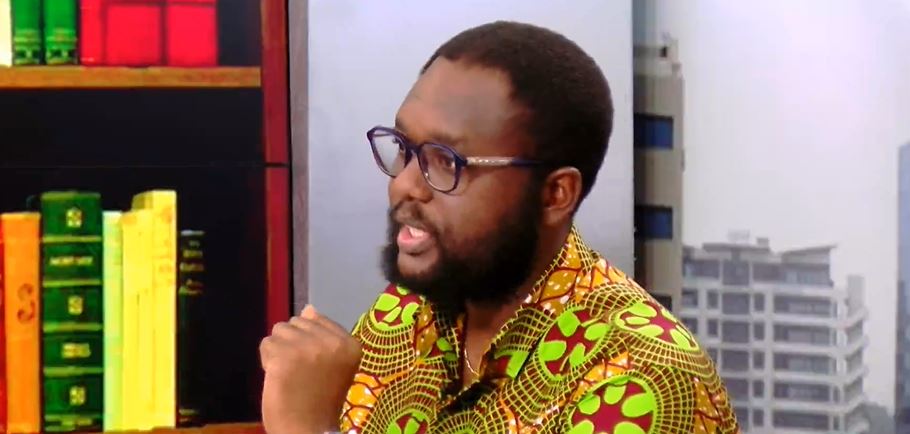 "If you look at the Ghana Bar portal that we have studied, based on the statistics, majority of MMDAs do not have a legal department. They do not have in-house lawyers so sometimes they want to rely on Attorney-General's office.
"It is actually risky on the part of any Chief Executive Officer not to have a lawyer who guides him through the processes, because the issues relating to procurement, the issues relating to public funding are all legal issues which actually increases your criminal risk," he explained.
DISCLAIMER: The Views, Comments, Opinions, Contributions and Statements made by Readers and Contributors on this platform do not necessarily represent the views or policy of Multimedia Group Limited.