Studying to become a lawyer at the minimum takes three to six years. There is a Bachelor of Laws degree programme and two years at the Ghana School of Law for the professional course.
It took Adelaide Baah-Frimpong 11 years to complete her legal journey. She had to battle postpartum depression, visa denials, divorce, exam failures, and more.
But, she managed to stay afloat in the turbulent waters. Now she is a practising lawyer, determined to help aspiring lawyers not to go through what she experienced.
In June 2022 when she was eventually called to the Bar, Adelaide narrated on her Facebook page how she started studying Law in 2011 and finished her first degree in 2015. She failed her first attempt at the entrance exams to law school. She wrote the exam again and got admission in 2016.
Adelaide wrote her first bar exam in 2017 but failed four papers which meant all the six she passed were of no use and needed to repeat the entire course. She had just delivered her daughter through cesarean section and experiencing postpartum depression. She was compelled by the situation to defer the course in 2018.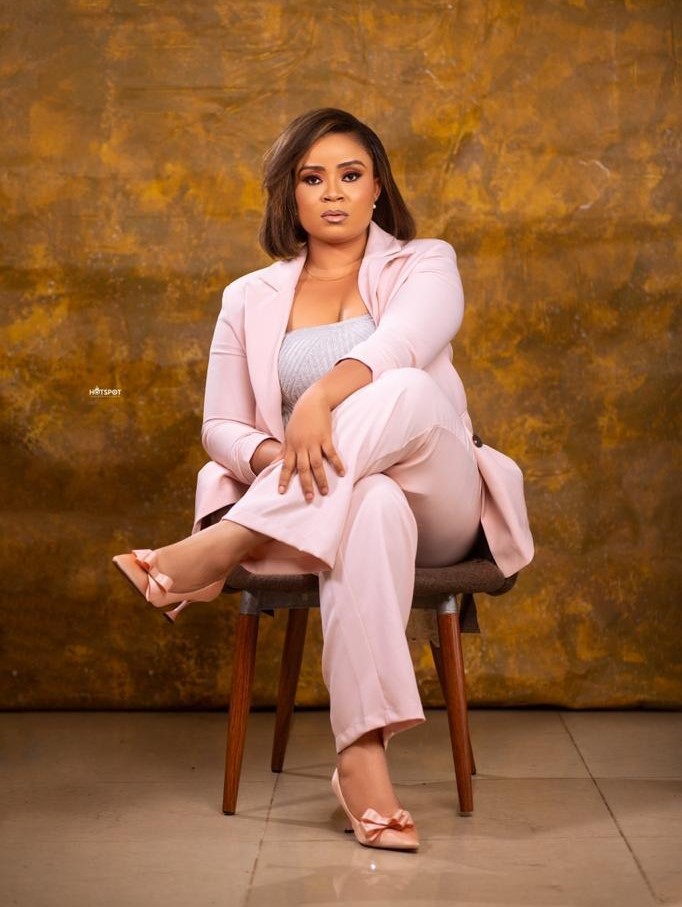 She said "I went back to law school again in 2020. I was bitter, sad, and hurt but I still went anyway. I wrote my first six papers and failed two. In 2021, I resat the two failed papers with the four I had to write that year. I failed the two again out of the six papers".
In March 2022, she resat the two papers she failed, and passed, and found her name in the enrolment list. On June 24, 2022, after a decade, she was called to the Bar.
Adelaide now sees the silver lining in the thick cloud that hanged over her legal education journey. The many hurdles she had to jump have inspired her to help others not to go through the same challenge she faced. She has now set up a career consultancy firm assisting aspiring lawyers called 3 Points Career Consult.
"Yes! I failed a lot of times and it took me longer than usual to become the lawyer I am today. But I am glad because those failures and experiences have helped me conceptualise the solutions I have put together in 3 Points Career Consult.
"Through our online study and assistance platform, many people will be saved from similar predicaments. One cannot succeed in this journey without in-depth tutorials, mentorship and study groups and we provide all of this seamlessly online. A student is therefore not restricted by location for accessibility. All I want is to assist others who are going through what I went through. And trust me, there are a lot!"
Adelaide's 3 Point Career Consult now assists postgraduates ready to start LL.B, SHS graduates ready to start LL.B, final year SHS students interested in Law, LL.B students, LL.B degree holders preparing for Ghana School of Law entrance exams, Ghana School of Law Regular and Post Call students and more.
She believes the lessons, you will get even from the experiences in your hard times are priceless and will change your life and that of others. She says giving up should never be an option!
We believe this her strength and effort is exemplary and should be supported, encouraged and celebrated.
DISCLAIMER: The Views, Comments, Opinions, Contributions and Statements made by Readers and Contributors on this platform do not necessarily represent the views or policy of Multimedia Group Limited.