Immediate-past Ghana's Ambassador to Denmark, Her Excellency Amerley Oleenu Awuah Asamoah, has underscored the urgent need for a massive campaign to whip up the interest of more Ghanaians especially students to develop healthy reading habits.
This according to her, will ensure a much knowledgeable Ghanaian society than what has currently been existing.
She stated that there was the need to make libraries and reading very attractive to school children in order to increase the passion for reading and acquisition of knowledge for a better Ghana.
The former ambassador to Denmark made the comments when she presented over 1000 pieces of books to four Senior High Schools within Wenchi Municipality of the Bono Region.
The beneficiary schools included Wenchi Methodist Senior High School, Koase Senior High Technical School, Istiqaama Senior High School, and Nchiraa Senior High School.
Mrs. Awuah Asamoah affirmed her commitment to promote and improve reading skills of students throughout the Wenchi Municipality in collaboration with other stakeholders in education because reading has a lot of benefits.
"I believe you all know the importance of libraries, especially those libraries in schools."
Reading is very important and I will say that reading is a healthy lifestyle that everybody who aspires to live long should be encourage to do because it also reduces blood pressure.
Reading books gives you information, you become more knowledgeable, it gives more ideas, it makes you creative and what is even refreshing is that when you read books it relaxes the body," she stressed.
She said it was important to help students to develop a deep passion for reading and acquire good information that could make the right decisions in life.
Mrs. Awuah Asamoah, therefore, suggested that churches in Ghana allocated 30 to 45 minutes of Sunday school time for the children to read before going home. She argued this could go a long way to whipping up children's interest in reading.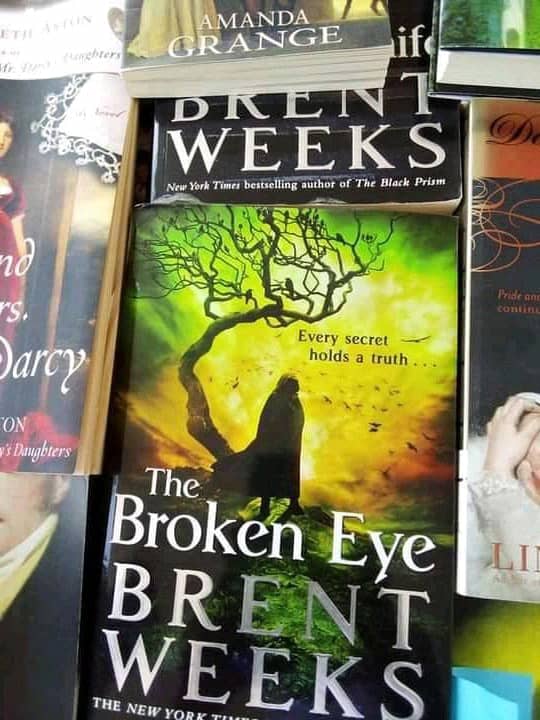 The former ambassador to Denmark urged teachers to get involved in the campaign to encourage students to read more books since it will not benefit them alone but the nation in general.
"In this modern world, anyone who does not read or read-only academic materials did a disservice to themselves," she stated.
Teachers who took delivery of the books on behalf of the four senior high schools commended the former ambassador to Denmark for the gesture.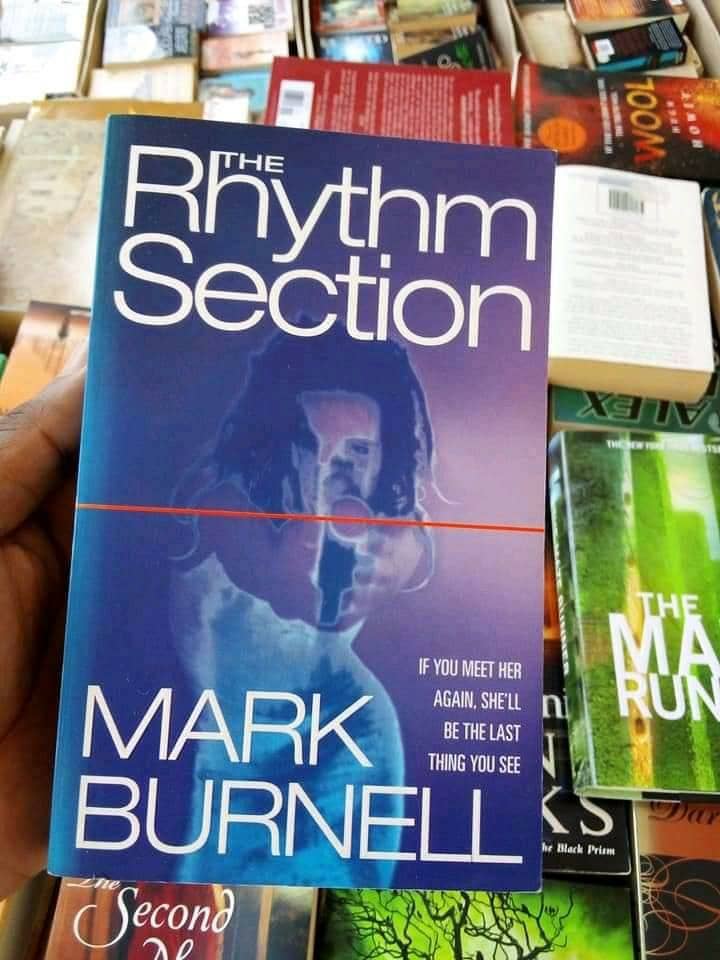 They added "these books could not have come at a better time than this, since some of us are restructuring our libraries whilst other lacked the books so we are most grateful".
They assured to maximize the use of the materials as well as keep them well enough so that it benefit generations to come.
The teachers however appealed to government to adequately equip various regional and district libraries across the country with logistics to enable them function properly.