A standard community centre in the heart of Manso Atwere in the Ashanti region is rotting away due to lack of funds to maintain it.
Built from money raised by local farmers, the facility provided good time for residents in the past.
"The farmers contributed bags of cocoa for the construction of the centre." One of the elders in the community, Kwame Nimo Boateng laments over their inability to maintain it.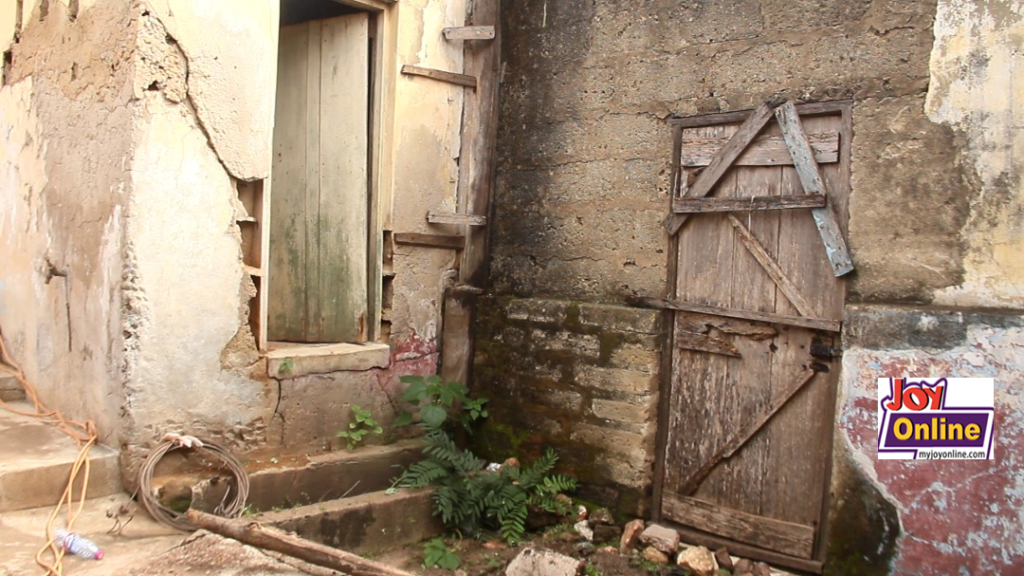 Years after its establishment, it remained the converging point for most events in the Atwere community.
From marriage, funerals, community meetings and sometimes political rallies, different events took place at the facility in a grand style.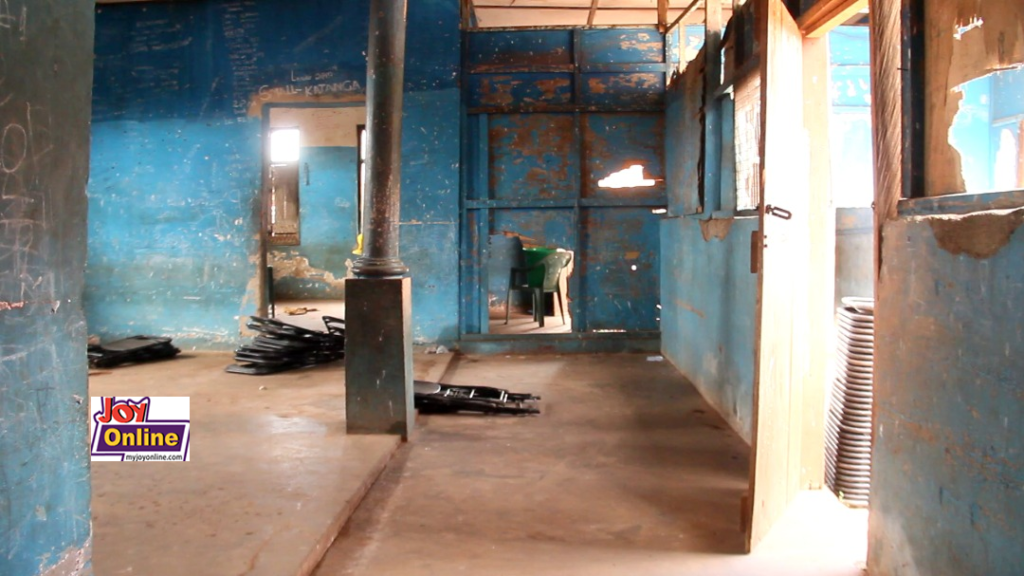 But the centre is now deemed unfit, with residents complaining that children now defecate in it.
The ceiling at various parts of the building are deteriorating. Windows are in bad shape and the entire structure does not look good for events like it did in the past.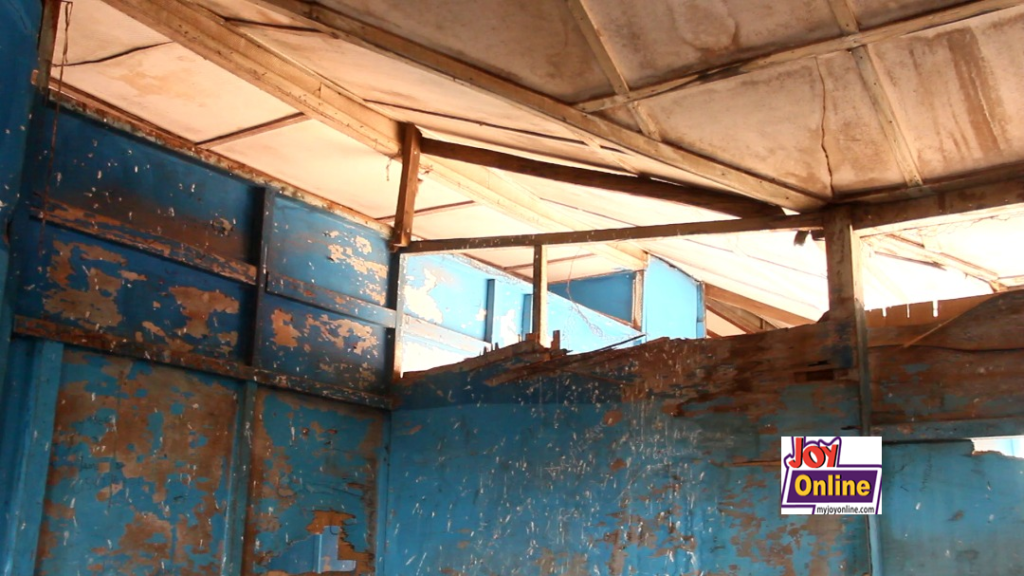 The doors are loose and hanging with a little hope of surviving any strong wind. Parts that are made of wood have rotten to the core with numerous holes all over.
There are cracks all over the building and weeds are emerging on the surfaces of the structure. The colours of the walls have changed to gray and when the rains fall, the roof leaks.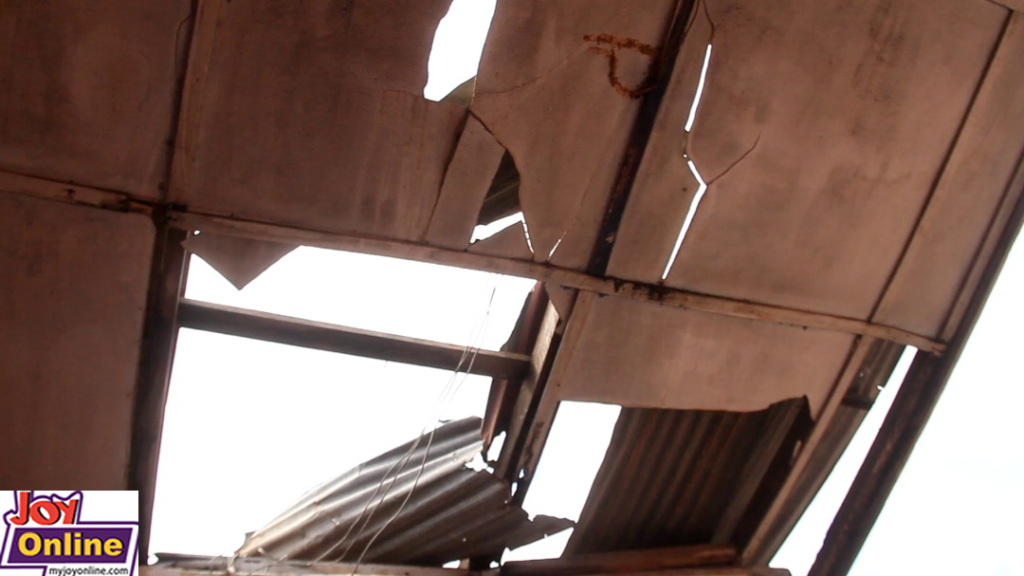 Since the roof's stability is compromised, the whole facility has been damaged by water, mold, among other things.
Residents say due to lack of public toilet facilities in the community, some children have turned the centre into a defecating site.
This has worsen the state of the community centre.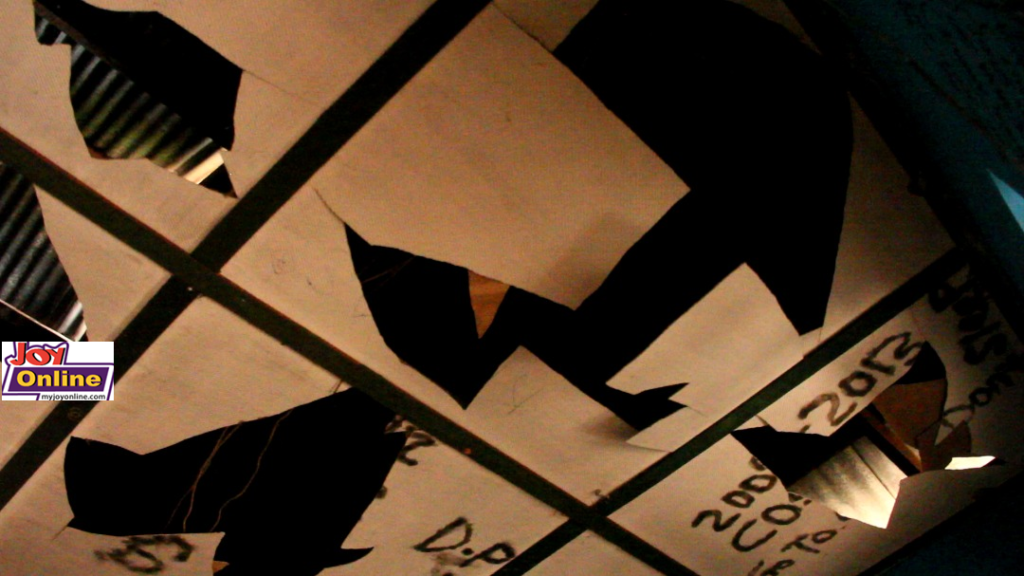 Community elder, Kwame Nimo Boateng is worried some residents are ignoring the call to keep the place clean.
Assembly member for Manso Atwere Amponsah Darko says reconstruction of the community has become necessary.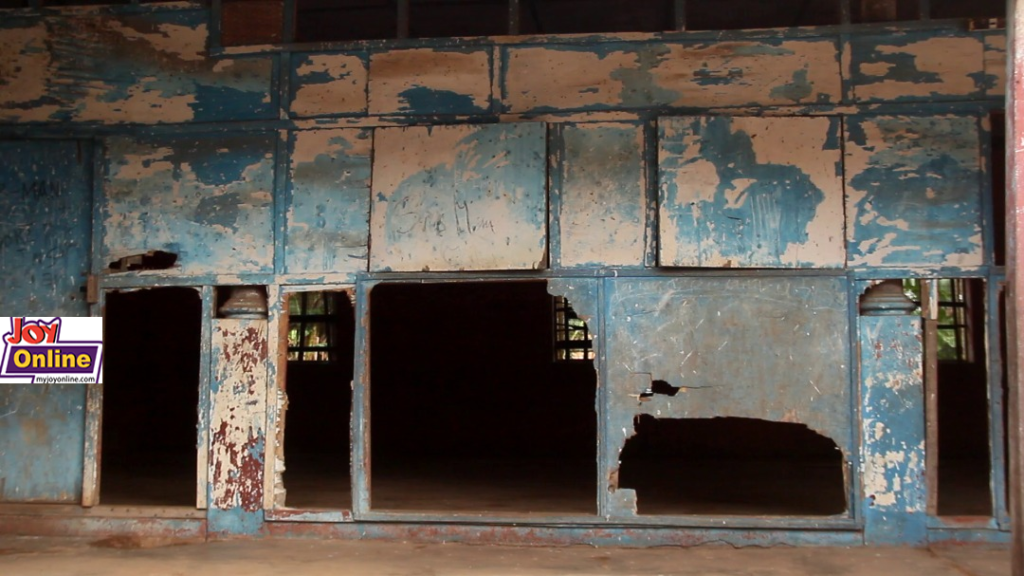 He appeals to residents abroad and everywhere across the world to intervene.
"Anyone who hears our appeal should come to our aid."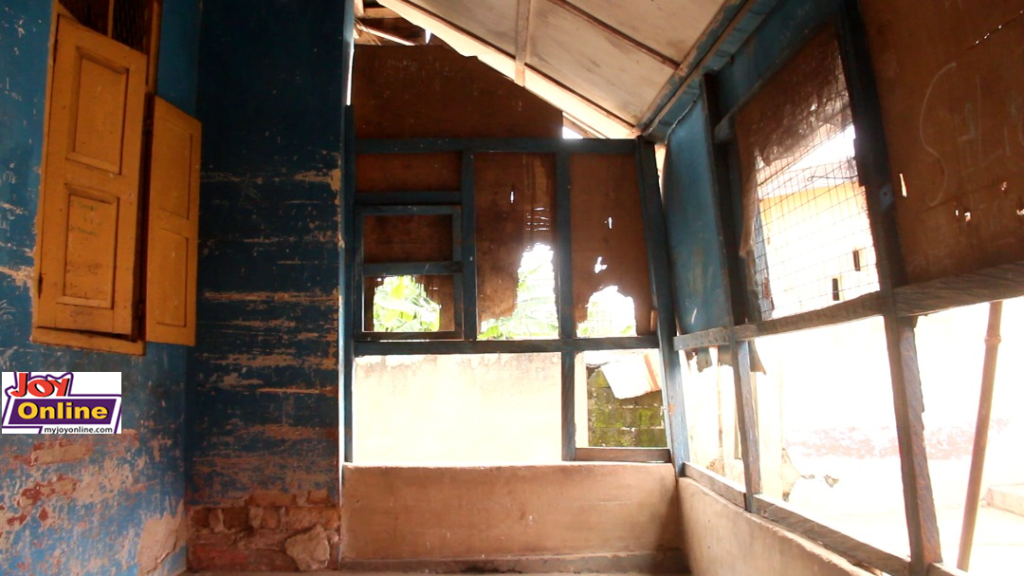 There is huge potential for the facility to provide decent space for local community use and organizations running activities. But it requires investment from philanthropists.
The cost for new community centre is estimated at GH¢470,000.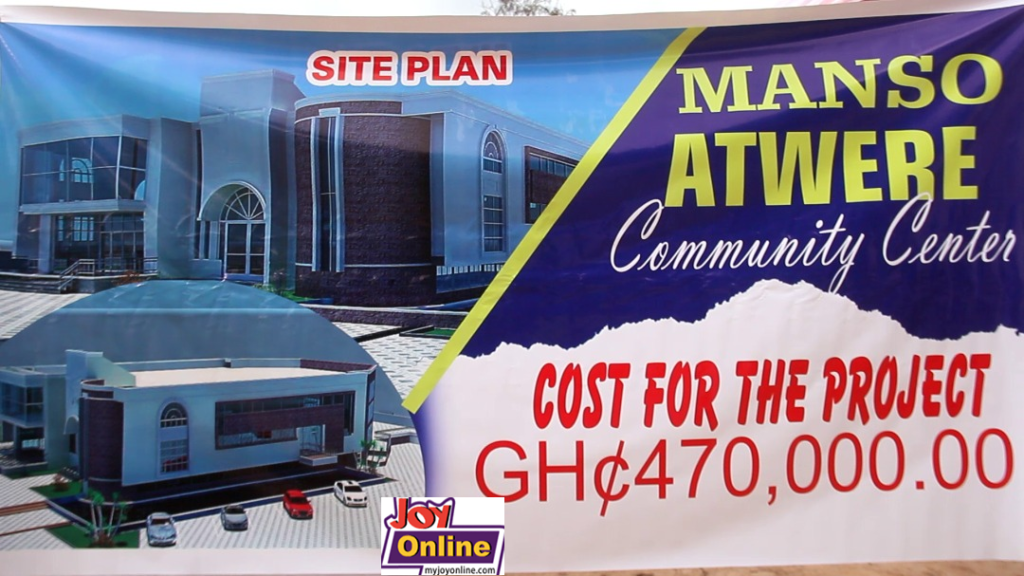 Unit committee Chairman Kwame Yeboah says a Good Samaritan has donated GH¢20,000 towards the reconstruction of the community centre.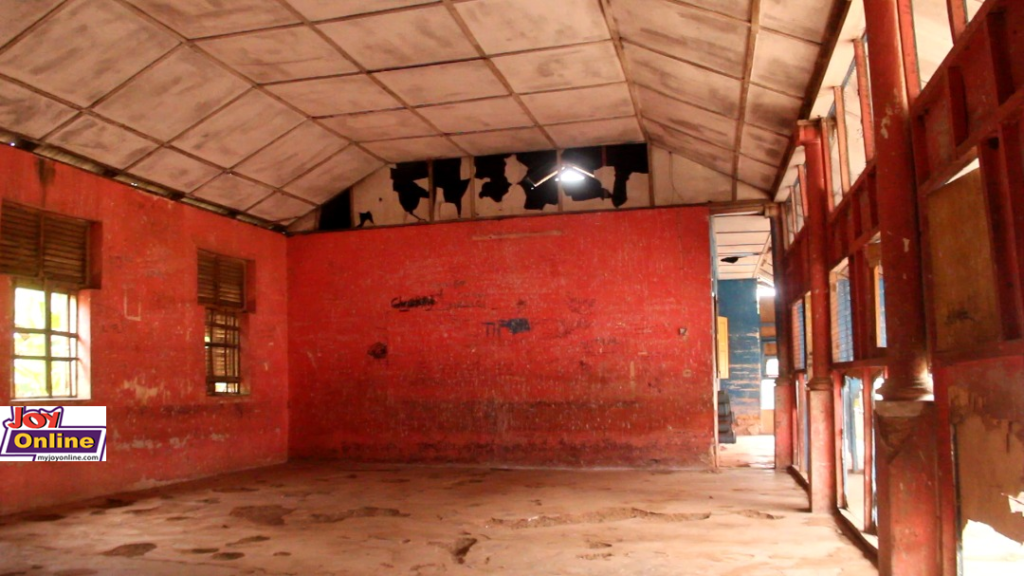 Residents are hopeful that the public would come to their aid to support the course to provide a decent place for them.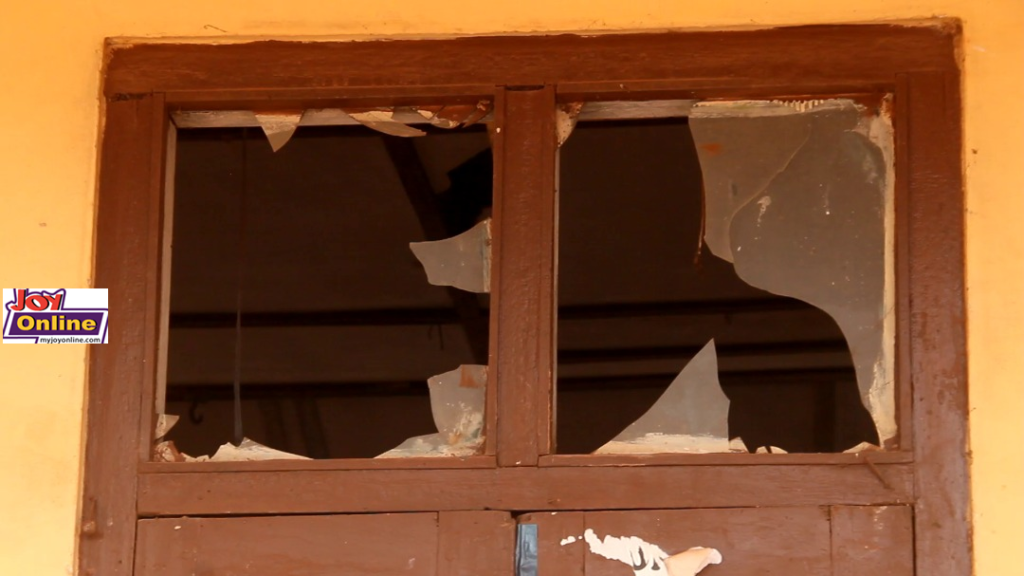 But until then, the community centre may just remain the same or even become worse as months go by.