A not-for-profit organisation, Mokasa Women's Trust Foundation has made a cash gift to the family of a 3-year old boy who was mutilated by his father in Kumasi.
Moved by the report of the young boy's condition the Foundation pledged financial and legal aid to the boy.
Ebenezer Nana Bonsu who resides in Buokrom in the Ashanti Region assaulted his son with naked wire and canes leaving part of his back punctured.
Led by the chairperson for the Foundation, Ambassador Molly Anim-Addo, they presented some money to aid the treatment and welfare of victim on Friday.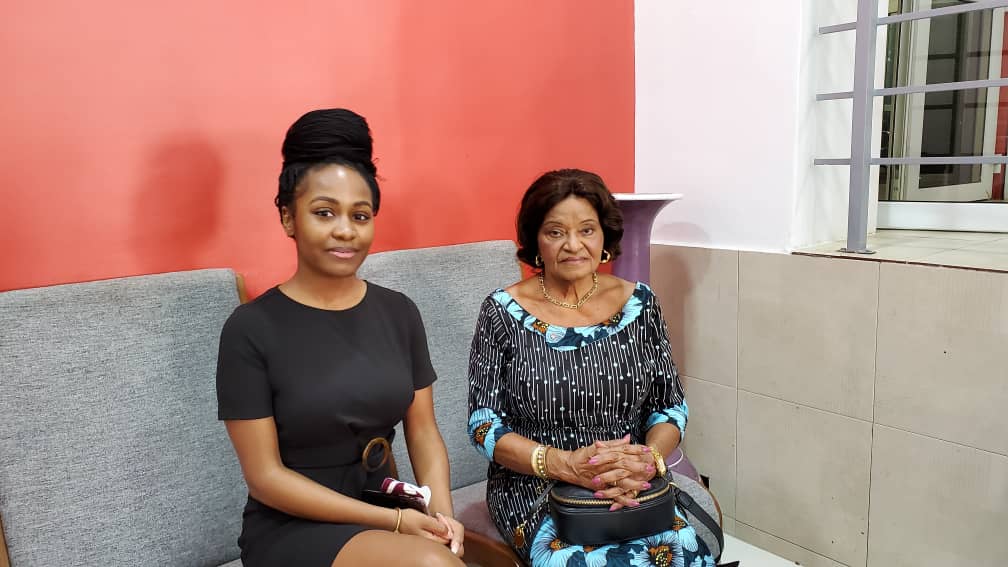 "It is nothing to worry about. The father should have had the patience to nurture him slowly but it's so sad that he went ahead very quickly and took it upon himself to beat the child mercilessly," she lamented.
"We believe that this should be a big example to all men that when you touch a child, you touch the heart of women. We hope the law will deal with him in the right manner" Molly said.
The ordeal suffered by the young boy generated public outcry with listeners of Joy FM's award-winning Super Morning Show promising support for the family.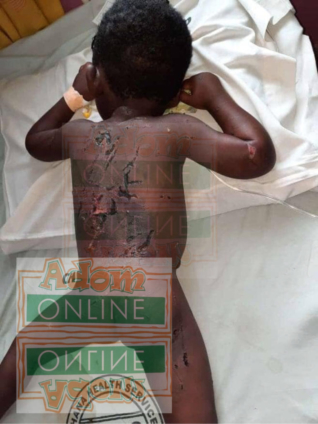 The money was received by co-host of Joy SMS, Animwaa Anim-Addo, on behalf of the family.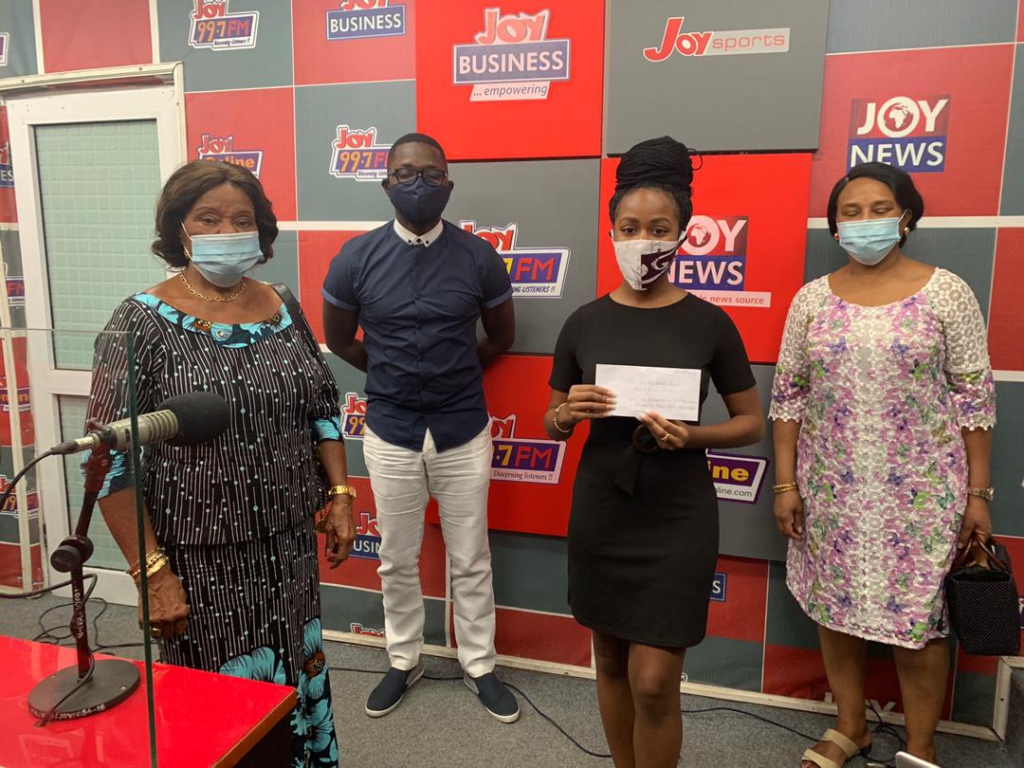 "This is a token from the Mokasa Women's Trust Foundation to the little boy and his mother to take care till reconciliation is done," the Chairperson said.
The Foundation appealed to members of the public to be on the lookout for children in their communities just like the neighbours did to save the situation.
"We are hoping that policy issues will be strengthened in terms of how they are written and implementation will be strengthened," Finance and Grants Director of Mokasa, Mona Quartey said.
They advised that Nana Bonsu be given the chance to play the role of a parent in the life of his son after receiving treatment.
"Even though the father may not be well, we are hoping that he will get good medical assistance to become strong and be a father to a child.
"We don't believe in separating the family but keeping the family together," Mona Quartey stated.
Birthed in 2016, the Foundation has been assisting women through empowerment initiatives with the support of donors.
The mission of Mokasa Women's Trust Foundation is to "Strive to assist women to become agents of change in their communities."