Members of the Adum business community in Kumasi have pointed out four reasons for embarking on an industrial action since Monday, October 10, 2022.
Spokesperson for the traders, Charles Kusi Appiah, says excess taxation, exorbitant levies, high rent on stores and the free fall of the cedi are gradually collapsing businesses.
Stores in the central business district of Kumasi have been shut for five days, with its associated adverse impact on peripheral service providers.
Speaking to David Akuetteh on Luv FM's Morning Show, Mr. Kusi Appiah expressed displeasure with the imposition of high VAT on goods.
He said the excessive Value Added Tax on goods and services at each stage of the production and distribution chain is causing a severe sag of businesses.
"VAT is killing businesses because we are not able to pay," he indicated.
Reiterating the stance of the traders, Mr. Appiah said there are already existing taxes that take away a lot from traders, hence there is no need for the payment of VAT.
The leadership of the Adum traders held a meeting with the Ghana Revenue Authority to address the issue but that did not help end the closure of shops.
The traders rather expect a favourable response from the government in reviewing the tax regime.
"We met the leadership of GRA and they were able to appeal to 'us' to get our shops opened but they are not our target, our target is to get absolute solutions from policy makers," said Mr. Appiah.
The traders say prices of some commodities have experienced sharp increases in the past months due to suppliers' inability to meet the charges of commodities supplied to them by manufacturers.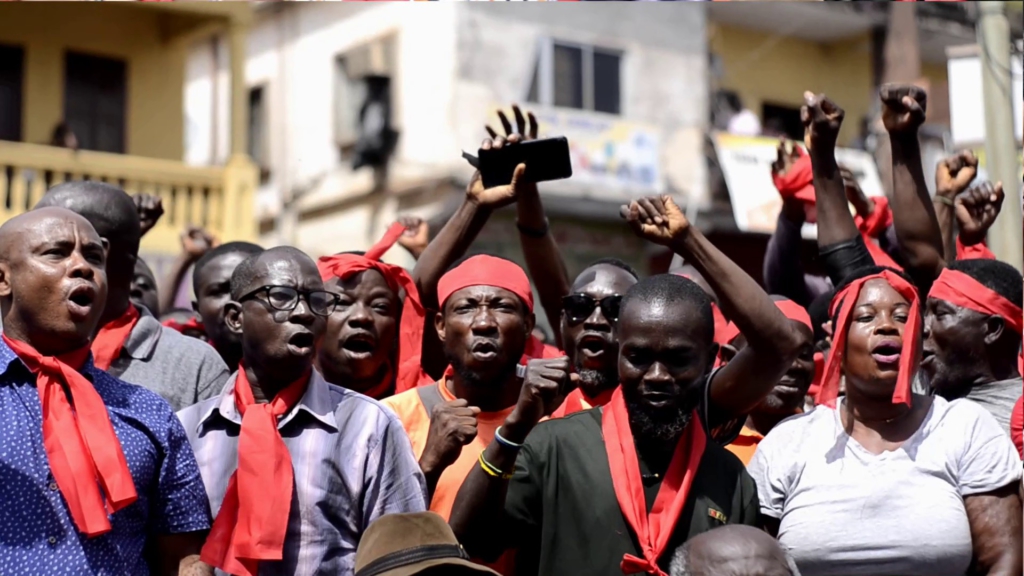 Reacting to concerns of losing income and customers from the ongoing strike, he said "the government is also losing [revenue] as we are embarking on this strike action".
Mr. Kusi Appiah insisted that traders will be willing to reopen their shops for commercial duties if the government implements immediate policies to cut off excessive taxes like VAT and an appreciation of the cedi against the U.S dollar.
"Nobody has said it anywhere that we don't want to pay taxes. Our concern is with VAT," he added.
He expressed his disappointment in the government's failing to attend to their concerns in the past days.
Meanwhile, the Ashanti Regional Minister has called for a meeting with the traders to seek a way out of the strike.
DISCLAIMER: The Views, Comments, Opinions, Contributions and Statements made by Readers and Contributors on this platform do not necessarily represent the views or policy of Multimedia Group Limited.