The MPs for South Dayi and Anyaa Sowutuom, Rockson-Nelson Dafeamekpor and Dr Dickson Adomako respectively, have said they are unable to use their salaries to cater for personal initiatives.
According to them, this is because their monies go into supporting their constituents by paying for rent, school fees, hospital bills, and construction of their homes among others.
Speaking on JoyNews' AM Show, Dr. Adomako said: "We do our very best. For me, I have a hospital in the community and it is literally now almost a government hospital and I do a lot of social services when it comes to the health aspect. Medication wise, reduction of medical bills."
Interacting with host, Benjamin Akakpo on Thursday, he added that "it is killing me in the pocket. You can't turn people away. These are the realities."
Sharing similar expenses he caters for, Mr Rockson Dafeamekpor said "We pay school fees and maintenance of students. When you pay school fees that is not the end. When the person is in school, you maintain them. They tell you they can't survive over the weekend. Teachers have been texting for support, nurses do the same."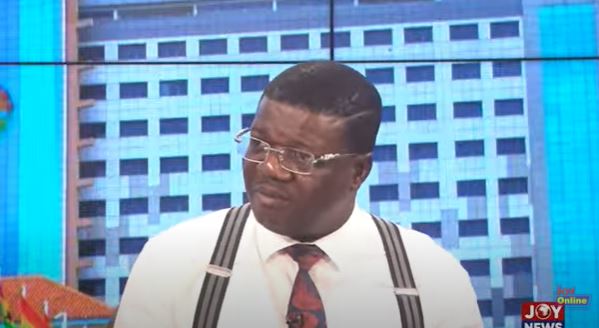 The South Dayi legislator noted that he is yet to receive his salary, however, he has marked the money yet to be received with expenditure because of the demands he has to meet from his constituents.
"When your salary comes, it goes. His (Dickson's) salary doesn't stay in his pocket. It doesn't stay in mine, it goes. So, I'm been fighting with my wife. There is a schedule for paying public service. We ought to have been paid by now," he added.
For Dr Dickson Adomako, the calls for help by Ghanaians are not far-fetched as they are facing economic challenges due to the adverse effects of the Covid-19 pandemic and then tension in the Russian-Ukraine region.
"In all fairness to them, times are tough and everybody is looking for avenues for solutions. Unfortunately, in our country, legislative members are seen as a bank role of some sort and everybody wants to put is in the role of Jesus Christ who changed a few loaves of bread to a lot."
However, he added that government institutions such as the social services must be strengthened to take up the roles being played by legislators as it is their responsibility.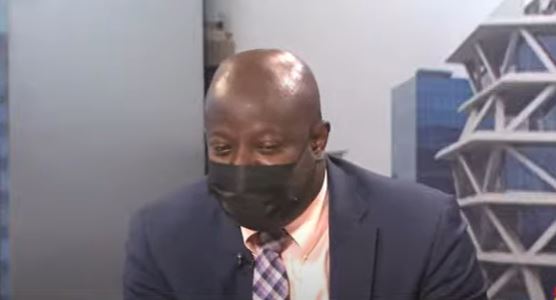 "I think that we need to gradually embolden and strengthen the government institutions so that we don't end up taking up work supposed to be done by the social services, revenue generation entities.
We should not be the first point of call. I hope that at some point in time we can both agree to some system that provides for our people that is not dependent on us. So that people will rather go to them as it is the social services office."
"Ours is to really focus on the rules of the game and the country," he stressed.
According to him, in the US, citizens queue for such things and it is not the legislators work to be receiving people and handling that aspect.
Meanwhile, Mr Dafeamekpor has refuted claims that Members of Parliament have it easy and do not pay for fuel among others.
He indicated that MPs pay for their own fuel and are not always fed in Parliament as claimed.
"People think that we get free fuel. Somebody told me last week he is horrified we buy our own fuel. People think we are fed every day in Parliament. We buy our own food. We are not given free food and fuel every day as people think. So the prices are biting all of us."
DISCLAIMER: The Views, Comments, Opinions, Contributions and Statements made by Readers and Contributors on this platform do not necessarily represent the views or policy of Multimedia Group Limited.