The Ghana Chamber of Commerce says its partnership with academic institutions is beginning to yield results as the universities are showing signs of graduates with Entrepreneurial Skills and mindsets.
President of the Ghana National Chamber of Commerce, Clement Osei Amoako, is charging the universities to go entrepreneurial as it's the best way to develop the country.
Speaking at the opening of the 9th Universities Entrepreneurship and Enterprise Development in Africa Conference at the University of Cape Coast, Mr Osei Amoako said that if students' skills were properly honed, Ghana would be a huge business hub in Africa.
Entrepreneurs from some of the country's universities have been showcasing the products of their skills and, more importantly, selling their ideas for support by the private sector.
Clement Osei Amoako emphasised the need for universities to develop the skills of students.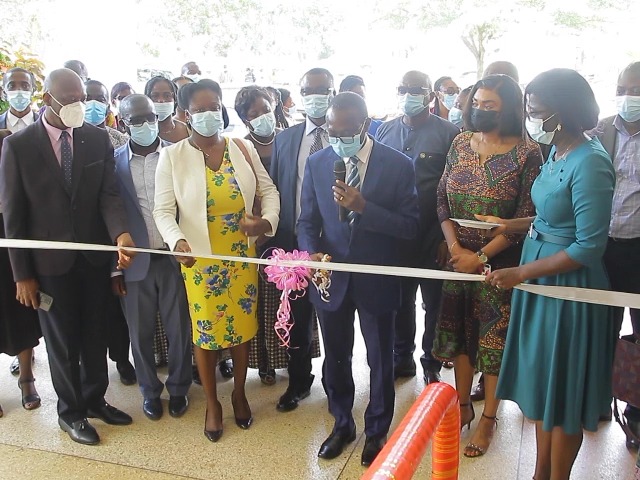 He says the collaboration between academia and industries should be toughened to yield the needed results.
"We as a chamber saw the need to go in bed with the universities to see how we could bridge the gap between the industry and the academia.
"We saw that at the universities, what they do mostly is to produce for the private sector and if that's what they do, they should produce according to the needs of the private sector."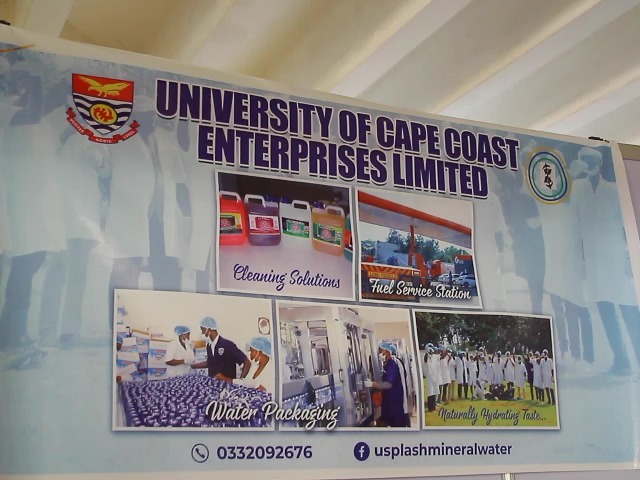 He said the Chamber had to put their needs together so the universities could build students' capacity in line with the needs outlined by industry.
The president of the Ghana National Chamber of Commerce also indicated, once the Chamber has signed an MoU with the universities, they owe them the responsibility to make things functional.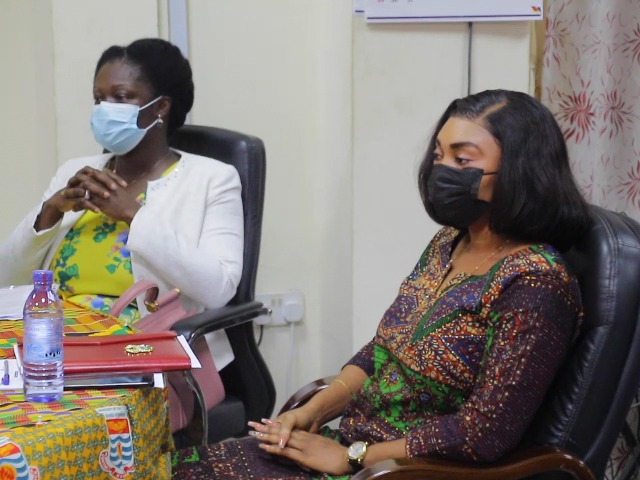 Additionally, Mr. Osei Amoako says, they were also looking forward to a situation where they will have junior chambers through the universities so they could build their capacity while they are in school.
CEO of the Ghana Enterprises Agency, Kosi Yankey-Ayeh, congratulated the University of Cape Coast for their support in enterprise development. She intimated government was doing a lot to support the small and medium scale enterprises.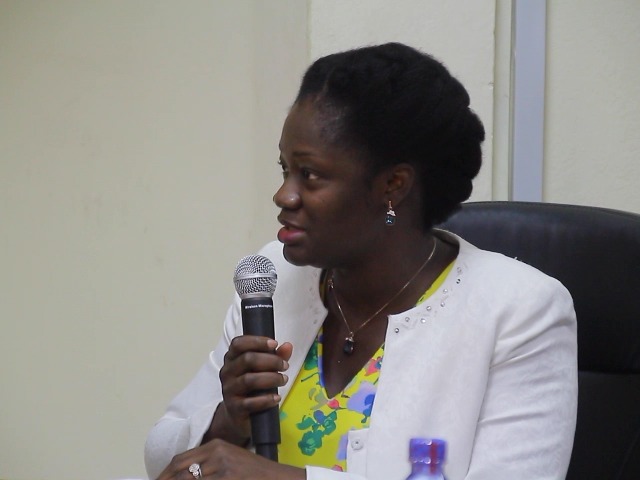 She explained: "In line with government's vision to transform the economy into a world-class economy bringing in mind some of the government's flagship policies such as the One District One Factory which involves industry and most importantly academia. We need to improve on what we produce and in doing so we need academia to play a pivotal role."
Provost of the College of Humanities and Legal Studies at the University of Cape Coast, Prof. Eric Amoquandoh stated the university of Cape Coast was committed to equipping students with skills and financial support to make them self-employed after school.