The 2021 Job and Career fair organised by the Youth Employment Agency (YEA) has come to a successful end.
The two-day event from Thursday, September 9 to Friday, September 10, saw over a thousand youth troop to the Accra International Conference Center to interact with employers for vacant positions.
Prior to the event, Chief Executive Officer of YEA, Justin Kodua Frimpong, speaking on Asempa FM's Ekosii Sen noted about 5,000 people are expected to apply for the event.
About 70 companies registered for the fair to offer instant jobs to applicants.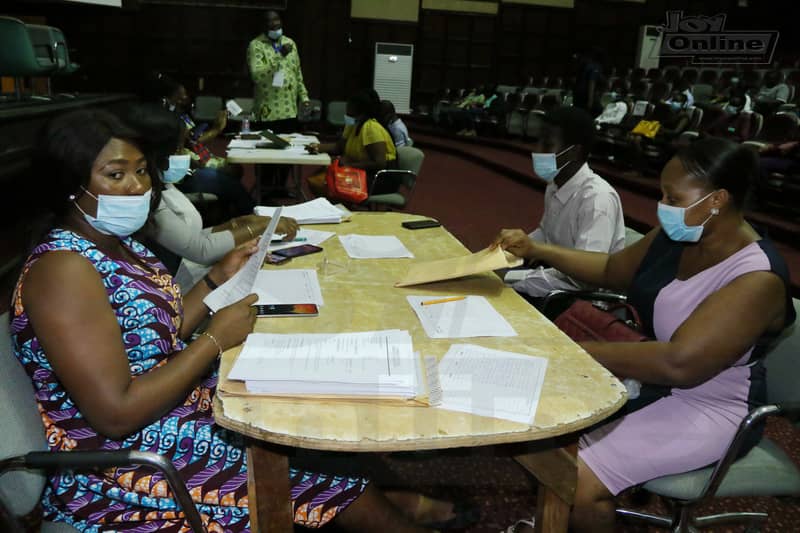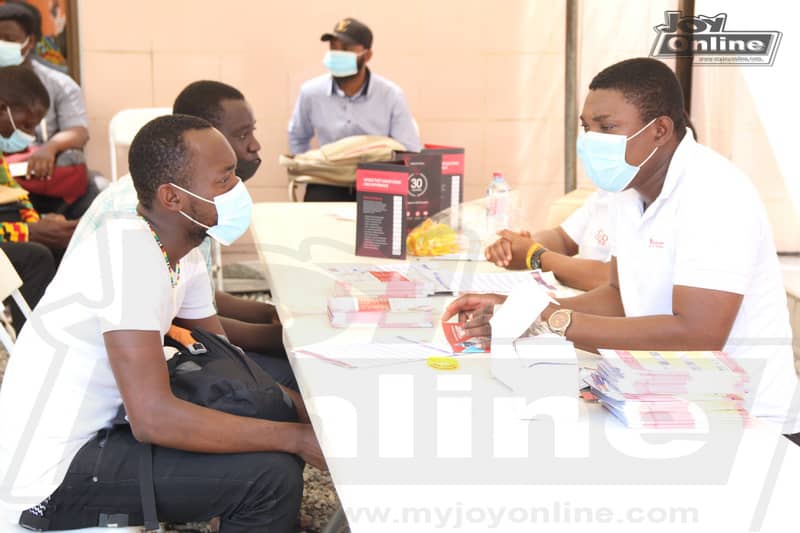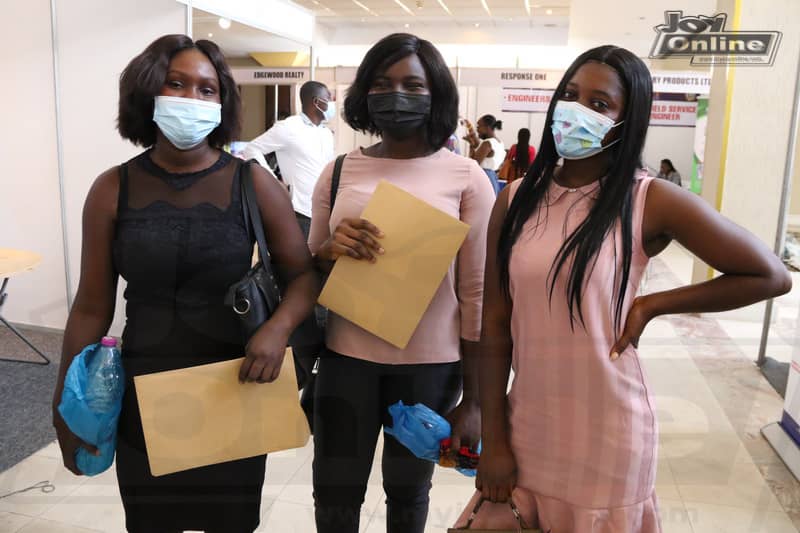 Speaking to JoyNews, Director of Corporate Affairs for Youth Employment Agency, Emmanuel Kwesi Afriyie, noted that the job centre is in three folds.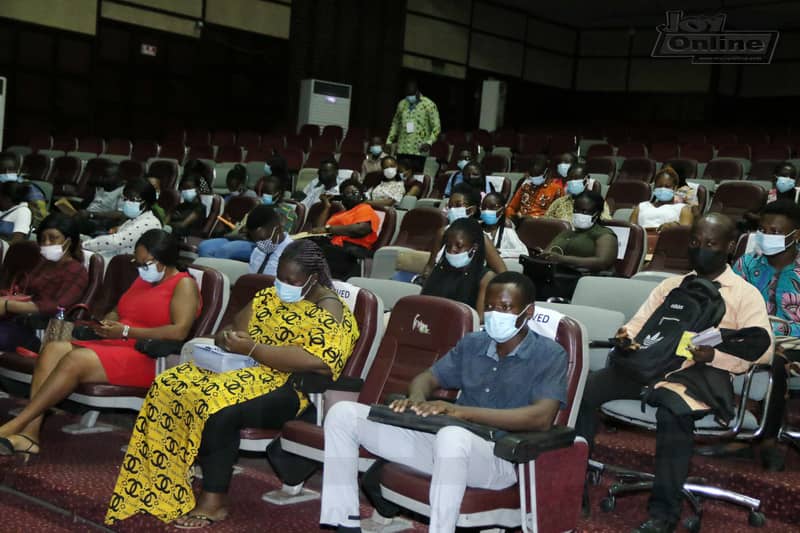 The first being an online platform, www.yeajobcentre.gov.gh, enables one to apply virtually. The second, he described as the walk-in centre allows persons to visit YEA's respective offices to address issues of employment.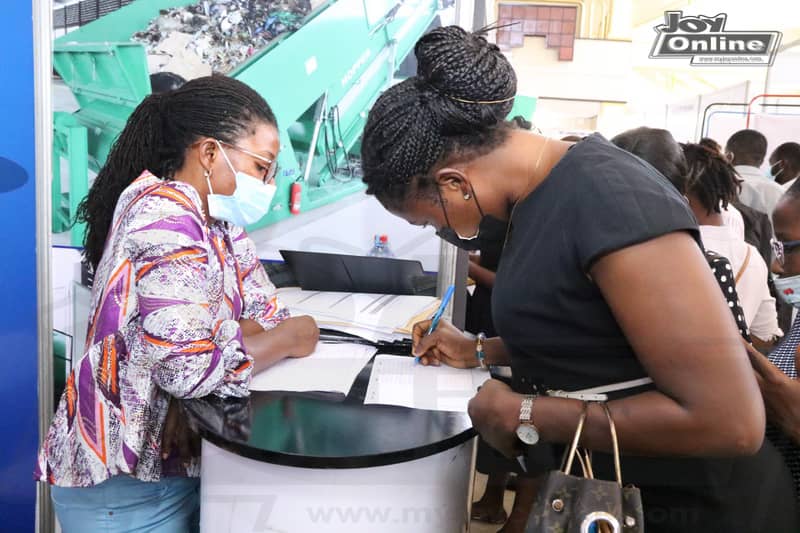 The third, career counselling session he said helps address the issues of the teeming youth having higher expectations and demanding high salaries.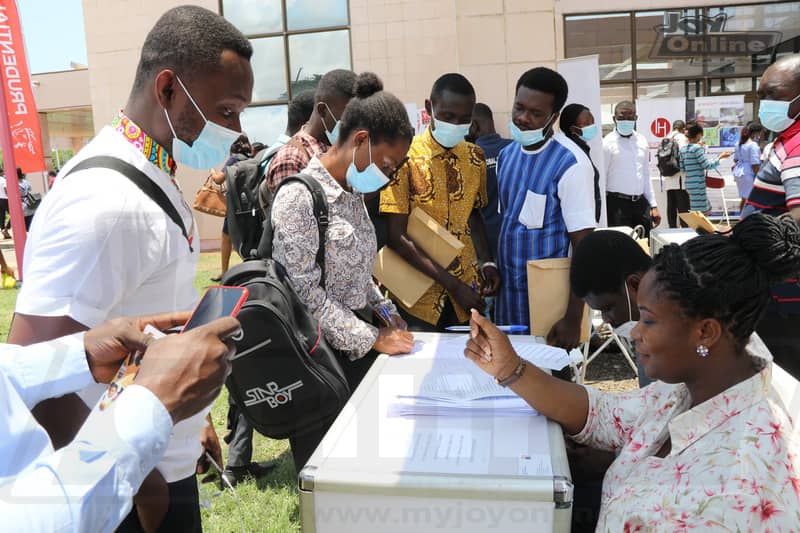 "This is a conscious effort to be able to reorient our youth that are coming up. You don't start and get a mansion all at once. You don't start and drive a four-wheel all at once. You don't start and get paid GHC15,000 all at once, It doesn't work. So what we are doing is to reorient the young people of today to get them to understand that there is always a starting point."
He bemoaned the lack of interest shown by participants for Small Scale Enterprises (SMEs).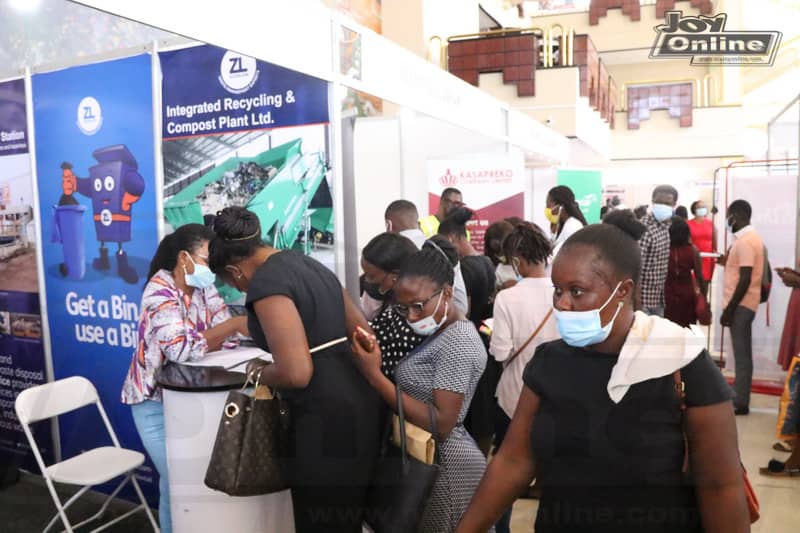 "We have a lot of SMEs here that are looking for people but we see some of them passing them by."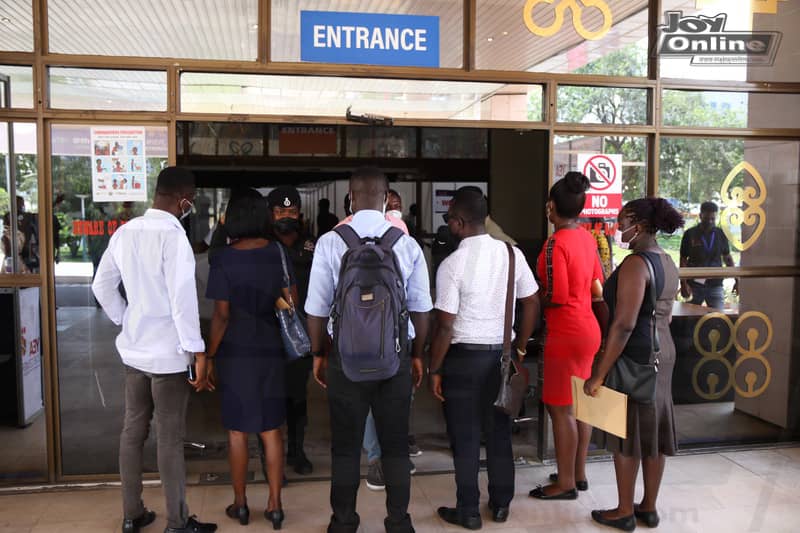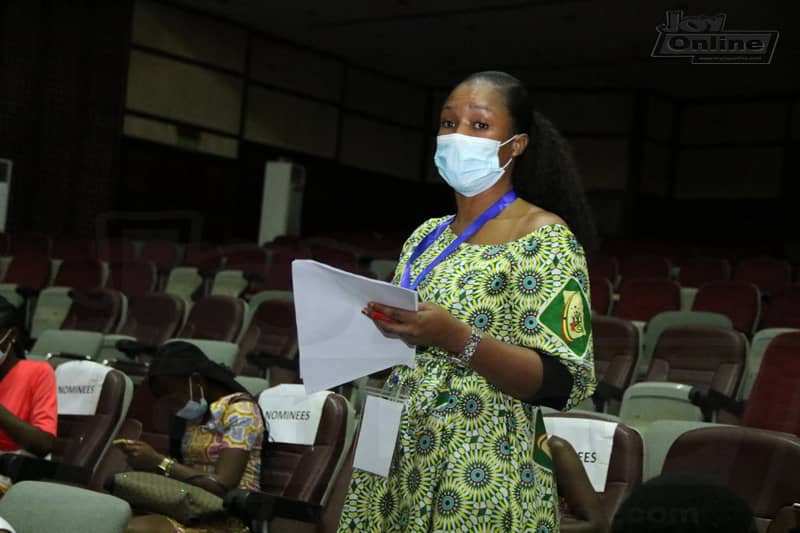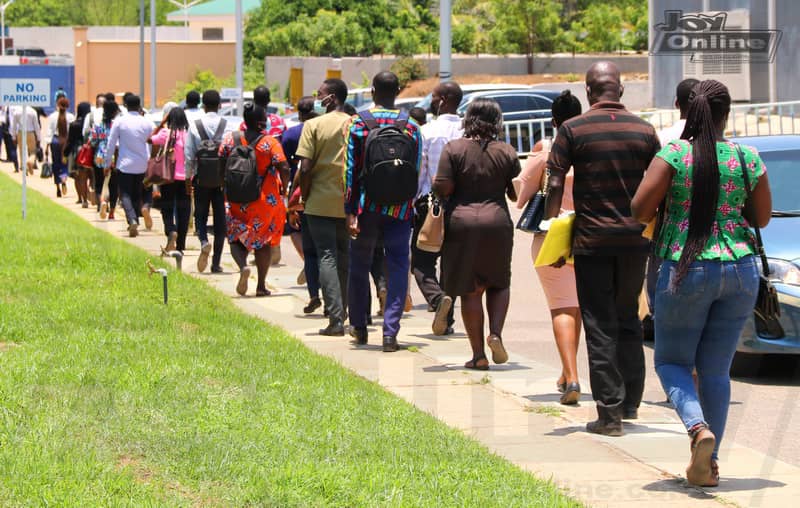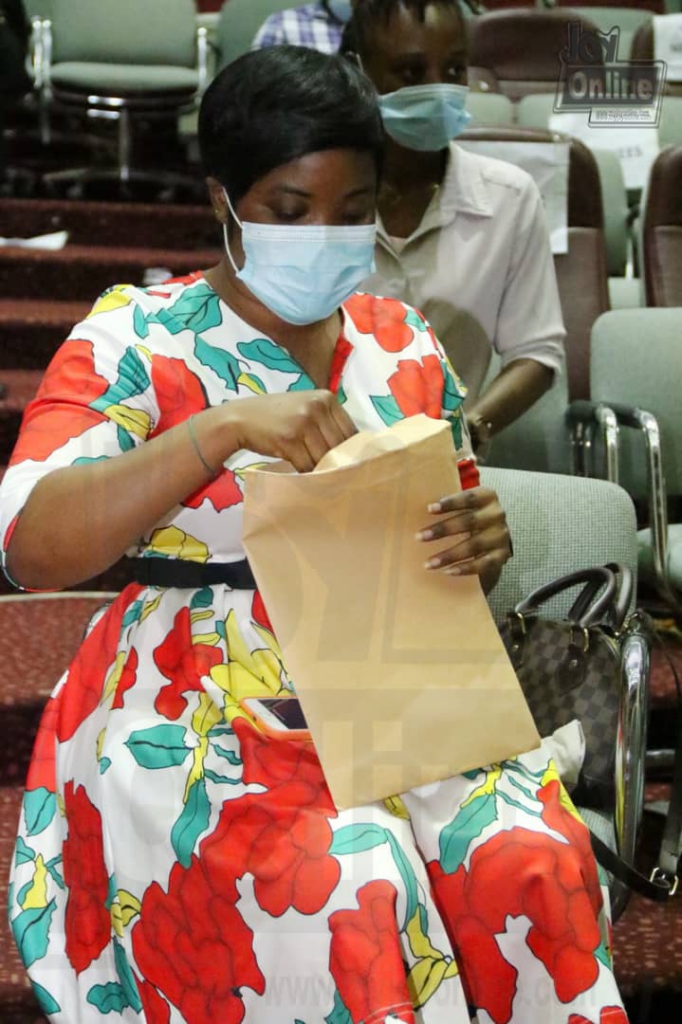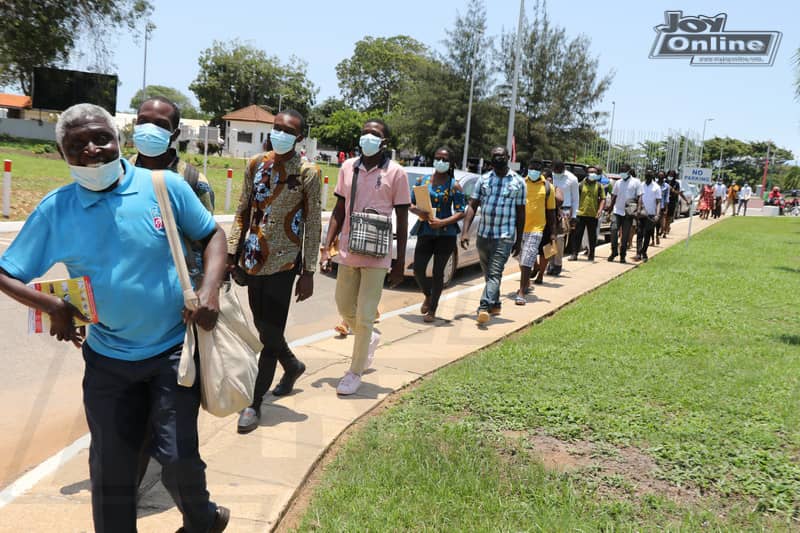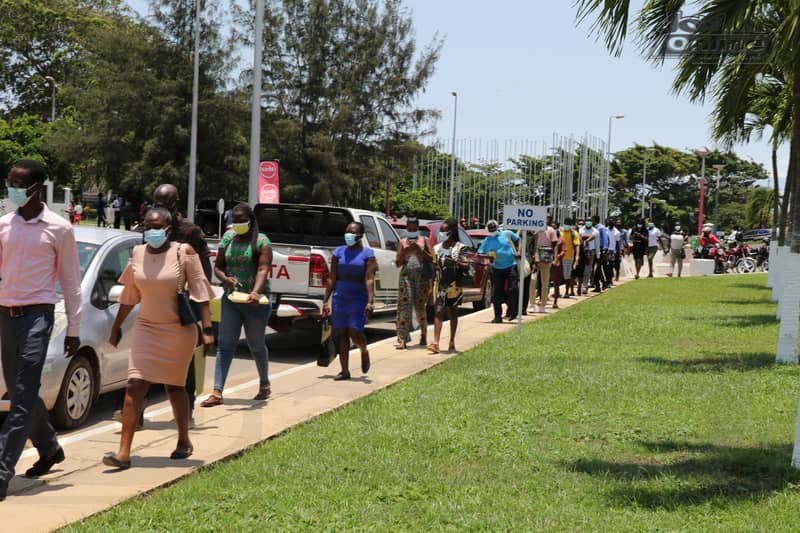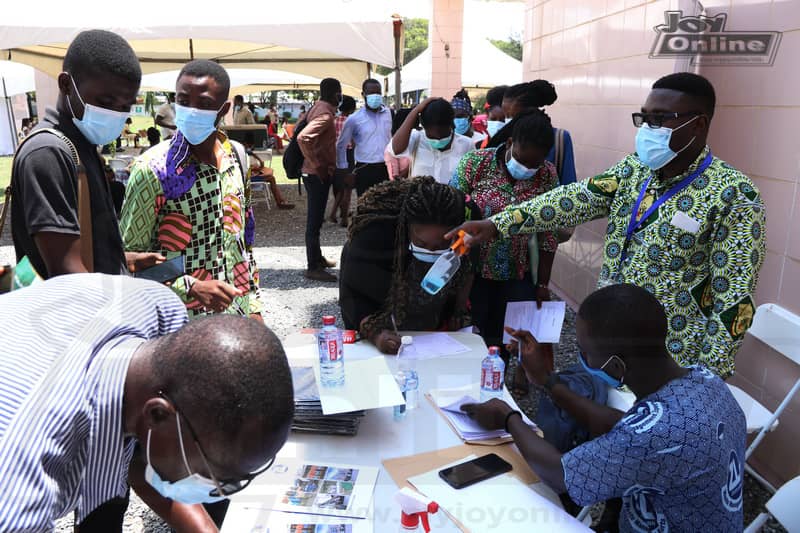 Applicants were taken through the registration process and were segregated based on their job interests.
Although social distancing was not observed due to the number of people present, all the applicants present had their facemasks on.