The management of Prudential Life Insurance (Ghana), with support from executives of Ghana Cycling Federation, have presented a cash prize of GHS 15,474 each to the first place winners of the 2019 edition of Pruride Accra.
Frank David Akuffo Awuku and Alexander Allotey, respectively, won the professional and amateur races for the maiden edition of the Pruride Accra presented by Prudential Life Insurance.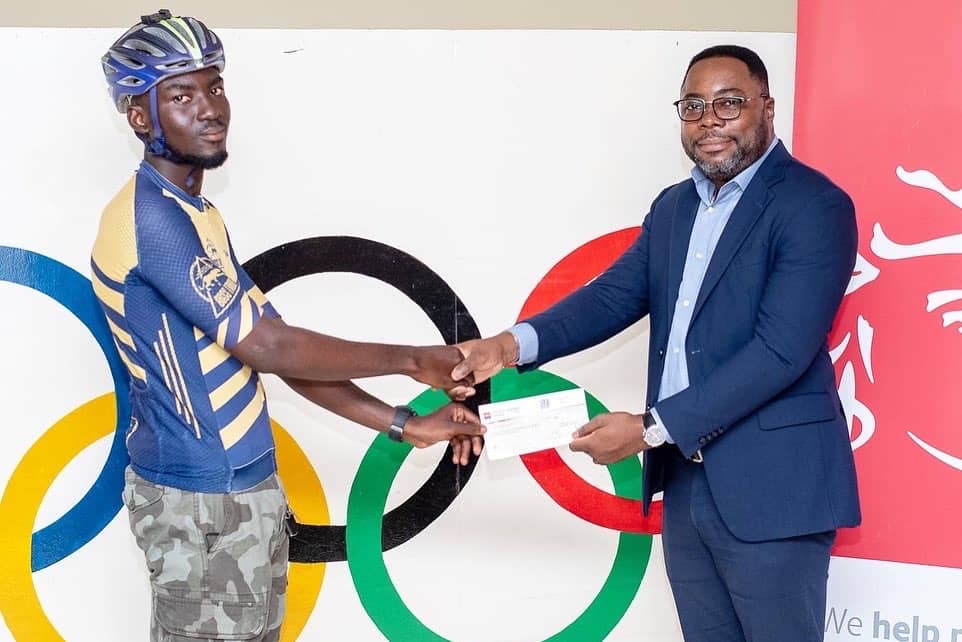 As part of their prize packages, they were to participate in the prestigious RideLondon 2020 event which got canceled due to the COVID-19 pandemic.
As a result, their winnings were converted to cash prizes, which they have received. ruride is Accra's finest urban race event – and the great thing is that it gets more exciting this year.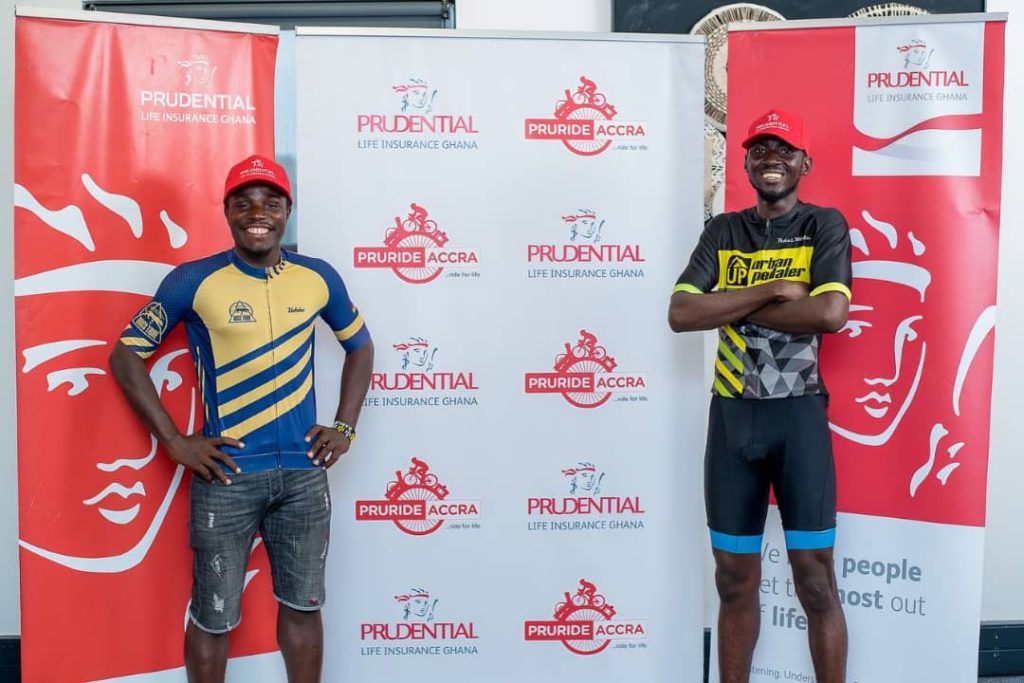 The second Pruride Accra event is scheduled for Sunday, 5th December, 2021 at Ablekuma Curve on the Anyaa – Awoshie road.Registration is officially open.
Interested riders can register via www.prudential.com.gh or visit any Prudential Life Insurance office near them in order to participate and win amazing prizes.Registration deadline is Friday, 3rd December 2021.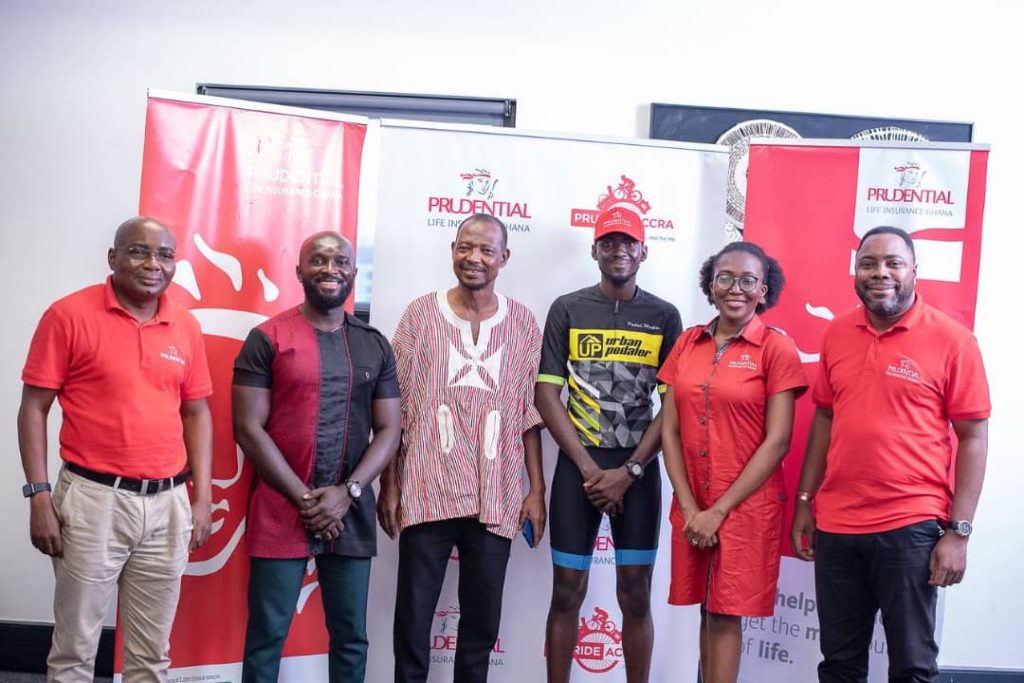 Pruride is presented by Prudential Life Insurance in partnership with Ghana Cyling Federation, the Multimedia Group and the National Cardiothoracic Center.
It is also supported by Special Ice Water , Loumoon resort and Fitrip Fitness Center. The event is powered by Carbon AV Limited.Terms and conditions apply.
For more information, call 0202018870/ 030 273 8727