A Kumasi-based road contractor has donated several food items, cloth and toiletries worth over One million Ghana cedis to over two thousand widows and needy in society.
Emmanuel Aboagye says the offer is his contribution to put smiles on the faces of the needy and vulnerable during the yuletide.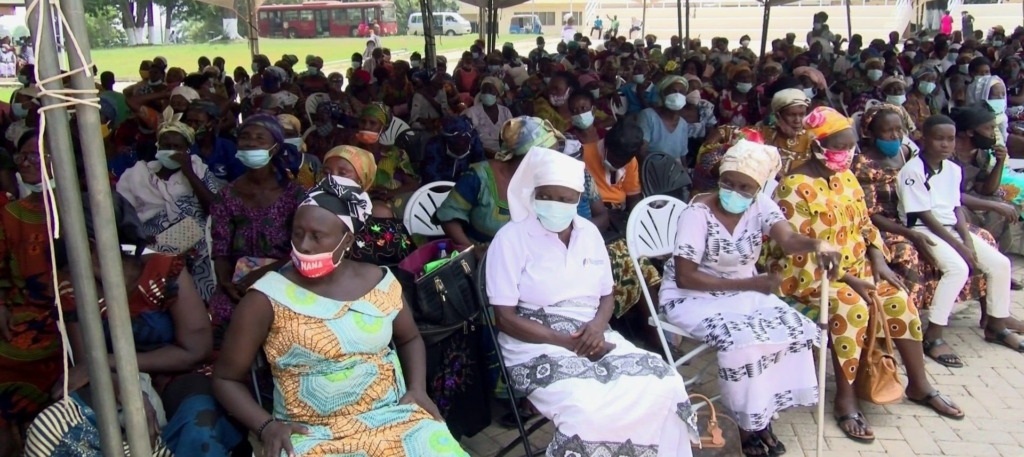 It was all joy as the beneficiaries took turns to receive the items from the philanthropist.
76-year-old Maame Akosua and a mother of three is one of the beneficiaries.
"I have never witnessed this in my life before. May God bless Dr. Emma with long life to enable him do this for us every year.  Life has been tough ever since my husband passed on. I always rely on gifts from my children for Christmas, but this year, even if they do not come, I can still enjoy Christmas," she said.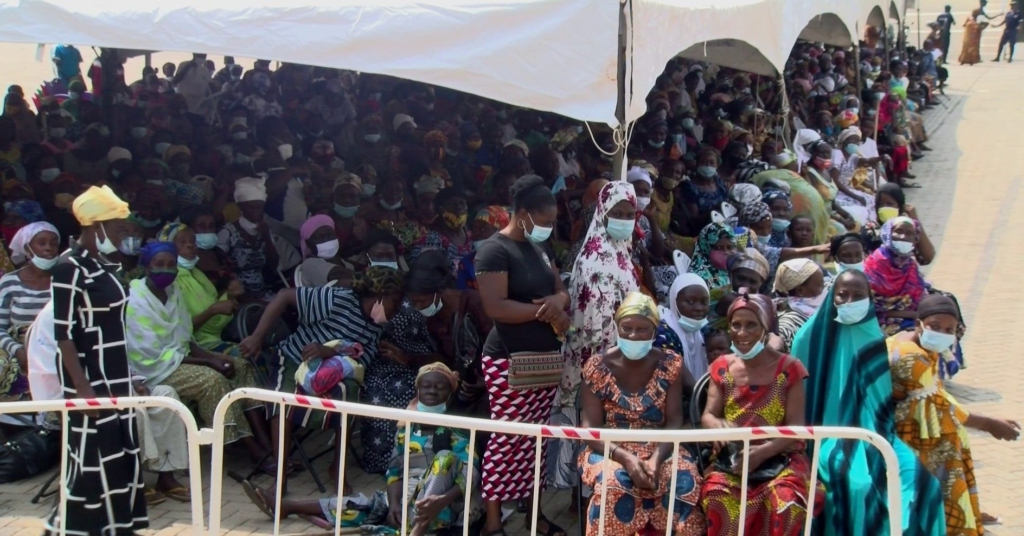 She is joined by other beneficiaries, including a physically challenged man, Justice Boateng to express joy at the gesture.
"My condition makes me struggle financially. When I heard of this donation, I was very happy. Though I was not expecting all these items, now I have them. I am very excited today. Things would have been difficult for me this year," says Mr. Boateng.
Meanwhile, Emmanuel Aboagye tells JoyNews he was touched by the plight of the vulnerable in society, especially widows.
He is promising more financial support for the needy in the future.
"This is a yearly donation. I pray God helps us so we can reach out to more people in need. Four hundred people received items last year, this year we targeted 2000 widows. I feel their plight because I found myself in a similar situation years ago", he said.
"If their partners were to be around, they probably would not be going through these hardships. The least we can do is to put a smile on their faces," Mr. Boateng added.