The 1996-year group of Adisadel College has established the first digital museum for a Senior High School for Adisadel College in Cape Coast.
The digital museum is a compendium of the school's rich history collated with digitized facilities for easy access.
Addressing the 111th Speech and Prize-giving Day at the school, President of the 1996-year group, Joseph Hackman, intimated Santa96 considered it relevant to support the school with a project that would facilitate 21st century teaching and learning pedagogies.
The structural renovations that were carried out involve the redesigning of the stage at the Canterbury Hall, refitting of the ceiling, replacement of power window paints and doors, electric rewiring, interior as well as exterior painting of the hall including the five classrooms located beneath it.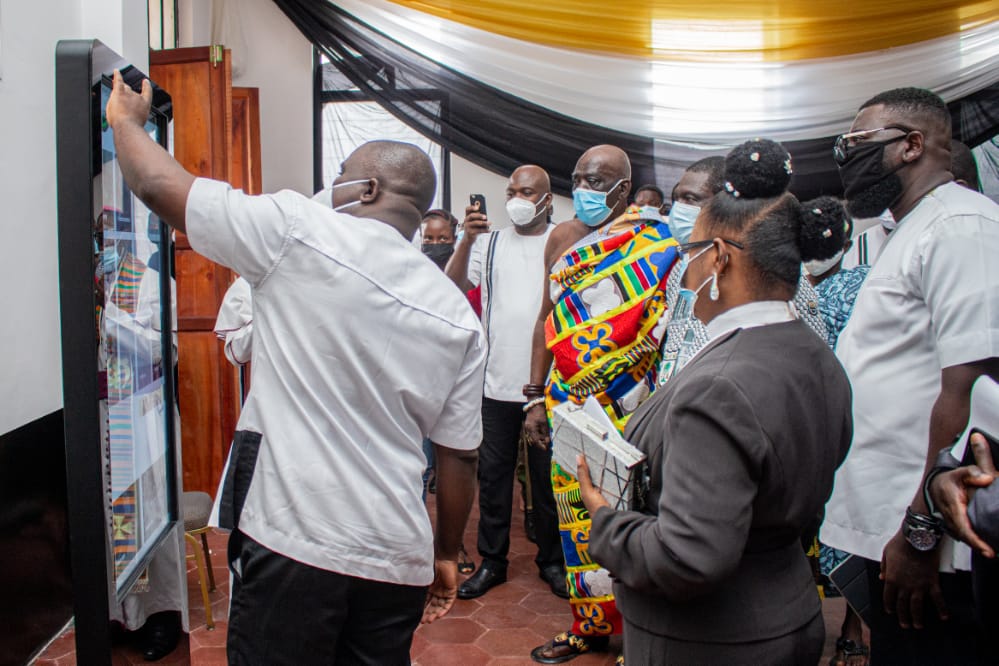 In terms of the refurbishment, he indicates, the hall has been retrofitted with an overhead projector and an automatic projector screen, a new public address system, new lightening, close circuit TVs and air-conditioning.
The Santa96 President says with the new facility, the rich records of the school including names of the students who have excelled in various disciplines as well as the prefects board would now be displayed on digital screens. This would allow for easy update, he explained.
Additionally, an internet server with a high-speed internet connectivity has been installed to boost the effective functioning of the facility.
"As proud Santaclausians, we found the need to restore the utility of the Canterbury Hall as a repository of the school's rich and intriguing history and records using digital technology," he averred.
He charged the school to ensure proper maintenance of the facility and prayed the facility would be used to enhance the ICT capacity of the school.
"We humbly charge that a duty of care to be good custodians through the proper care, regular maintenance and to upgrade the softwares as the existing ones become outdated."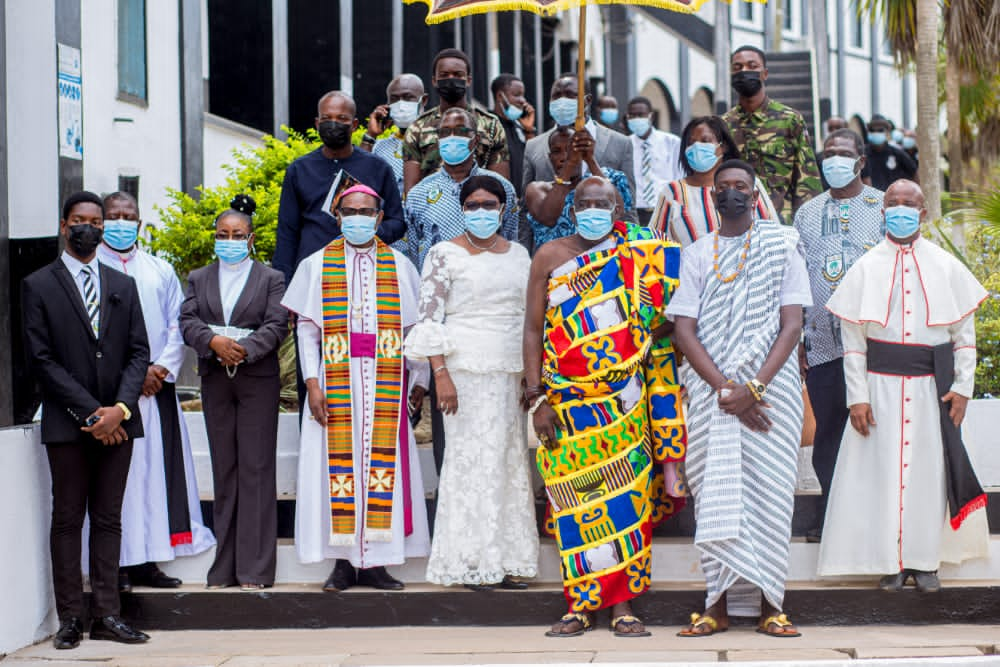 "That will be a way of keeping up our fast advanced space of technology and honouring the contributions and efforts that have gone into the projects, he added.
Mr. Hackman stated that today's digital technology has become a driving force for growth and development and thus should not be underestimated.
The coronavirus pandemic, he says, has amply demonstrated to the world that the power of technology is huge as far as effective teaching and learning is concerned.
"Technology has made teaching and learning much more effective and interesting. It has enabled many students to gain knowledge in various disciplines irrespective of their geographical location," he ended.
The school expressed their appreciation to Santa96 and all old boys for their continuous support and commitment to the development of the school.
The sponsoring year group had live streaming of the speech day for all students to enable many to participate in the anniversary.