Tier one bank, Stanbic Bank Ghana is promising a transformation in the Ghanaian banking space going forward with comprehensive digital banking evolution and customer centric services as its focal strategy to consistently create superior positive experience for its several tens of thousands of customers.
The bank which is among the top six in the country has witnessed immense growth since launching its presence in the country in 2005. Its balance sheet and income lines have grown beyond expectations year-on-year with many market watchers and analysts crediting the outgoing Managing Director, Alhassan Andani for his exemplary leadership skills.
During the covid-19 era, the bank created a separate virtual unit [bank] to facilitate online transactions for customers at everywhere, everyplace and everytime.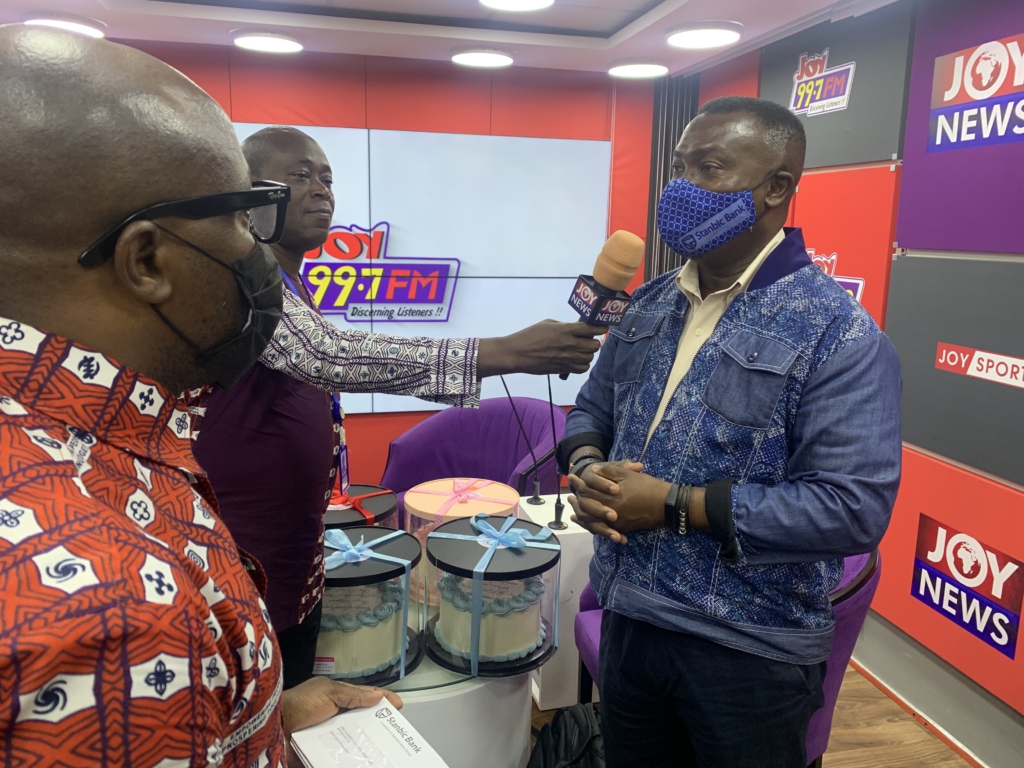 Communications Manager, Kojo Larbi tells Joy Business "we set up a whole new unit, we also beefed up another unit to allow customers to get transactions done virtually.
"I mean you could call it a virtual bank and then all the transactions will be done in the comfort of your home or by calling the unit to enable them to facilitate your transactions.
"We've always been encouraging our customers to transact business via online, which is more safe and secured."
Furthermore, Mr Larbi said customers will continue to play a central part in the bank's business as every strategy will prioritised them.
"We will continue to work assiduously to create more unique payment solutions to delight our customers and make banking charming and always attractive to them," he said.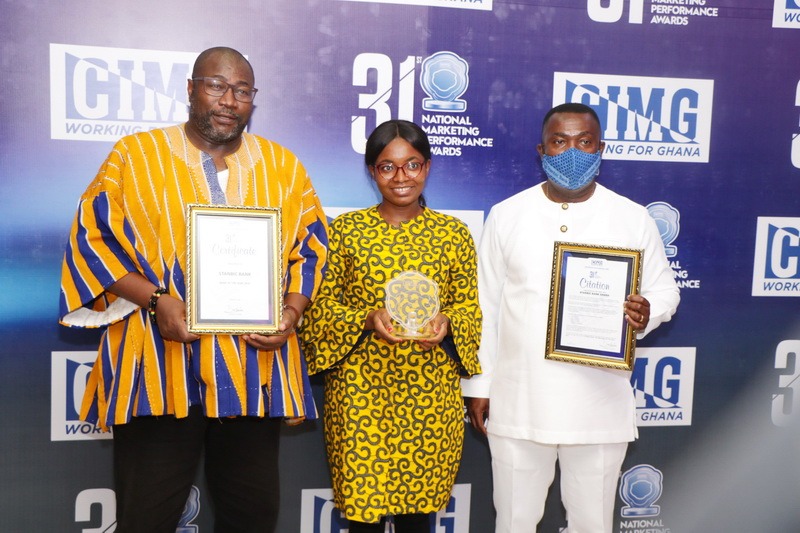 On altering its services with regard to the impact Covid-19, he said, "we reached out to them by simplifying the processes, by making it easy for them to always have access to their accounts.
"We also ensured that they are safe; dealing with the pandemic is the process of cutting the interventions that people have to make.
"And so throughout the period, via our mobile apps we have been encouraging customers to use it, we have increased the amount that people can access when they visit the ATM, we also ensure that they can use our online banking without any hitches at all.
"We also intensified the message of adhering to the Covid-19 protocols to ensure that people are always safe and healthier."
Legacy of Alhassan Andani
Alhassan Andani is the longest serving Managing Director of Stanbic Bank Ghana since 2005.
But his legacy will forever be remembered because of the significant impact he has made on the stupendous growth of the pan African bank.
He is retiring officially Monday 30th November, 2020 with some many great accolades chalked.
Mr Larbi describes Mr Andani as a man whom Stanbic Bank Ghana achievements cannot be written without his influential and decisive role in its growth during the last 15 years.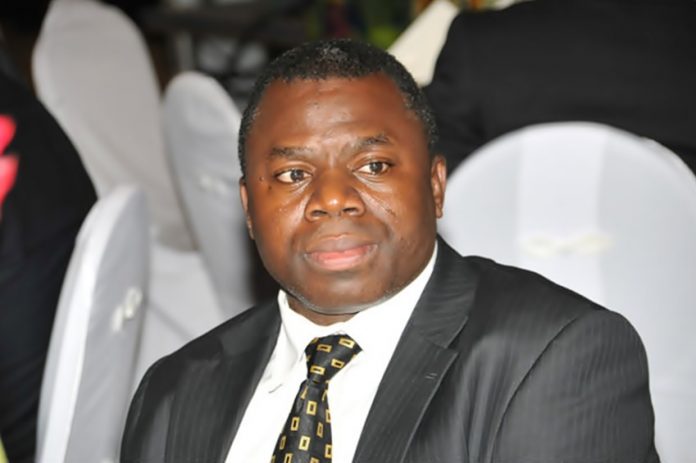 "Many have written sparkling tributes about the versatile banking expert who has contributed immensely to the rapid growth of Stanbic and the Ghanaian banking industry.
"They include CIMG, IPR, The Banker Magazine, CIB and many other organizations. Our employee size as he took over as against today is such a huge success story and that shows you the size of what the business has become today", he emphasised.
"When Alhassan Andani took over Stanbic, the bank had only two branches but today we can boast of about 40 branches and it has been an impactful experience with Andani at the helm of affairs and we are grateful for that."
Quarter 3 Financial Statement
Despite the covid-19 pandemic, Stanbic Bank Ghana registered a profit of GH¢243 million in the nine months of this year, a year-on-year growth of about 10%.
The bank witnessed an appreciable growth in all its income lines as interest income, largely earnings from loans and investments was estimated at ¢304 million, whilst that of trading revenue was ¢149 million.
The balance sheet remained strong and robust as the balance sheet size stood at a little over ¢22 billion.