We do not have a lot of new songs coming from Ghana and Nigeria, obviously, because of the emotional hurdle we all just went through with the End SARS protests in Nigeria but…our famous hip-hop, RnB and Popstars on the abrokyire side of the town held us down!
These are the fresh Friday sounds you should totally check out from GH and beyond.
Mr S – Blue Days (Autumn Interlude)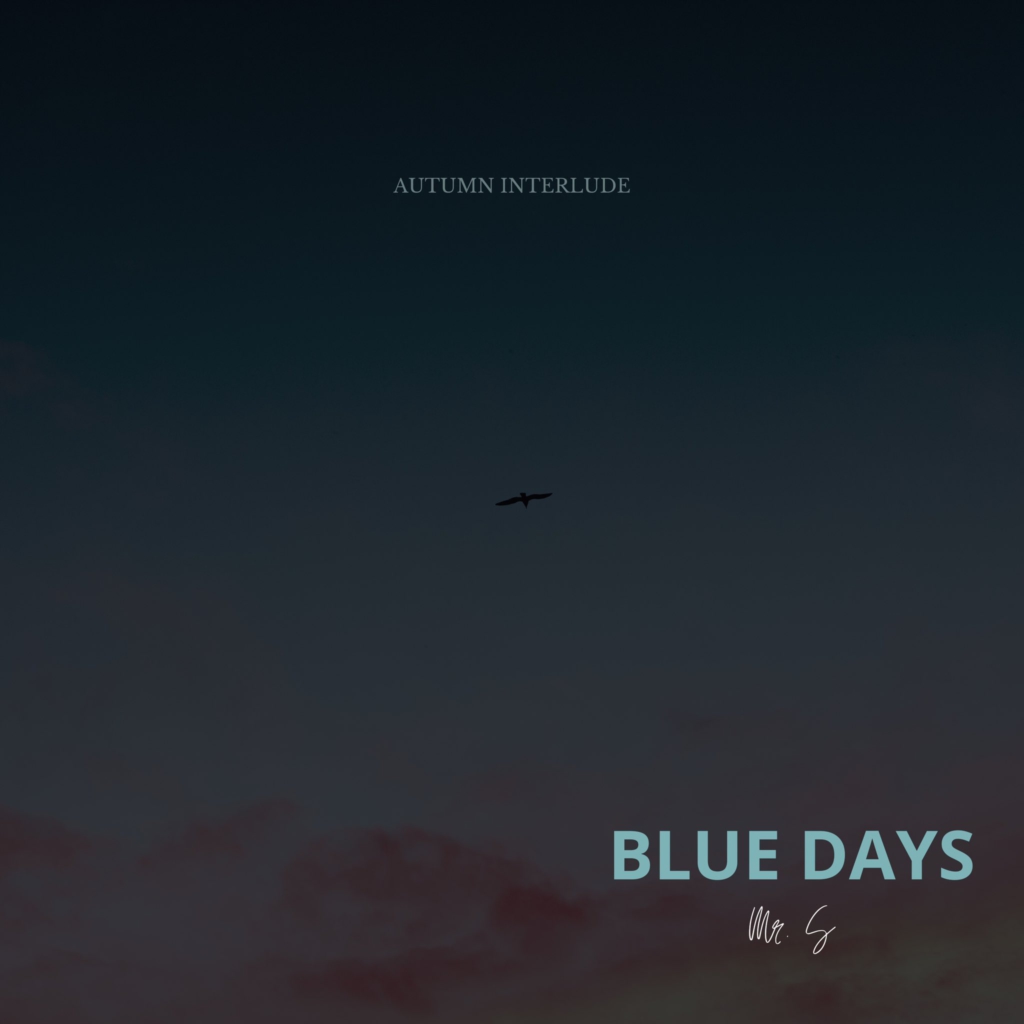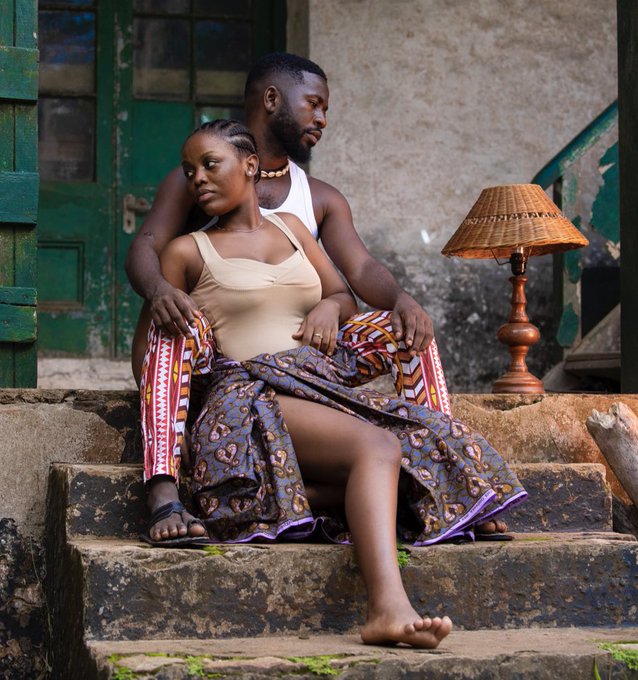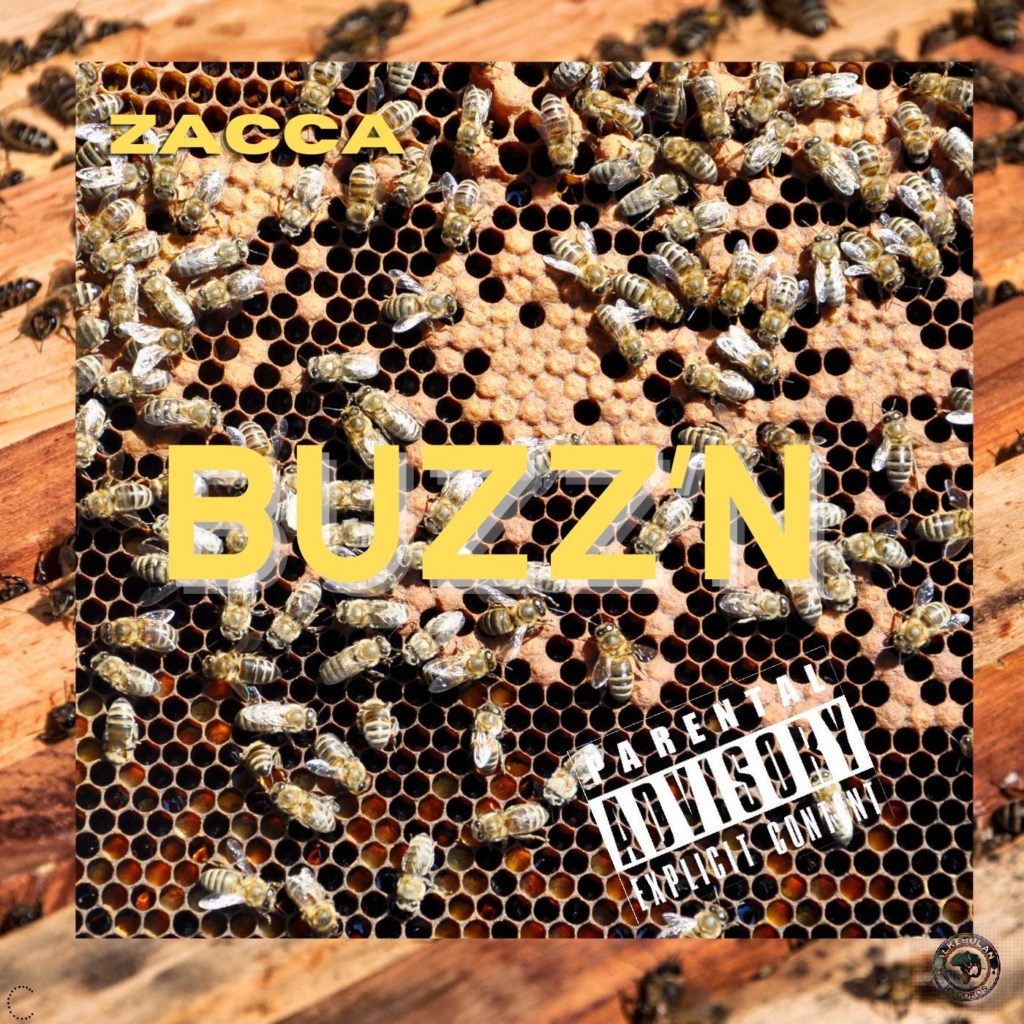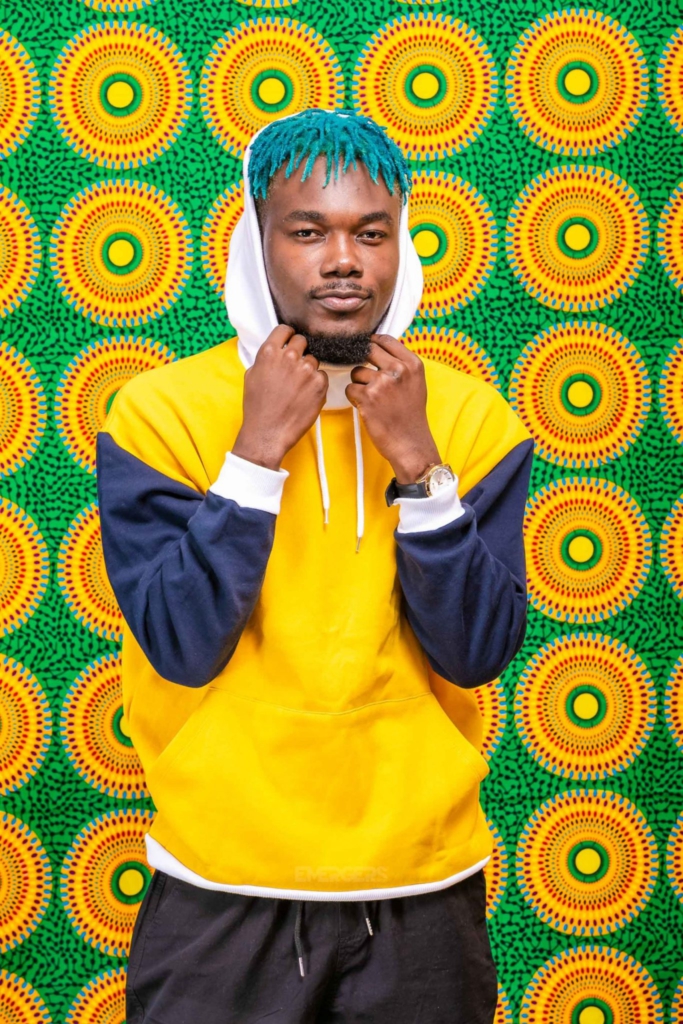 Major Lazer – Music Is The Weapon (album)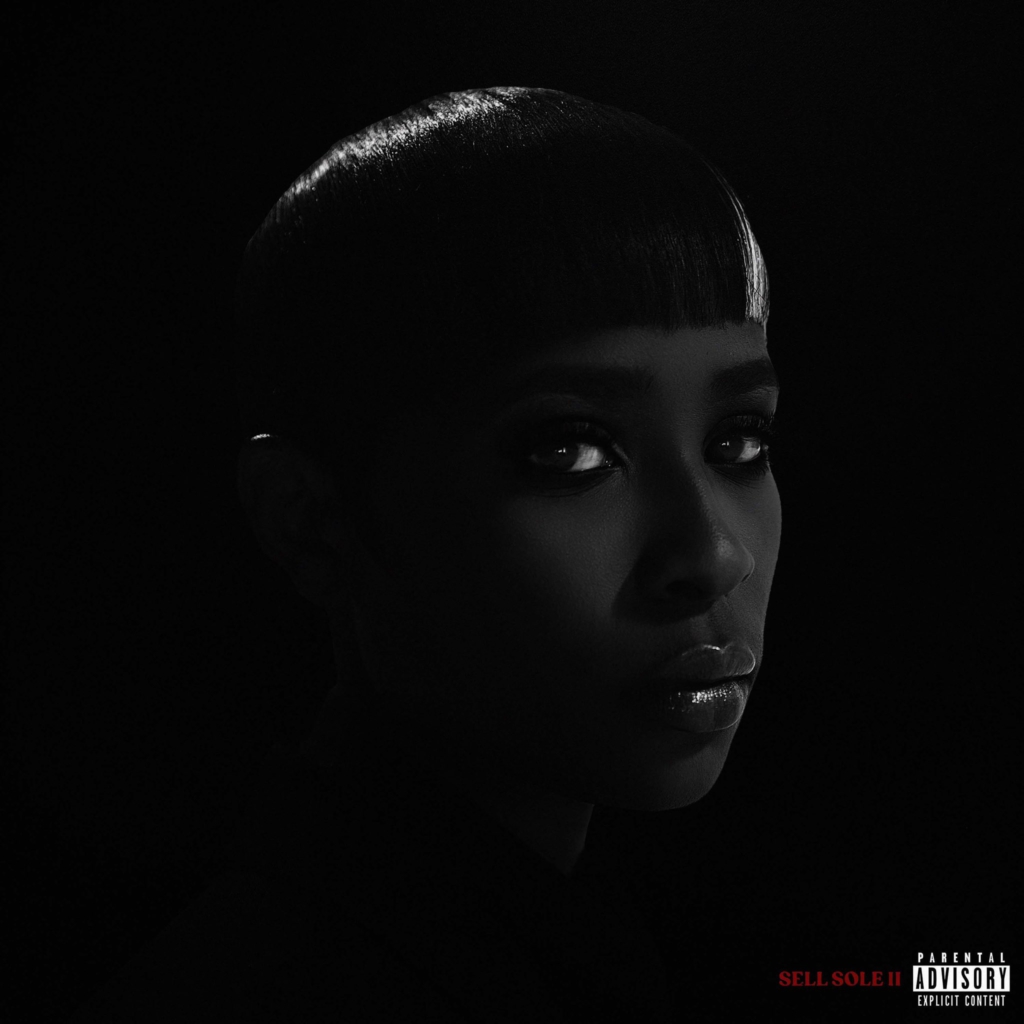 Saweetie ft Jhene Aiko – Back To The Streets
Ty Dolla $ign – Featuring Ty Dolla $ign (album)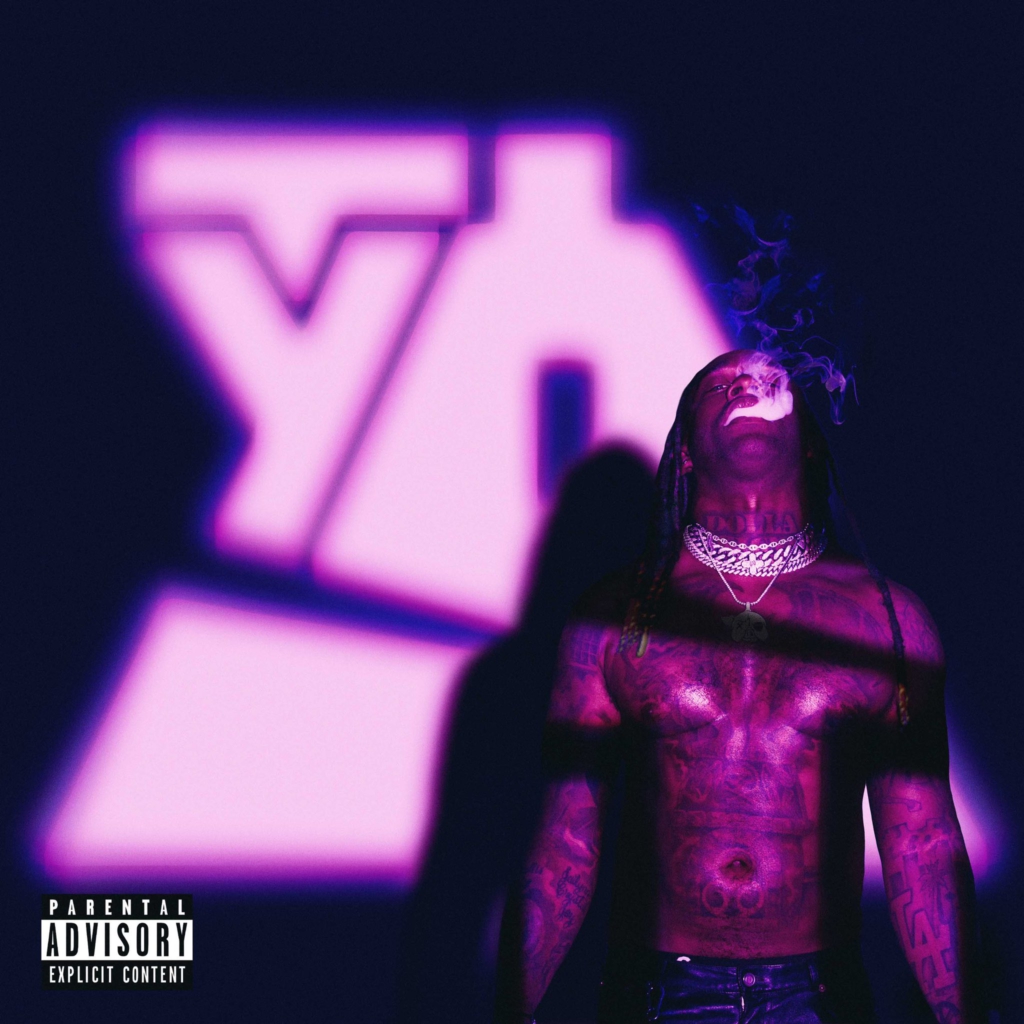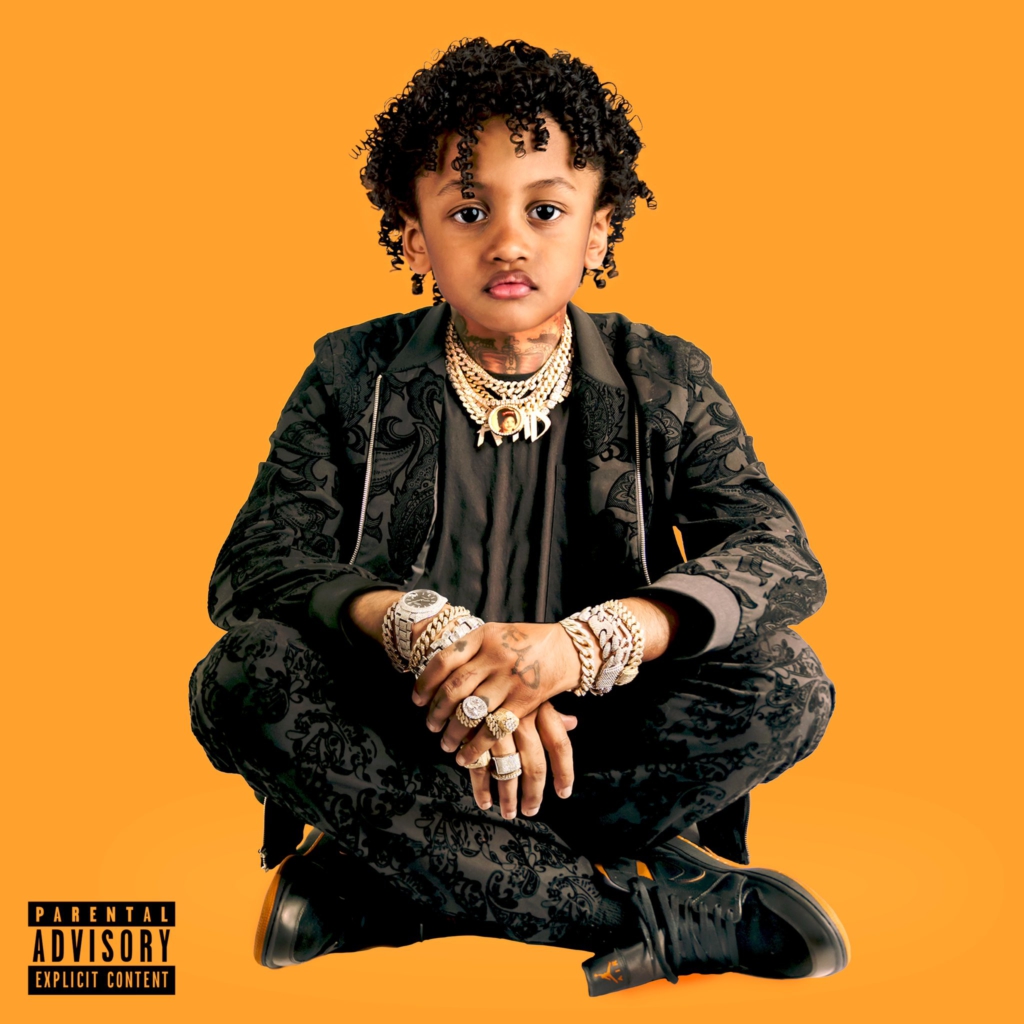 Enjoy your weekend with these amazing tunes.