The Ameer and Missionary in charge of the Ahmadiyya Muslim-Ghana, Maulvi Mohammed Nur Bin Salih has alleged that there is a deliberate attempt to suffocate faith-based institutions in Ghana. 
According to him, apart from directors of education considering some unit managers of faith-based institutions as their rivals, there is a grand scheme to deprive them of the needed resources to carry out their work.
"Efforts were made to ensure that the names of the faith-based organisations are deleted from the very colleges they went through hard times to establish,'' he alleged.
Maulvi Mohammed Nur Bin Salih made the allegation at the 5th graduation ceremony of the Nusrat Jahan Ahmadiyya College of Education in Wa.
Although Mr Nur Bin Salih's speech highlighted a wide range of issues, it largely focused on unfair treatment meted out on educational units of faith-based organisations and the need to have religious tolerance in the country.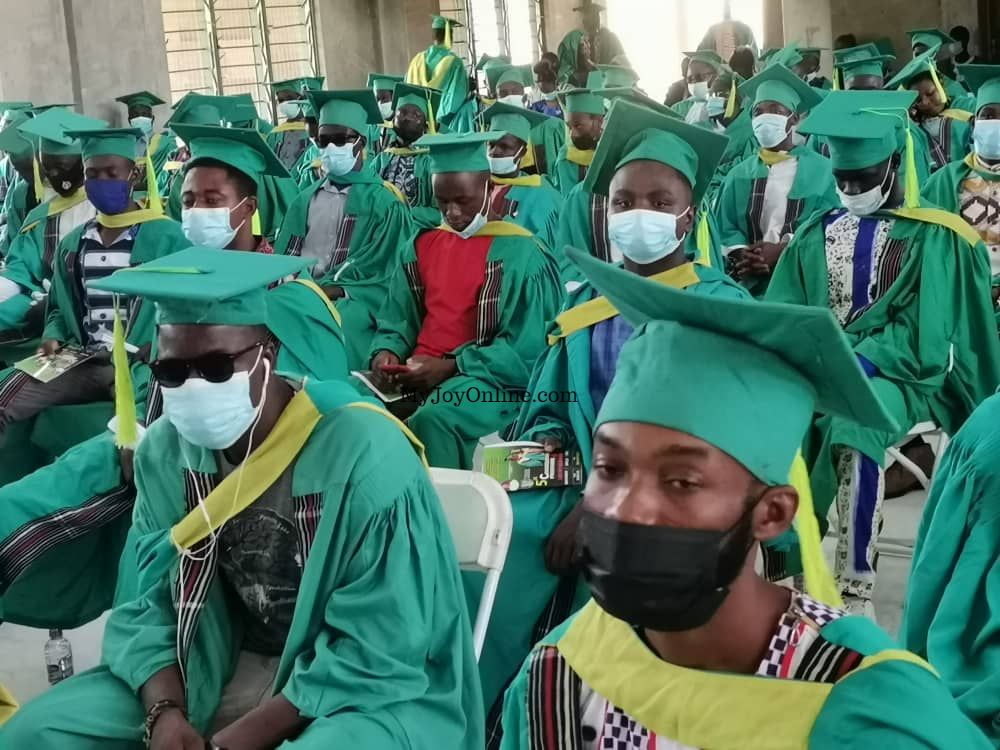 He recalled with nostalgia, the struggle faith-based institutions in the country went through to put up those educational institutions.
He said the current system is failing to recognise the efforts of the religious bodies and is relegating them to the background.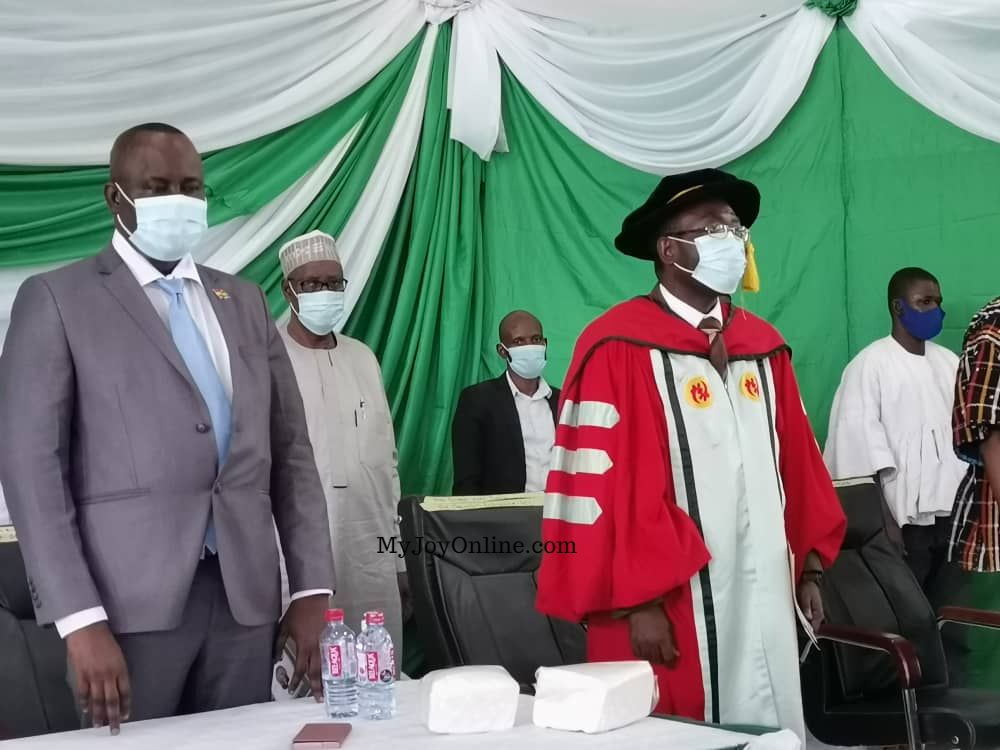 He, therefore, warned against such occurrences, because it may lead to hesitation on the part of religious bodies, to support any initiatives in the sector.
"Let us not pretend that we can't find ourselves in that kind of position again if we should continue in this direction. If we do, we will find the dire need for those religious bodies to come in once more, but they will shy away on the grounds that you are the very ones who have relegated them to the background."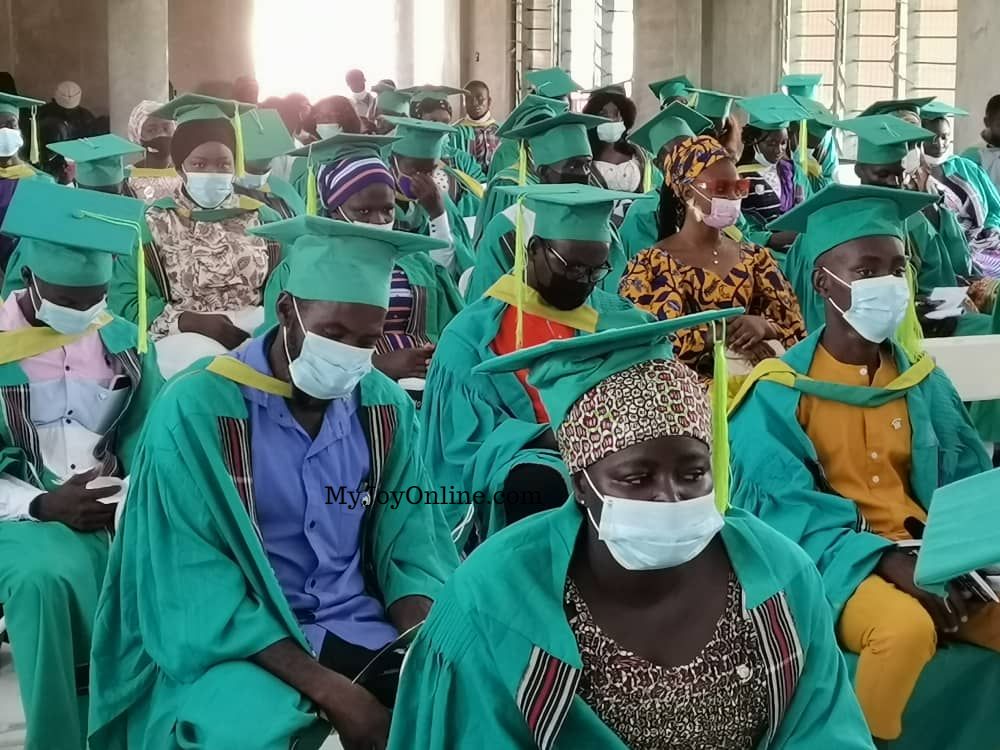 The Ameer and Missionary also called for religious tolerance in the country, saying that, ''Ghana is the only country in the world where you will enter a house and find two brothers, one being a Muslim and the other, a Christian."
"Ghana is one country in the world where you can find a husband going to the mosque on Friday and the wife going to church on Sunday and yet, they are able to co-exist as husband and wife,'' he added.     
''This feat was not achieved on a silver platter and should be guarded jealously. We cannot be more religious than our forebears. Let us not pretend to be more educated than our forebears by thinking that their philosophy of good neighbourliness was not of any proper standards,'' he warned
DISCLAIMER: The Views, Comments, Opinions, Contributions and Statements made by Readers and Contributors on this platform do not necessarily represent the views or policy of Multimedia Group Limited.