Reports from Nigeria say gunmen have killed 13 people in an attack on a school in the north-western state of Zamfara.
People in Damaga said dozens of armed men arrived on motorbikes and opened fire. They also stole cattle.
Last month, nearly 300 girls were taken from a school in Zamfara state. They were later released.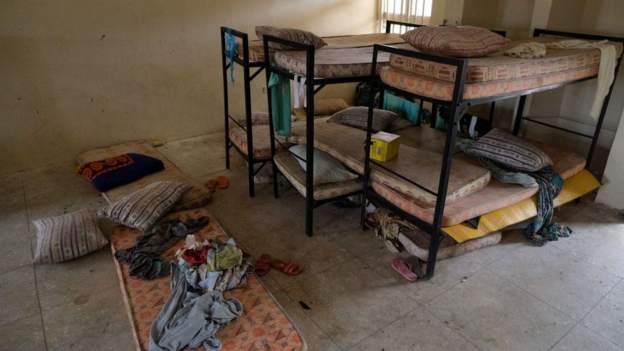 Kidnappings and killings are increasing in north-western Nigeria.
The authorities in Kaduna state have released a report saying nearly 2,000 people in the state were killed or abducted by criminal gangs last year.