TotaEnergies Foundation and TotalEnergies Ghana celebrated their support for a training programme for motorcycle riders that has been implemented in Accra by the road safety NGO Amend on Thursday, December 2.

The World Health Organization estimates that over 1,800 people are killed on Ghana's roads each year, although this number is higher than the official government figures.
Africa has the world's highest road traffic injury rates, and rates are increasing as the continent develops and mobilizes. In Ghana, as throughout Africa, motorcycle riders suffer extremely high rates of road traffic injury.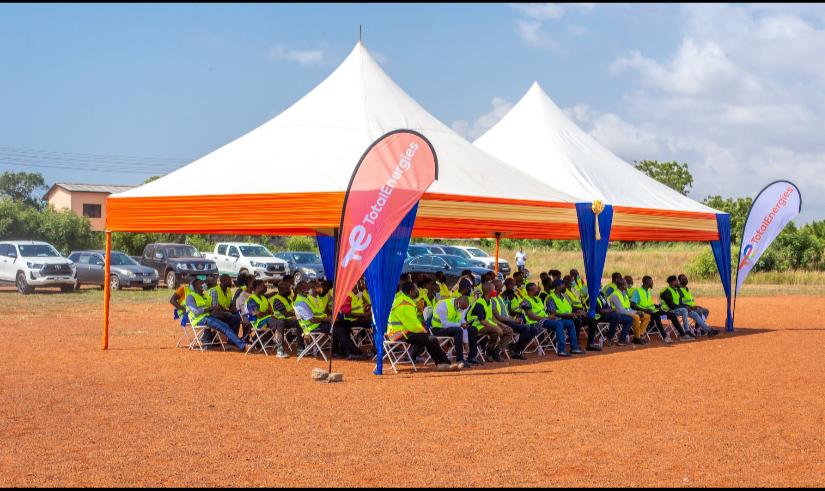 Fortunately, the ways to prevent these road traffic injuries are well established, and include measures like the comprehensive education and quality training for motorcycle riders, which have been provided as part of this project.

The programme that was implemented targeted 84 courier and dispatch riders in Accra from diverse organizations: Republic Bank, Ghana Health Service, Electricity Company of Ghana (ECG), the Judicial Service, GIMPA, Ghana Commercial Bank (GCB), Prudential Bank, Consolidated Shipping Agencies Limited (CONSHIP), National Health
Insurance Authority (NHIA) and the Food & Drugs Authority.
The training provided practical lessons aimed at improving skills which riders are known to lack as well as addressing common behavioral mistakes. Exercises included the proper use of junctions and roundabouts, safe overtaking and how to stop quickly in an emergency, for example if a school child steps onto the road in front of the motorcycle.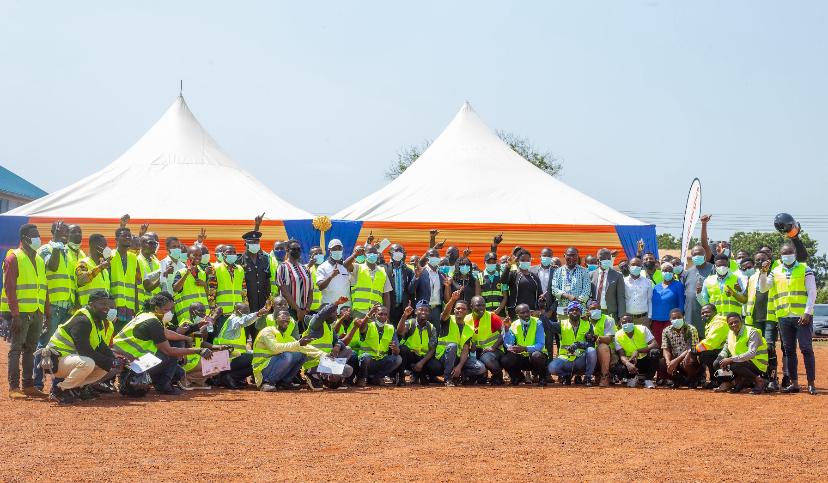 At the ceremony, all riders who participated in the program received high-quality helmets and graduation certificates.

This work is part of a five-country program supported by the TotalEnergies Foundation. The motorcycle training programme has already been implemented in Tanzania, Togo and Senegal and will be implemented in Cameroon, Mozambique, Mauritania and Madagascar in 2022.

Event attendees included the National Road Safety Authority (NRSA), the Motor Traffic and Transport Department (MTTD), the Driver and Vehicle Licensing Authority (DVLA) and the various representatives of the companies that gladly released their riders for training.