Tullow Ghana has commissioned a 16-unit dormitory for the Nsein Senior High School in the Western Region.
The project started in 2018 after Tullow Ghana made a $10 million investment commitment in support of the government's policy of providing Free Senior High School with the main focus on Science, Technology, Engineering, and Mathematics studies (STEM).
The 400-student capacity dormitory is to curb the underlying accommodation challenges faced by female students and facilitate their admission especially when they may be incapacitated by distance.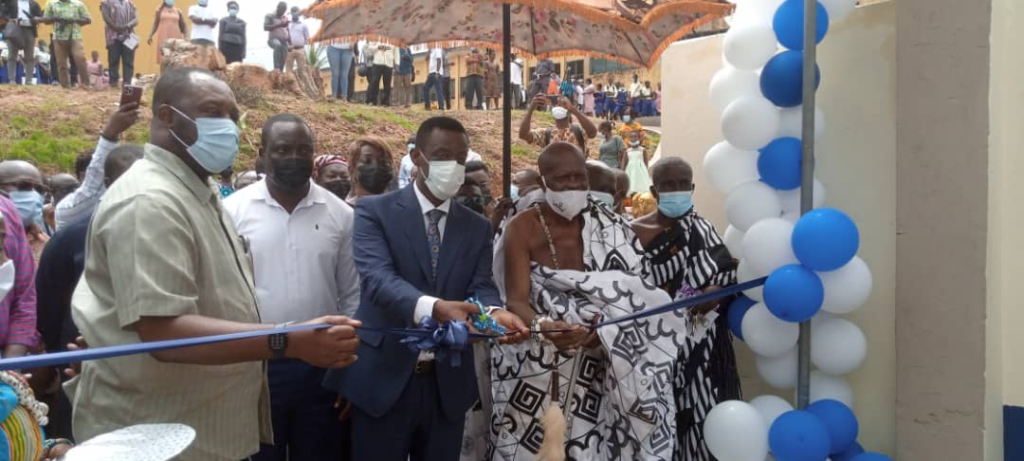 Tullow's Director for Cooperate Affairs, Cynthia Lumor asserted that the company's projects have so far made a considerable impact in the lives of students.
In her speech, she explained that the completion of classroom and dormitory blocks within the Tullow project scope, will not only help GES maximise student's enrolment into secondary school but will improve Ghana's pass rates in science and math in the West African Senior School Certificate Examination (WASSCE).
"Tullow is hopeful that the completion of the six classroom blocks and nine dormitory blocks within the FSHS Project scope will contribute significantly towards the GES attainment of its target increasing the enrolment rate of rural poor Junior High School (JHS) graduates accessing SHS as well as the other milestones of improving the Ghana pass rates in Science and Math in the West African Senior School Certificate Examination (WASSCE) and improved girl-child education," she said.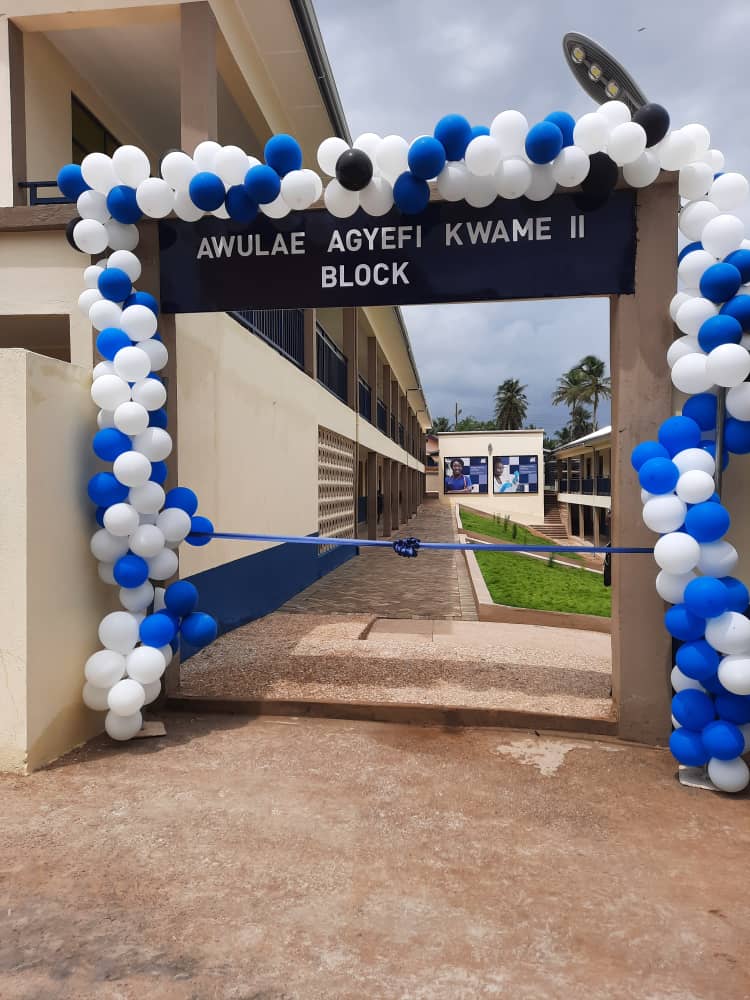 She added that Tullow's focus on STEM education is because studies in Science, Technology, Engineering, and Mathematics are confirmed to be vital sources of development in countries.
"Before beginning this project, we asked experts to conduct a research which proved that in the development of any nation, education is very key and in education, the studies of Science, Technology, Engineering, and Mathematics are very beneficial to countries in terms of development that is why we chose STEM."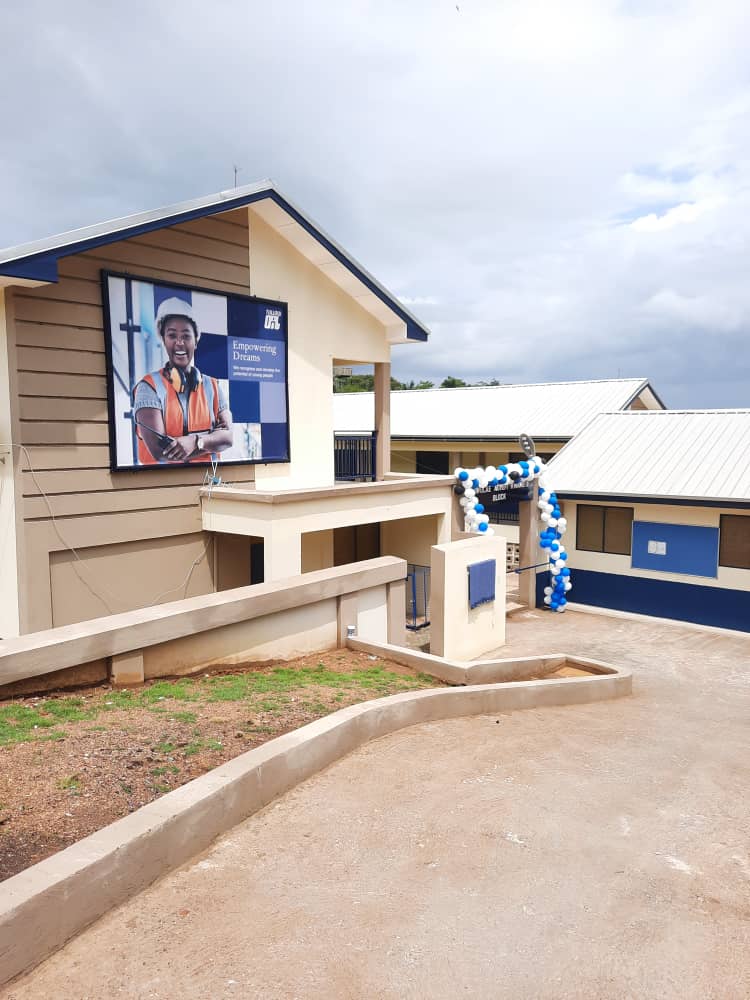 Western Regional Minister, Dr Kwabena Okyere-Darko Mensah during the commissioning of the dormitory said every child has the right to study in a conducive and safe environment and the provision of such infrastructure is a starting point for attaining quality education.
"The Government and people of Ghana are highly grateful to Tullow for putting up this magnificent dormitory block for the school."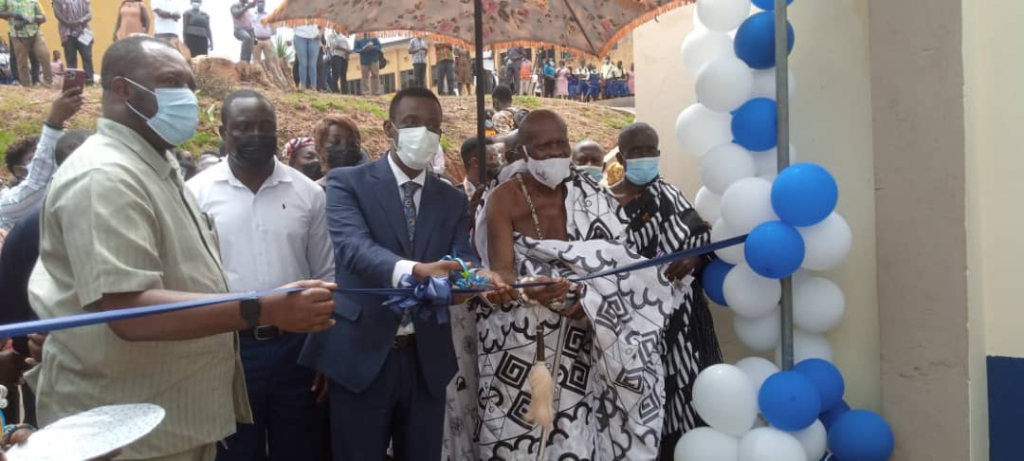 The Minister appealed to other individuals, corporate bodies, NGOs, and all other stakeholders to emulate a good example.
Headmaster of the Nsein Secondary School, John Mochia was grateful for the gesture by Tullow Ghana saying it will go a long way to ease the burden of congestion in their dormitories.