Stranded students of Technical Universities across the country have expressed disappointment over the strike by members of the Technical University Teachers' Association of Ghana (TUTAG).
The Association announced Friday, that its members will embark on a partial strike from Monday, but, the worried students say they are bearing the brunt of the industrial action being embarked on by the Association, arguing that it will worsen their already disrupted academic activities.
"As a level 100 student, it is going to affect me a lot because this is the time I need to work towards getting my first class, so the ongoing strike, at this time, I don't think it's appropriate," a student told JoyNews.
At the Accra Technical University, students who spoke with JoyNews' Judith Awotwe Tandoh stressed that, "teachers not teaching, it is going to affect us very severely."
The students are, therefore, calling on authorities "to find a way to help us so that at least level 100, we can do something with our lives and not waste our time."
"I'm in level 200, science student and day in day out, I want to improve on my academics so right now, it's affecting me as a student," another student noted.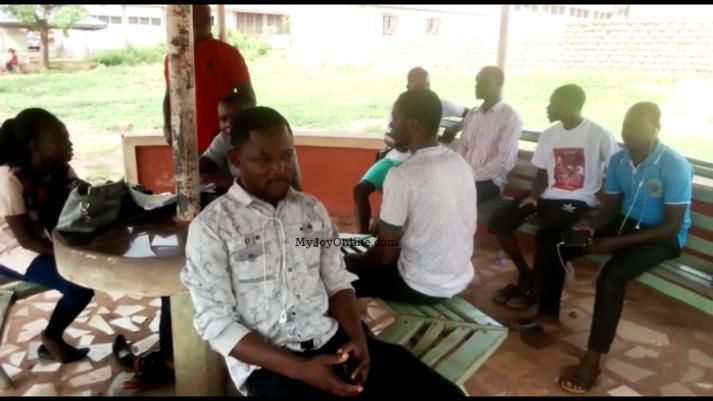 Members of TUTAG, by the announcement, were tasked not to teach, invigilate, mark examination papers and/or submit results and attend meetings of any of the Technical Universities.
At the Kumasi and Wa Technical Universities, the story is not different as the students said the absence of teachers will have a negative impact on academics.
"Currently, we've not had our results and we don't know our right from left with lectures, so it is very worrying."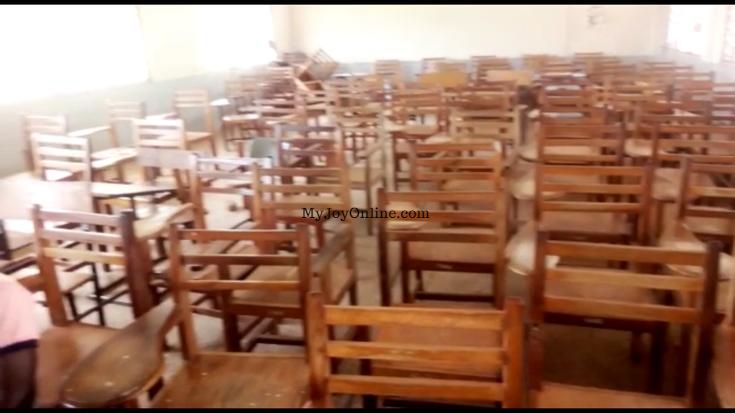 For the final year students, their hope is that things will be resolved quickly as they look forward to completing their projects to enable them graduate in August.
"Our course outline is not yet in, we don't know our results right now, and since we don't have our course outline, we don't know the kind of books to refer to read so it's very bad," a student told Luv FM's, Prince Appiah.
"It's quite unfortunate and it will affect us so we are pleading with the government to have a consensus with the lecturers for them to just come back to the classroom," a final year student said.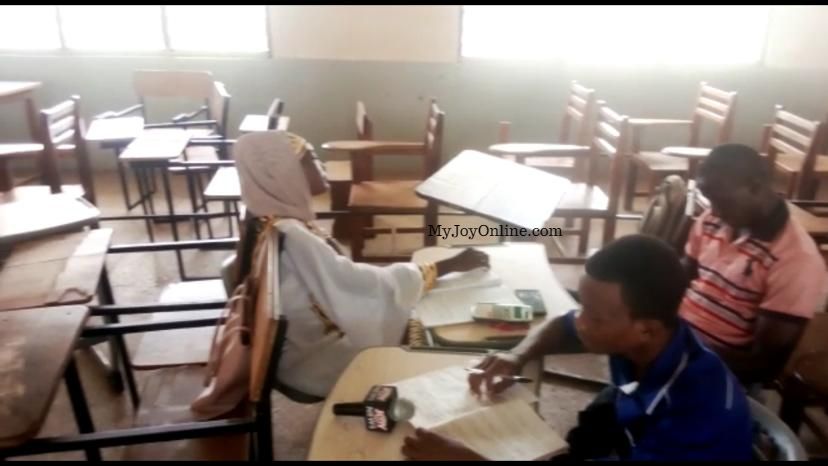 Another student observed that last year, when TUTAG embarked on a similar action, "it affected us academically because they were on strike for two months ."
The outbreak of the coronavirus, he noted, has already "caused a lot and because of that, we spent about nine months at home, now we resume to school on 2nd of this month and TUTAG has gone on strike."
"We are pleading with the government to take an action on this," he pleaded.