RUI VITORIA EXPECTS A SOLID PERFORMANCE
We have to play well defensively as we're facing one of the best teams in the world, one of the favourites to win the competition and a side who set up the same home and away. Nicolas Gaitán is a doubt and only before the match will I know if I can count on him. We didn't win there, but tactically we did well and were very organised. However, we know Bayern are tactically very versatile with lots of resources at their disposal, so if they don't achieve what they want playing one way they'll try something else. We had 5,000 fans in Munich and tomorrow the supporters will be even more important.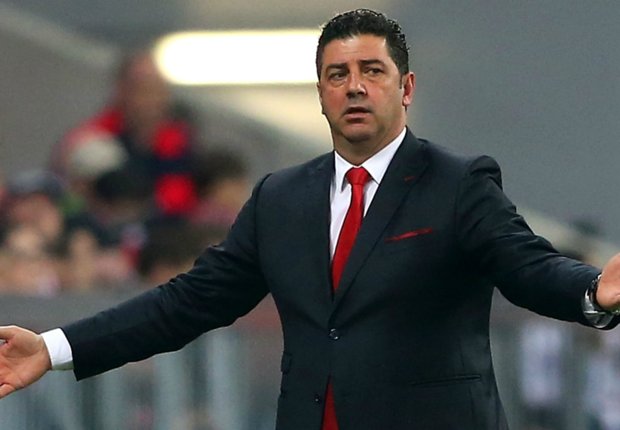 PEP IS FOCUSED
We are focused on tomorrow's match. We intend to defend well, score a goal and qualify for the next round. Regarding Benfica's absentees, we have had the same problem ourselves. For example, Javi Martínez was out for five months and we had to play without genuine central defenders during that time, so that's football. The teams know each other well as they just played last week, but tactically we know what to do. A player's mentality and character will be clear to see in front of 60,000 fans. We have to play well in order to get a result.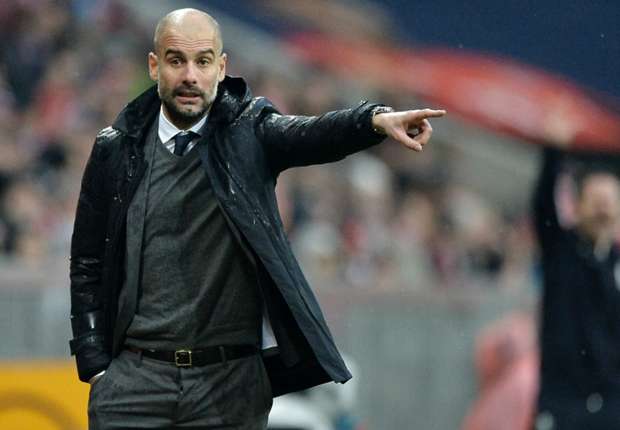 SIMEONE EXPECTS MORE TENACITY
Being Atlético means being tenacious, competitive, never giving up and overcoming difficulties. We know there are better teams than us. But we know we can compete against Barcelona.We try to improve what we are doing [against Barça] game after game. We will try to find an angle and see if we can get at them and win.The excitement and enthusiasm around this match is fantastic, but I don't think the Barcelona players will be surprised by the atmosphere because they are used to it.Koke is a very important player for us. He has great vision. The team has had a freshness and an energy about it of late, and that's down to having a player like him in midfield.
LUCHO IS KEEPING CALM
We are treating this like any quarter-final – I don't feel it's the biggest match of our season. We have a small advantage and we will try to win here too to make sure of the result. This team was made for matches like this. Yes, it's always difficult against Atlético, but it's all about doing things well, which is what we try to do every match. We'll need to play really well.There is always room for improvement. It's not fair to think that victories or defeats are because of two or three players. I'm just as guilty for any defeats because I am the coach. I'm very happy with Arda Turan's performances and Gerard Piqué is fine.Tomorrow will be difficult like any UEFA Champions League tie, particularly so against Atlético since they know us so well. There is no doubt we are going to compete. We love to see the Vicente Calderón full but if there's any team able to play in this atmosphere it is Barça. I hope we can see a great spectacle.
–
Follow Joy Sports on Twitter: @JoySportsGH. Our hashtag is #JoySports