ZIDANE PRAISES TEAM FOR KEEPING COOL HEADS
I feel we have done a good job. It was not easy. I'm very proud of the players and what they did. It was a special night and we got what we were looking for. Cristiano Ronaldo is proving he is the best player in the world. He also needs his team-mates and wants to talk about what they have done together. He is special because not every player can score three goals in one match.We started with intensity – we had to be intense but with cool heads. My message was to be patient. It's not easy to score three goals against this team. I thank the fans for what they did for the team tonight. It's my best night as a coach. My players did incredibly well after the result in the first leg. We have to rest well because we have another important match on Saturday. I know how football is and I'm happy with what I'm doing. I know there will be more difficult moments but you have to be calm. I know how difficult is to be a coach. I have a fantastic team with me. I keep learning. I like what I do.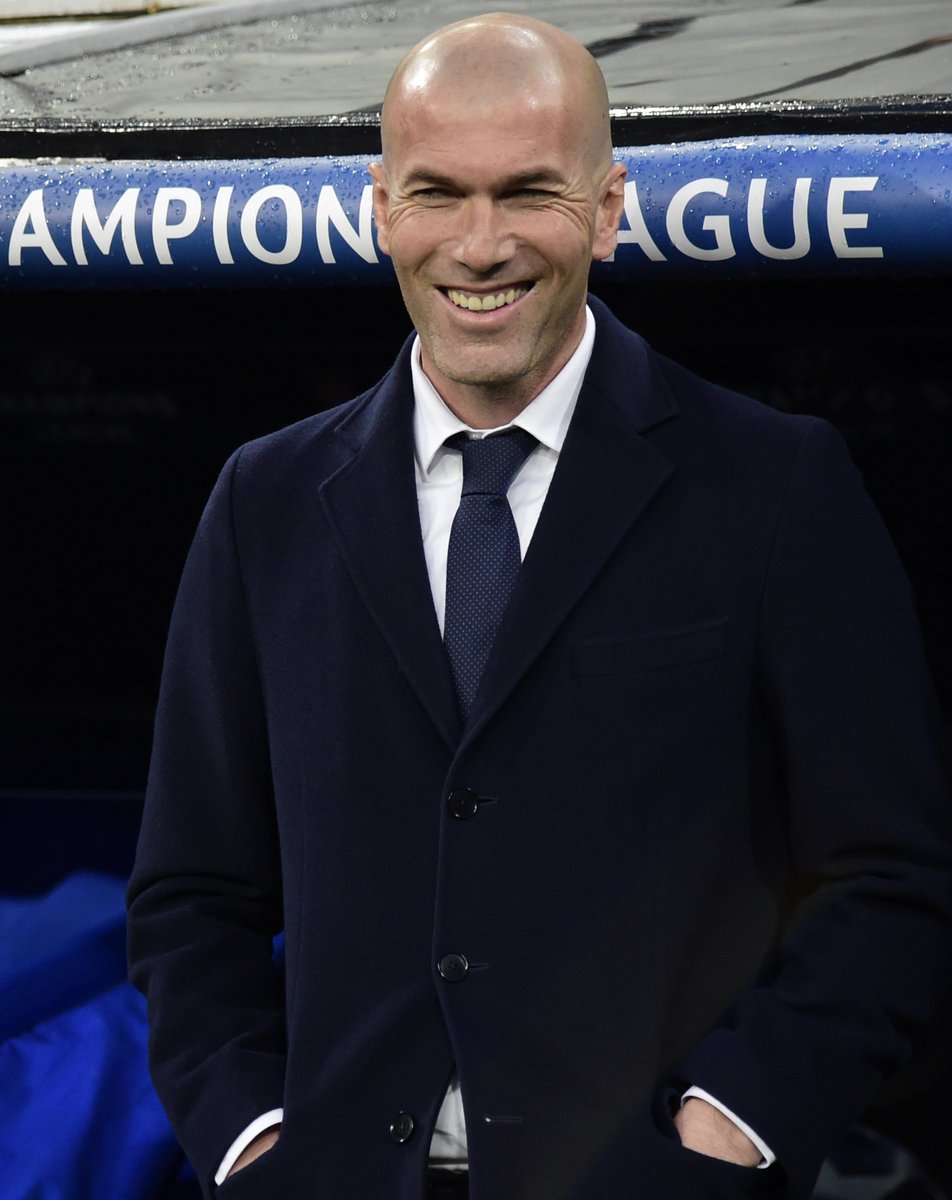 HECKING BELIEVES HIS TEAM WERE LOST
Real Madrid deserved to progress. We weren't able to deliver two good performances – we didn't fully understand what we had to do. The first goal was a lost ball. We should have defended better. We needed one goal. I congratulate Real Madrid because they were better.We conceded two goals from dead-ball situations, so we didn't defend well. The players had great expectations. We are disappointed, but we have to keep our heads up in the Bundesliga. We have grown as a team in the UEFA Champions League and people will remember our matches. We have to find what we need to keep on advancing and having more nights like this. We will leave Madrid proud.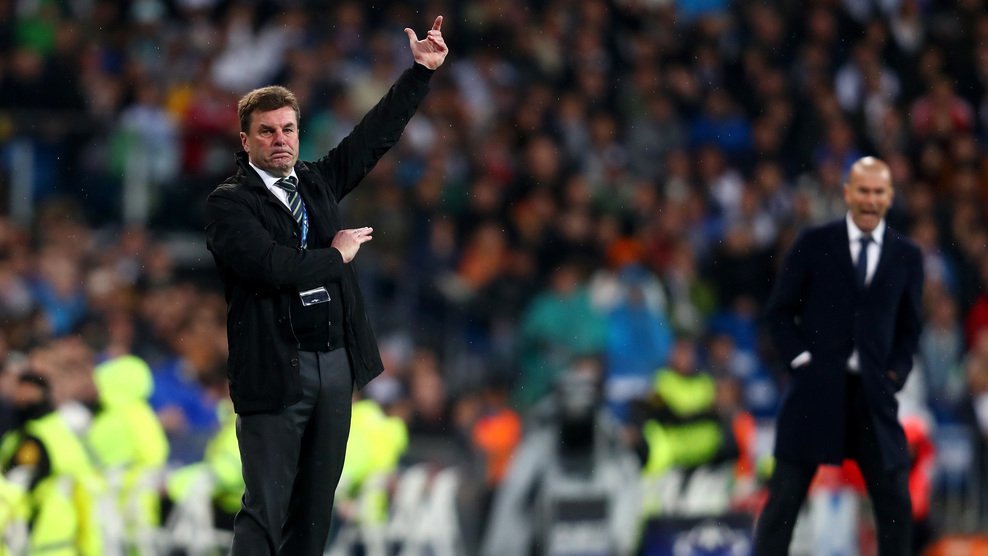 PELLEGRINI PROUD OF TEAM'S ACHIEVEMENTS
It is a great achievement for the club. To get to the semi-final of the Champions League means you are one of the best four teams in Europe. The best thing for me is that our style of play never changed. People thought that because we drew in Paris we would play for a draw here. I'm very happy to continue with our style and it will never change.It is important to be in the semi-finals. We were very unlucky in the last two seasons because we played against Barcelona in the round of 16 which is why we didn't get through. This year the team has improved and this season we qualified by winning the group. We played well against Dynamo and tonight against a very strong team in Paris Saint-Germain.
Of course we can win the Champions League. I think one of the targets for this club is to try to improve every year and we are doing that. It's not easy because there are very strong teams in Europe. The target for this club is to win the Champions League. If you are in the semi-final you know you will have to play against a big team. Tonight we played better than PSG who are a very strong team with very good players. We trust that we can play against anyone the way we played tonight.
BLANC BEMOANS LACK OF EFFICENCY
Both this evening and in Paris I don't think we were efficient and clinical enough. In the first leg we scored two goals, and probably could have scored more. That had an impact on the return game because Manchester City had an advantage and they seized that advantage.We lost a couple of players due to suspension tonight too. We are not going to hide behind that, though. We have paid the price by failing to take our chances. City were more clinical and more efficient and that's why they're through. Well done to them, they are a good team. A very clinical and efficient team that get the job done. When you don't go through to the next round you regret absolutely everything. Of course when you win no one asks any questions. We had certain tactics and strategies in mind but we couldn't always implement them as efficiently as we wanted over the two games. We have shown our limitations over the two games, both tactically and technically. What we did over the course of the tie wasn't enough and we very much regret that.We thought we were going to cause them more problems tonight but they were good in defence and very compact. Over the course of the two games, we understand that City probably deserved to qualify.
–
Follow Joy Sports on Twitter: @JoySportsGH. Our hashtag is #JoySports