The Enactus team from the University College of Management Studies (UCOMS) has donated four tricycle ambulances to some communities in the Northern Region to help improve maternal and child healthcare in the rural and hard to reach communities of that region.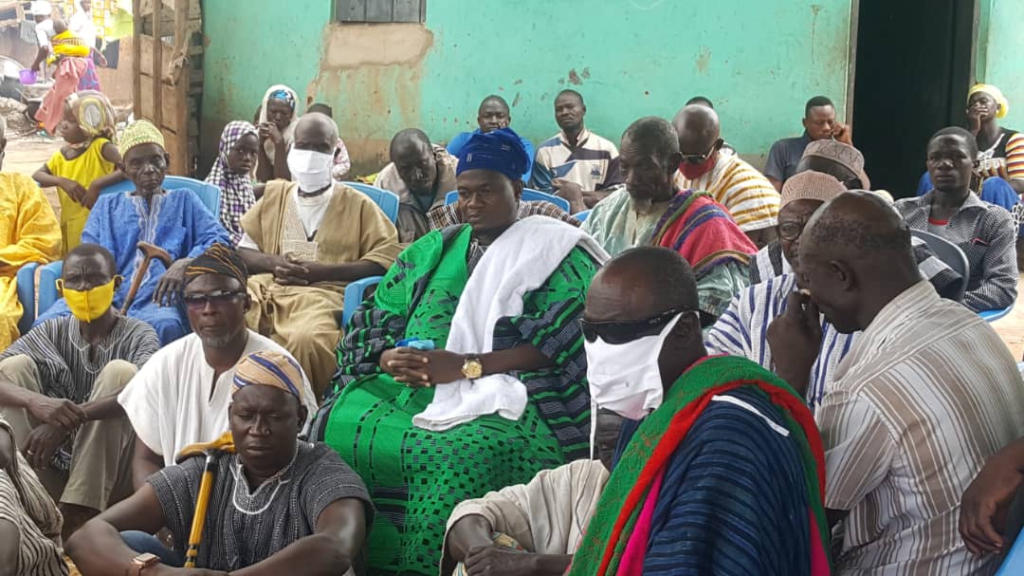 Enactus is an international non-profit organization that brings together a diverse network of students, academic and business leaders who share the vision of creating a better and more sustainable world through the positive power of business.
The ambulances which were procured at a cost of GH¢112,200 were handed over to the communities at a short ceremony in Tamale.
The communities are Foshegu, Manguli, Gbuhalabila and Gyanshawu.
Presenting the tricycles, the Vice Rector of the University College of Management Studies, Dr Maxwell Dela-Yao Gakpo said the ambulances are to help address the challenges health facilities in these areas face in transporting especially pregnant women, children and the critically ill to the health centres.
He said he believes with the ambulances in place, maternal and child mortality in these communities will be reduced.
Dr Gakpo said Enactus UCOMS will continue to collaborate with its partners and all other stakeholders, including the Ghana Health Service to improve the wellbeing of mothers and children in these communities.
He urged the beneficiary communities to form committees to manage the ambulances and put them into good use.
The ambulances were funded by Ford Motor Fund under the auspices of Enactus Ghana.
The chiefs and representatives of these communities expressed their appreciation to Enactus UCOMS for their kind gesture, assuring the team the ambulances will be used for its intended purpose.
A representative of Motor King (the Manufacturer of the Ambulances), Mr Alhassan, praised Enactus UCOMS for the initiative, adding that, this concept has always been embraced by Motor King, hence their readiness to partner such projects.
He affirmed his company's support for people in rural areas with such initiatives.