Ghanaian startup, Mckingtorch Africa has been selected to partner with the College of Engineering Center for Entrepreneurship of the University of Michigan in the USA.
This partnership, which is the first of its kind by the University with an African enterprise was facilitated by the founder and Chief Executive Officer of Mckingtorch Africa, Makafui Awuku and will take the form of a course in Urban Entrepreneurship.
This course will be centred around the application of technological innovation in creating sustainable, scalable businesses that can improve urban quality of life.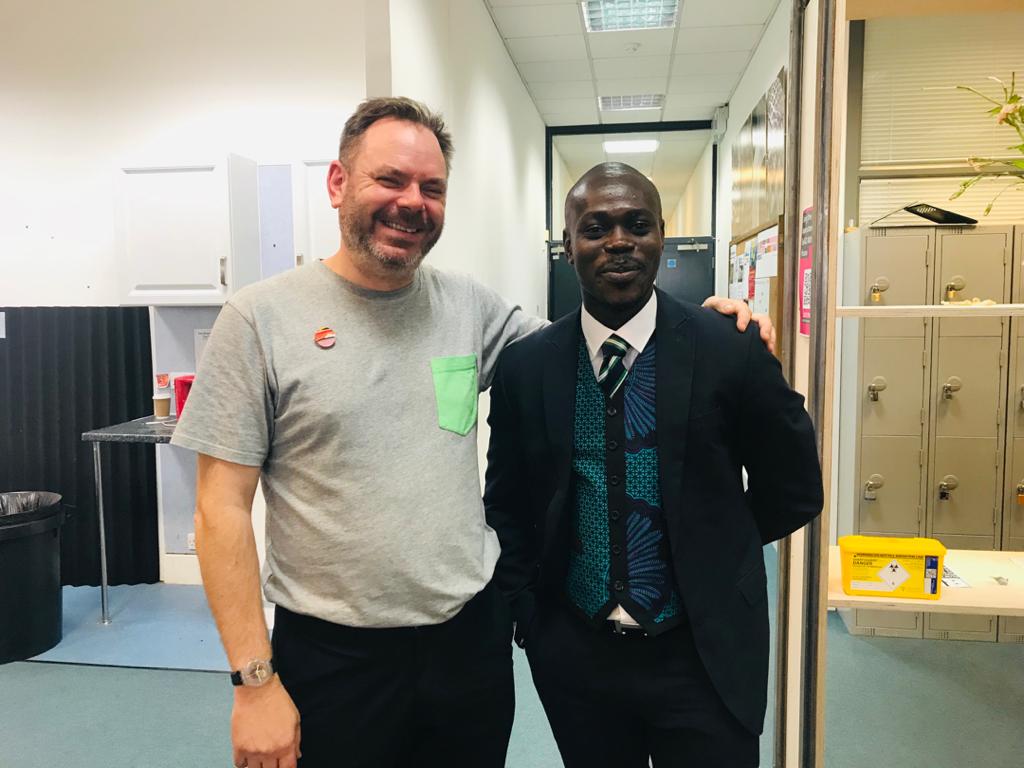 It will see students participate with an interdisciplinary team to develop, validate, document and pitch the Mckingtorch Africa business model.
During the programme, student teams will be paired with Mckingtorch Africa (Urban Entrepreneur Partner) that is already working to address a significant urban community need.
The line of activities will include participation in a preparatory recorded interview with course instructor or designee to share the business story and business model as background information for the students.
There will be classroom discussions that will give all students the opportunity to know the entrepreneur and the business model.
The class will engage with urban entrepreneurs, community organizations, city officials, and other stakeholders to gain a fuller understanding of the issues and challenges facing urban residents and urban entrepreneurs.
Team members will also spend time validating the business model by performing research and conducting interviews with marketplace stakeholders.
The Mckingtorch Business Model is a startup developed around innovations from plastic waste i.e., creating durable and scalable consumer products from plastic waste recovered from the streets of Accra.
The startup aims to serve the global market with these products and replicate business model in selected African countries. The business is one of few businesses creating jobs during the pandemic period and dealing with challenges with the traditional waste management system of Ghana.