The Wenchi Municipal Assembly in the Bono Region has instituted guidelines to regulate the cashew industry within the area.
This follows a series of consultative meetings between the assembly and actors along the cashew value chain.
During a stakeholder meeting at Wenchi to announce the guidelines for the 2022 crop season, the Coordinating Director of the Municipal Assembly, Douglas Annoful, said all companies, wishing to purchase raw cashew nuts in the municipality must establish operational stations or warehouses in Wenchi.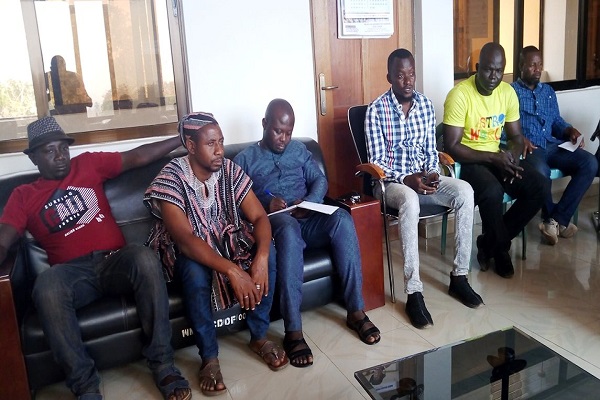 "Companies should liaise with the cargo branch of Ghana Private Road Transport Union (GPRTU) for transportation of all raw cashew products from Wenchi directly to Tema, whilst the assembly shall issue the bills for the commodity from Wenchi," he stressed.
He noted that Cashew Produce Buying Companies shall liaise with the local branch of GPRTU and the executives of the Cashew Buyers and Exporters Association to fix any shortfall in transporting cashew nuts.
"Apart from vehicles that arrange through the local branch of the GPRTU in collaboration with the executives of the Cashew Buyers and Exporters Association, no vehicle owner shall be allowed to transport cashew produce from Wenchi," Mr Annoful added.
He further explained that drivers or transport owners who flout the regulation shall be liable to a spot fine of ₵ 5000 upon the arrest of vehicles.
The Wenchi Municipal Coordinating Director noted that all new companies shall register with the assembly at the fee of ₵ 1000 and these same companies shall pay an annual Business Operation Permit fee of ₵ 3000.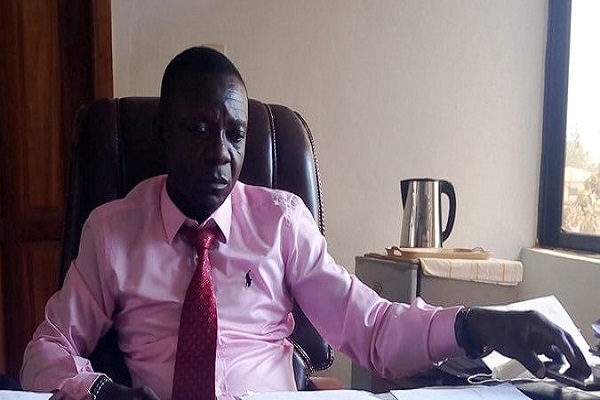 "Again, Cashew Produce Buying Agents shall pay Business Operation Permit of ₵100 whilst conveyance per bag of raw cashew nut is pegged at ₵ 1," he said.
Mr Annoful advised particularly interested produce buying companies and their agents to strictly adhere to the regulations to enhance the development of the cashew value chain within the Wenchi Municipality.