The Ministry of Local Government and Rural Development in partnership with Zoomlion Ghana Limited has conducted the second phase of the nationwide disinfection exercise in the Upper West Region of the country.
The disinfection and fumigation exercise forms part of government's coordinated efforts in fighting the spread of the coronavirus in the country.
The exercise is the second phase of the nation-wide disinfection exercise targeting markets, public toilets, selected schools, and business centres across all the 16 regions in Ghana.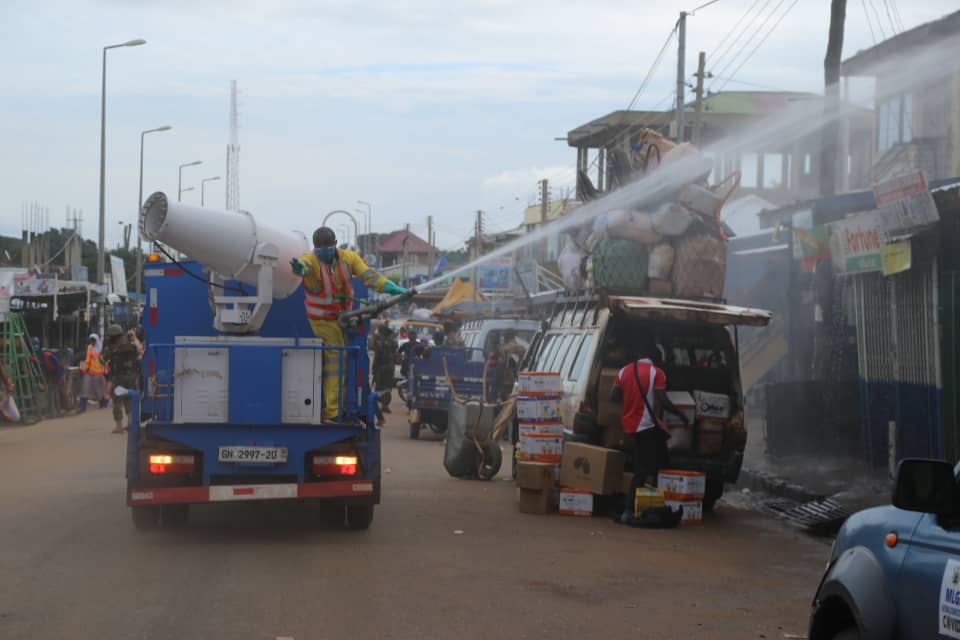 The Upper West Regional disinfection exercise began on Saturday, July 25, 2020, after a short launch at the Upper West Regional Coordinating Council.
In attendance at the event was the Regional Minister Dr Hafiz Bin Salih, members of the joint Covid-19 military, police and fire service task force, disinfection experts from Zoomlion Ghana Limited and a group of media men and women.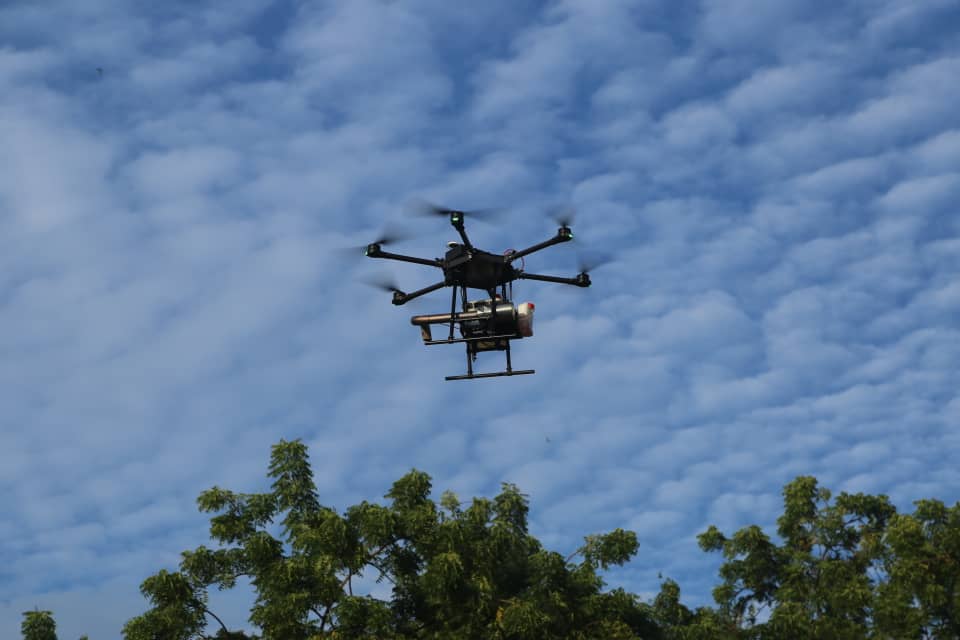 According to the Regional Minister, the exercise has become a permanent national policy which will see to the disinfection of all markets, schools and public spaces across the country on a quarterly basis.
Thus, the exercise will not only be relegated to times of crisis but has become part and parcel of the national sanitation agenda in government's commitment to safeguarding the lives of the people.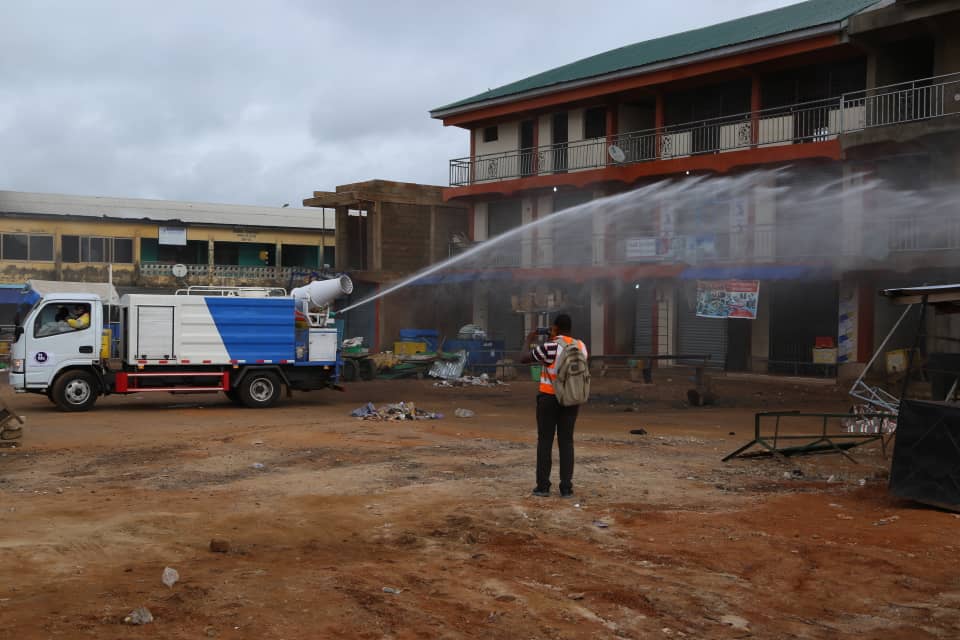 He also revealed that the region has been on an aggressive public education and personal fight in its own capacity against the spread of the virus.
Dr. Hafiz Bin Salih also revealed that due to the elaborate measures put in place by the government, the region currently has one of the lowest incidences of the infection in the country.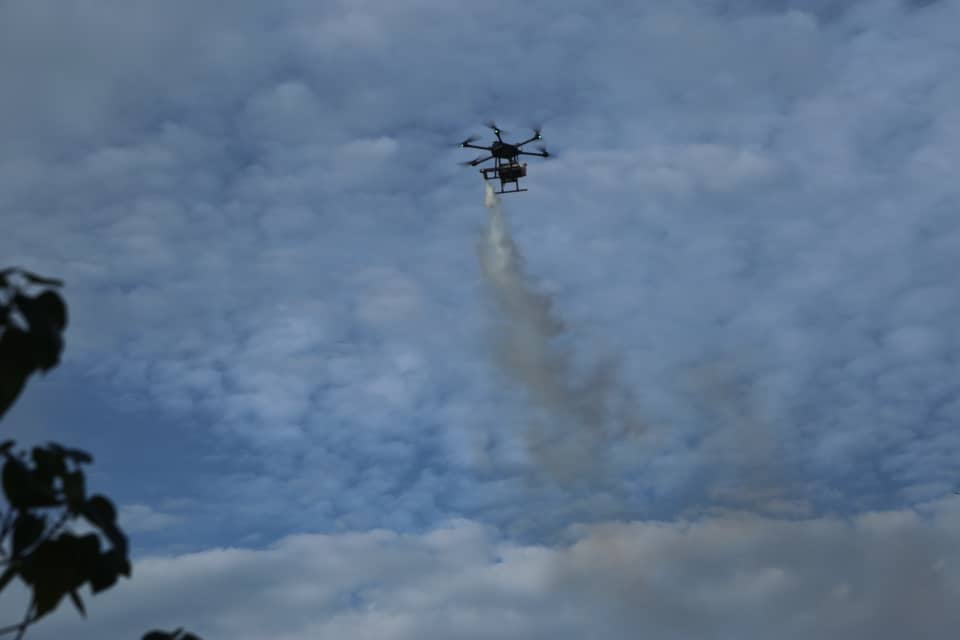 Schools, markets, and all other public places in the area have been supplied with veronica buckets, PPEs, and other items so that the national Covid-19 sanitary protocols will be fully adhered to.
He also indicated that the region has been strict in observing all Covid-19 protocols including the observance of social distancing, washing of hands, sanitizing of hands, and the wearing of masks.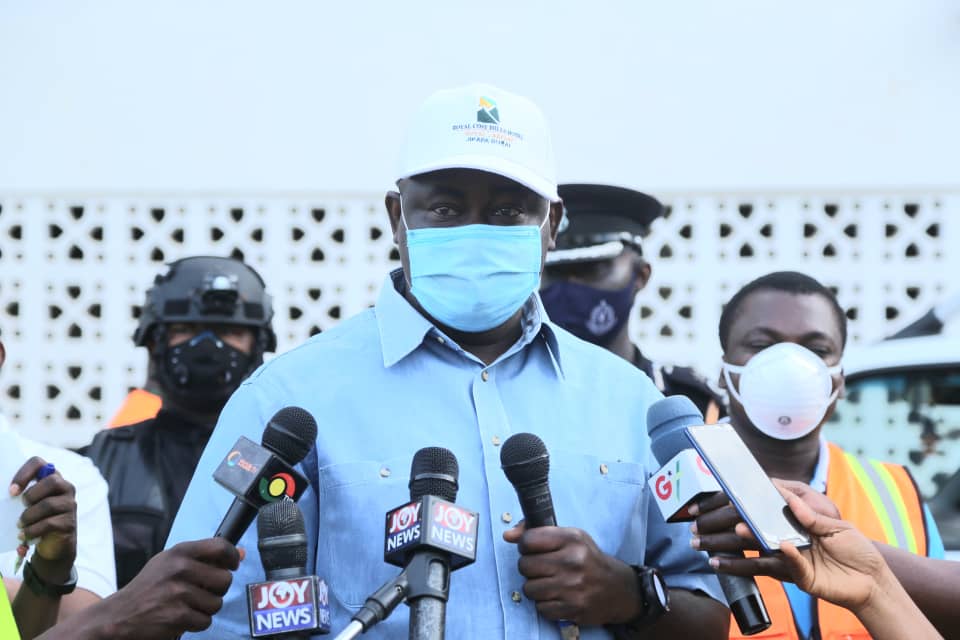 All one hundred and nine (109) markets, public toilets, selected business centres and lorry stations in the Upper West Region were fumigated and disinfected.
The exercise began around 8 am briefly after the launch of the program.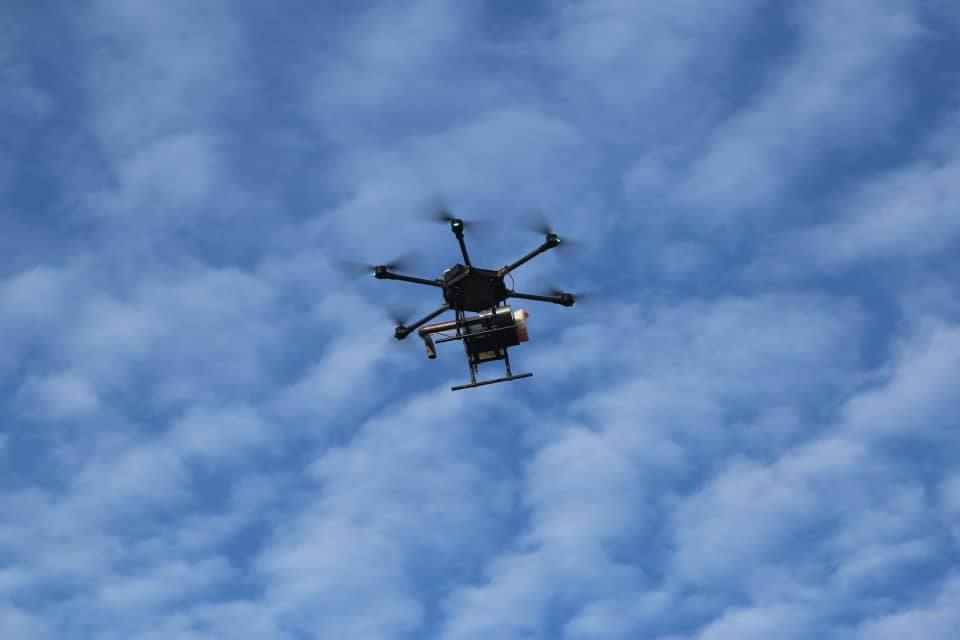 A team of fumigation and disinfection officers, Covid-19 task force from the Ministry of Local Government and Rural Development and media were deployed to all markets and designated public spaces earmarked for the disinfection exercise.