Private Legal Practitioner, Martin Kpebu, says the late former Forestry Commission boss, Kwadwo Owusu Afriyie, popularly known as, Sir John involved himself in a conflict of interest situation.
Mr. Kpebu noted that the facts show that until his death, he was the CEO of the Forestry Commission and the facts also show that he owns land at the Achimota Forest, which constitutes a conflict of interest.
"For the number one public officer in charge of protecting our forest, to own land in the periphery of the forest and the fact that government had not totally given out the land, its interest in the forest at the time of his acquisition, constitutes a conflict of interest," he said.
He maintained that as the trustee, he is supposed to protect the forest, thus, he cannot turn around and own portions of the land.
"A trustee is not allowed to own the trust property," he stressed.
The name of late former Chief Executive Officer (CEO) of the Forestry Commission, Kwadwo Owusu Afriyie, a.k.a, Sir John, is trending on social media.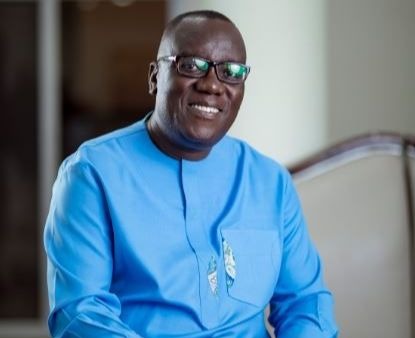 He is alleged to have willed portions of the Achimota Forest to individuals believed to be his relatives.
A photograph of a particular page of the will, which has been widely circulated on social media, has sparked huge public criticism of Ghanaian politicians. Some people are alleging that the reason for government declassifying part of the Forest as a reserve is to legalise such allocations.
Although the Lands Ministry has launched a probe into the claims, many Twitter users have expressed misgivings about the revelation.