I humbly write this letter to you with much hope and expectation. It is my hope, as a constituent of Tolon; you will give me a patient hearing.
Your current position as Member of Parliament for Tolon and Second Deputy Majority Chief Whip, are positions of trust, power and responsibility.
St. Monica's JHS looks up to you as someone who can get them out of this entanglement of educational moral decay.
Sir, the educational system in Tolon District is at a point where one really cannot boast of how far we have come. It is something that most will agree that the past were better than the current. Your constituents are your partners in education, kindly find every available means of making the lives of the people better than they were.
We believe that in your new roles, you will have a crucial function in improving the future of young Tolonians and protecting their rights.
Hon Member, you would agree with me that the future of every child lies on education and education encompasses a whole lot of things.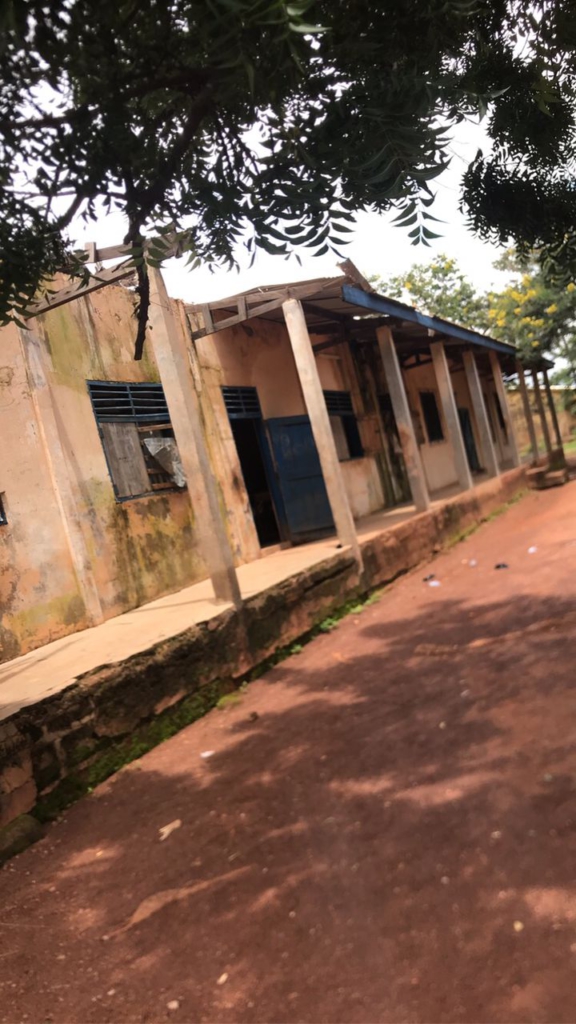 An effective school facility is responsive to the changing programs of educational delivery, and at a minimum should provide a physical environment that is comfortable, safe, secure, accessible, well illuminated, well ventilated, and aesthetically pleasing.
It is, at this stage, necessary, that I inform you about the gradual collapse of our educational system in the district.
Students of St. Monica's R/C JHS are consuming their studies in an open-top structure where their bodies are consuming more vitamin D than required.
Their classrooms roof got ripped-off last year due to an unfortunate rainstorm. Till date, nothing has been done about it. You probably may not know about this situation at hand, however, the District Chief Executive is aware of this menace.
Sir, the issue at hand is a matter that threatens the lives of our future doctors, engineers, teachers, journalists and scientists. It is something that must be a priority to every person in the constituency, especially a prominent personality of your status.
I must add that the condition of the school's structure is getting worse each passing day. The building has deteriorated for the past months because of the unroofed nature it is. This infrastructure requires a lot of attention to give priority to the students.
Hon Deputy Majority Chief Whip, it is important to note that the buildings, classrooms, laboratories, and equipment- education infrastructure – are crucial elements of learning environments in schools and universities. There is strong evidence that high-quality infrastructure facilitates better instruction, improves student outcomes, and reduces dropout rates, among other benefits.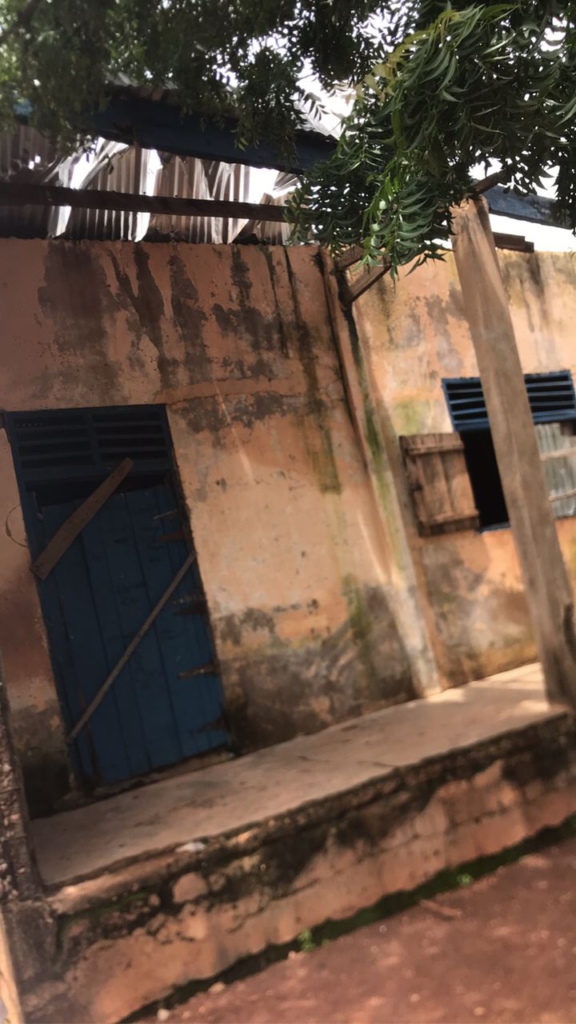 It is on the above premise that many people now think that private schools are the better option, and this has made some learners and teachers in public schools feel that they are being left behind in a failing system.
It appears that past and present governments are setting the public school system up to fail if it doesn't give it the resources it needs. In countries where public schools are properly supported, learning outcomes are good and the private sector stays small.
Sir, your outfit as a strong pillar in this government has a fundamental duty to provide education without discrimination to all of the citizens, which Tolon is not an exception, including those in the disability class as much priority and focused need to be placed there in order to make them part of a unified society.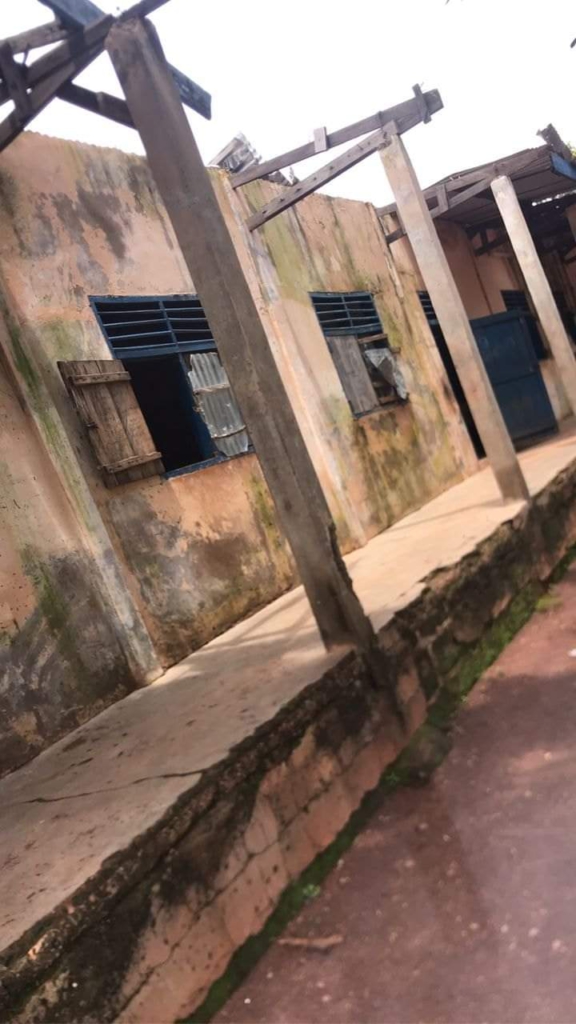 As Member of Parliament, I urge you to take immediate action to get the deteriorated structure of St' Monica's R/C JHS resolved.
I hope that you will consider these as priority issues in your action plans and policies, and would welcome further discussion with you on our findings and recommendations.
Yours in Education,
Abdul-Razak Lukman.
DISCLAIMER: The Views, Comments, Opinions, Contributions and Statements made by Readers and Contributors on this platform do not necessarily represent the views or policy of Multimedia Group Limited.