Leadership of the African Travel and Tourism Association (ATTA) says it is creating synergies among trade industries to promote Africa as the destination for health, and investment tourism.
The newly formed group which launched the Ghana chapter on Tuesday, will harness the huge tourism potentials in Ghana and Africa into economic development for total benefit of the continent.
It observes Africa especially Ghana is endowed with enormous tourism potentials, however, little is realised from tourism.
President, Emmanuel Boateng, says the association will build the capacities and knowledge base of members to be globally competitive in the industry.
"We would also focus on hospitality, tour operators, the business community and health because we would want to look at health or medical tourism as something that hasn't been explored, and we want to look at how we can find the missing link, So we have realized that we have to come together."
We have ATTA-US, ATTA-UK and ATTA-South Africa which is very vibrant and so already we have our global network and it is high time we exposed our travel and tourism community to the outside world".
One of the key goals of this event is to promote Ghana and present the country as an attractive and secure tourist destination for the Africa market and the world as whole.
Now, government and the various stakeholders are actively encouraging investment in infrastructure and tourist market development.
The leadership say these actions present good opportunities for Ghanaian companies to increase sales and find strategic foothold to grow in the African Tourism Market.
Mr Boateng says the launch of ATTA-Ghana present a positive impact on Ghana's Tourism Market since its ultimate objective will be to create synergy and build solid network among the industry players.
"In projection, we will thereby improve facilities, affordability, accessibility and increase tourism business exposure, to consolidate government steps in making Ghana number one prefer country in African Tourism."
Domestic Tourism
The Ghana Tourism Authority is advising players in the tourism industry to shift attention to domestic tourism as the coronavirus disrupts income of the sector.
The authority observes covid19 had severely impact on the hospitality industry and tourism agencies because they focused so much on foreign tourists.
Travel and tour agencies and hotels are therefore encouraged to put in measures to encourage more local engagement.
Regional Manager for Ghana Tourism Authority, Peter Theophilus Acheampong, advised the group to drive their focus on domestic tourism as a start.
"The travel and tour agencies should not sit down and doing nothing, they should try to organize domestic tours.
Now that the churches and schools have opened they should engage them and try and organize tours. The tourism sites have also opened so I encourage people to embark on domestic tourism."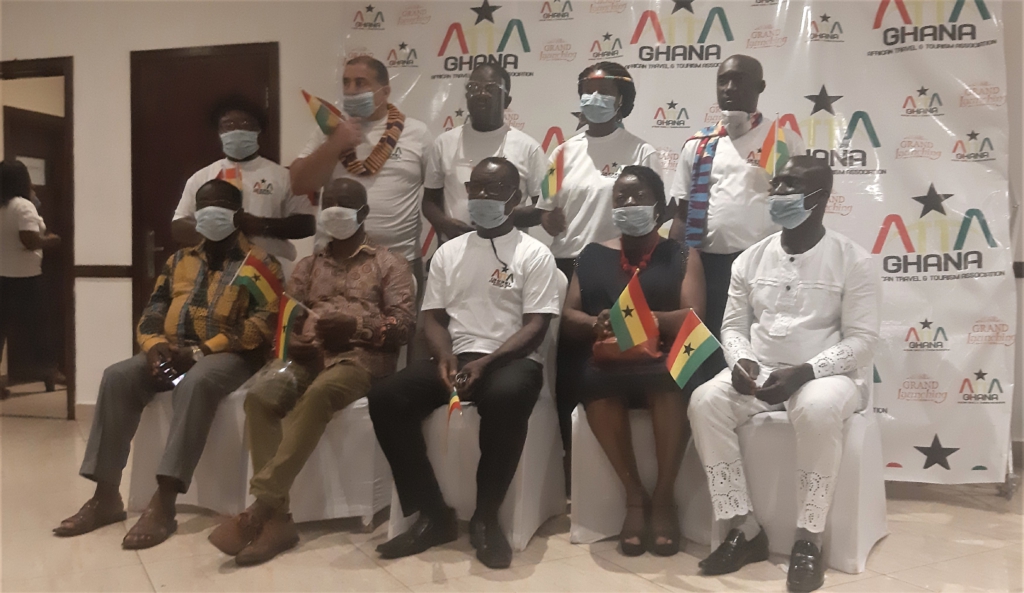 Tourism Clubs
To enhance the move to strengthen and encourage domestic tourism, the educational institutions have been identified as critical.
There have therefore been calls to establish tourism clubs in various educational institutions to promote tourism locally.
Mr Acheampong believes this is critical to ingrain in the citizenry the need to support the local hospitality business and be patriotic.
"by forming these tourism clubs they leaders of the associations will organize trips to these tourist sites and by that they will know more about their country and add more to what they have learnt in the classrooms".
DISCLAIMER: The Views, Comments, Opinions, Contributions and Statements made by Readers and Contributors on this platform do not necessarily represent the views or policy of Multimedia Group Limited.