An agricultural advocacy NGO, Agrihouse Foundation, last Friday launched a monthly agric exhibition for women in the sector at its office in Dzorwulu.
The maiden exhibition which followed by the open ceremony was to support Ghanaian women farmers and processors to market their fresh produces and agri-products.
The innovative project dubbed 'Agrihouse Agri-Woman Market Place' seeks to create smart and easy market for women in the agric sector.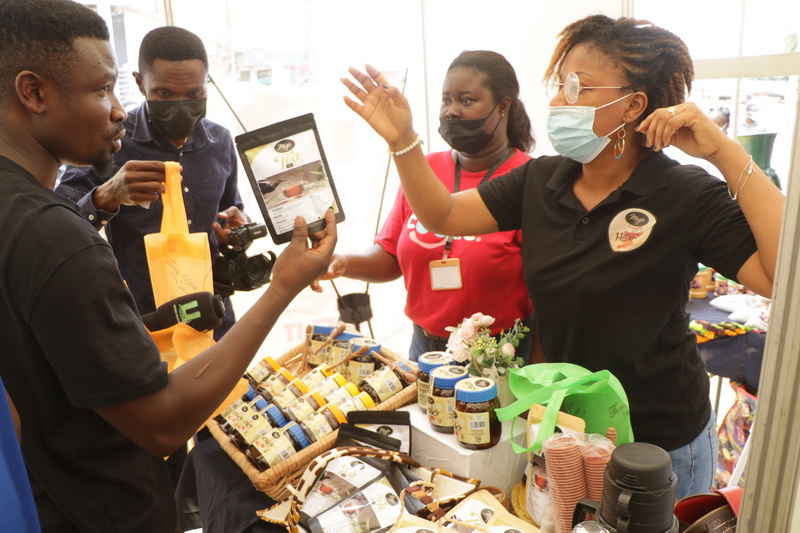 The one day exhibition attracted 25 exhibitors from the Volta, Northern, Ashante, Central, Eastern and Greater Regions.
On display were packed locally produced rice, organic honey and poultry products.
Speaking during the opening ceremony the Executive Director of Agrihouse Foundation, Alberta Nana Akyaa Akosa, said the Agriwomen market place is tailored-made for women, with women and by women.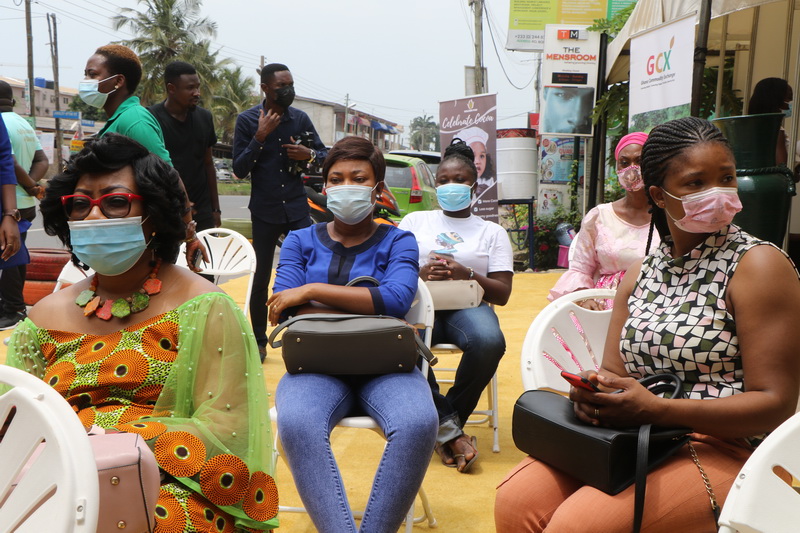 She said the program was fully funded by her foundation to contribute their quota to women development in agriculture and also in the agribusiness.
Alberta Akyaa Akosa noted that women play a key role in the agricultural sector which is the backbone of the Ghanaian economy.
She complained that despite the several contribution women in the agric sector are making, there is no dedicated platform created for them to showcase their products and services.
"We just want people to know that women are playing a key role within the value chain right from production to marketing and we need our voices to be heard," said Alberta Akyaa Akosa.
The Foundation presented a number of Wellington boots to the women farmers to protect themselves against snakebite and other hazards in their field of work.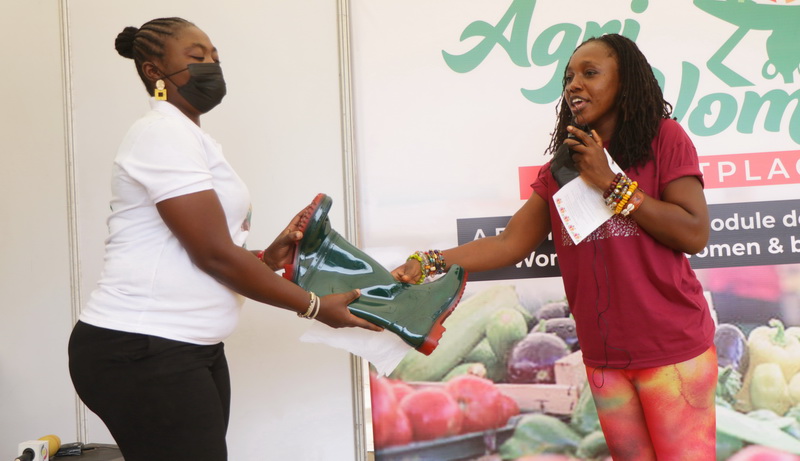 In an interview with the CEO of Mazia Co. Enterprise, Florence Tomazia Cossou, who has been operating in the sector over the last two years, she said the lack of capital has affected her company's expansion drive.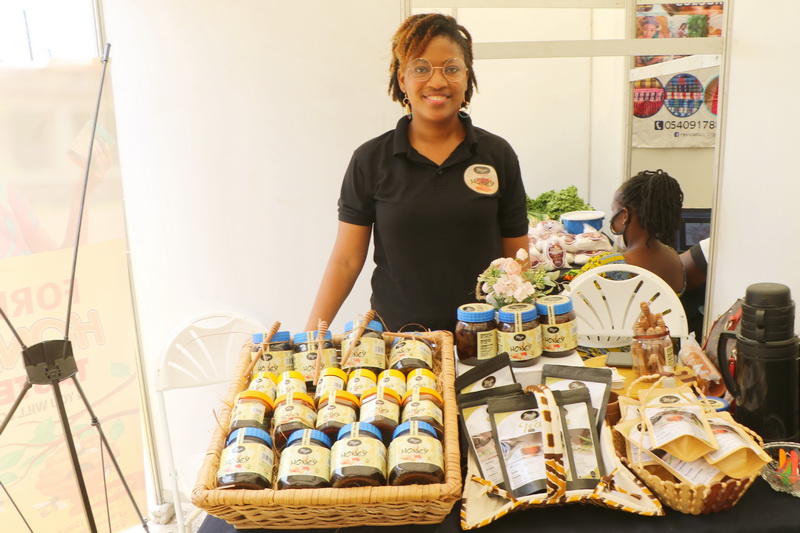 According to her Mazia Honey and Natural tea enjoyed impressive patronage during Covid-19 locked down but due to lack of financial support the company was unable to meet the demands.
She is, therefore, appealing to government to support companies such as hers to enable them to expand their production to meet the growing demand for both local and export markets.