Galamsey kingpin Aisha Huang is to remain in police custody for the next two weeks as the Accra Circuit Court has turned down her request for bail.
Prosecutors got an Accra Circuit Court to extend a warrant of arrest permitting them to hold her for at least two weeks while they carry out further investigations.
Also, they raised concerns about what they believe to be unfair treatment meted out to their client by state security during her repatriation in 2018 and the fresh arrest.
Lawyers for Miss Huang, who is accused of engaging in mining without a license, this morning made a strong case for her to be granted bail.
Lead Counsel Nkrabea Effah Dartey led the charge.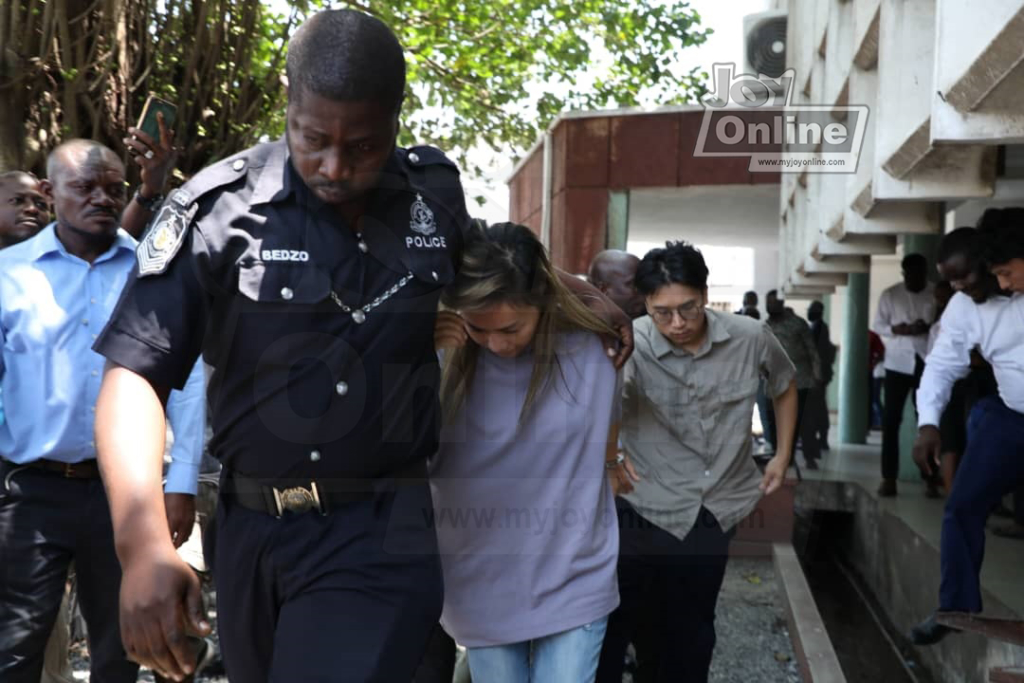 He first questioned the state's decision to repatriate Miss Huang in 2018.
He described her alleged offences as minor ones which he was prepared to defend only to have her deported in circumstances he considers strange.
"The law did not disclose that the parliament of Ghana had passed any law to declare her a persona non-grata. The law does not show that there was any executive order to have her deported. She was told to come for a meeting and the next thing I heard, she had been flown out."
State Prosecutors in a bid to shoot down the bail request had claimed Miss Huang had a habit of sneaking in and out of the country.
Mr Dartey quickly shot down the allegation insisting this is a case the international community was monitoring and a grant of bail will send the right signal.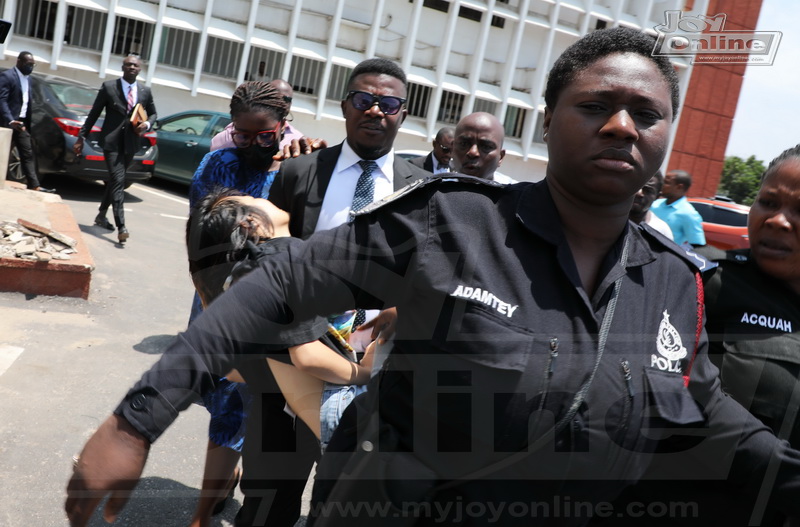 "Let the law work. On the facts before you, I pray you admit each of them to bail. We know that if you admit them it doesn't mean they are innocent".
Mr Dartey alleged the Attorney has publicly urged the Judiciary to support government in its quest to deal with illegal mining with this case as a key one.
"If you grant bail today, it will mean the judiciary of Ghana is applying the laws. Don't look at them as Chinese. If you refuse to grant them bail, they will say the AG's advice has been taken," Mr Dartey stated.
The Police Prosecutors however insisted she would interfere with investigations if granted bail.
"She has a history of deceiving persons and leaving the country. The accused person, Aisha must tell the court how she entered the country.
"If they are granted bail, they are highly likely to interfere with witnesses. The accused persons are charged with criminal offences.
"I humbly pray that the accused persons be remanded into police custody for unimpeded investigations." Detective Chief Inspector Frederick Sarpong said.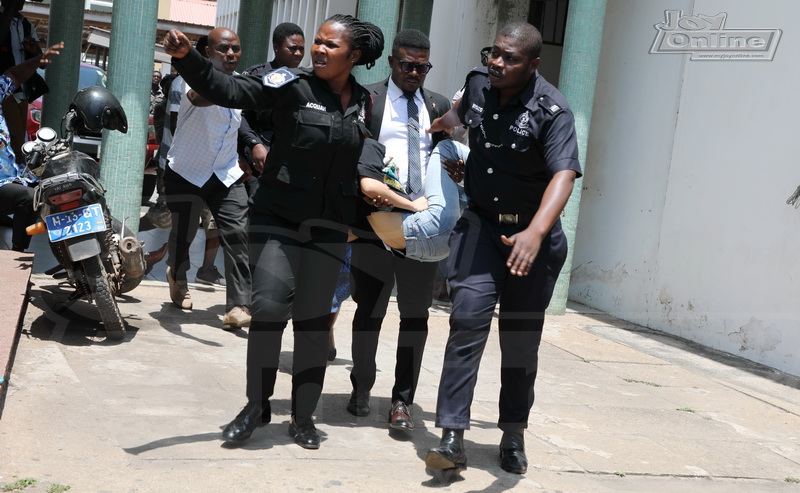 But Mr Dartey would have none of that.
"Are you telling the court that within the 14 days you have not been able to do investigations? Simple matter, these are felonies. Simple matter, do investigations you say you need more time. More time for what?.
The Court presided over by Samuel Bright Acquah however turned down the request to remand her into police custody.
The case has been adjourned to September 27.
DISCLAIMER: The Views, Comments, Opinions, Contributions and Statements made by Readers and Contributors on this platform do not necessarily represent the views or policy of Multimedia Group Limited.