'Borga', a collaborative effort between Ghanaian and German creatives has finally struck local cinemas on the night of Friday, June 24.
Judging by viewer reaction, the movie indeed meets massive expectations created by trailers released hitherto.
The film, which also stars Ghanaian screen royalty Adjetey Anang and Lydia Forson had already been screened in Germany and enjoyed a very successful festival run including screening at the prestigious Pan African Film Festival in Los Angeles held in April this year.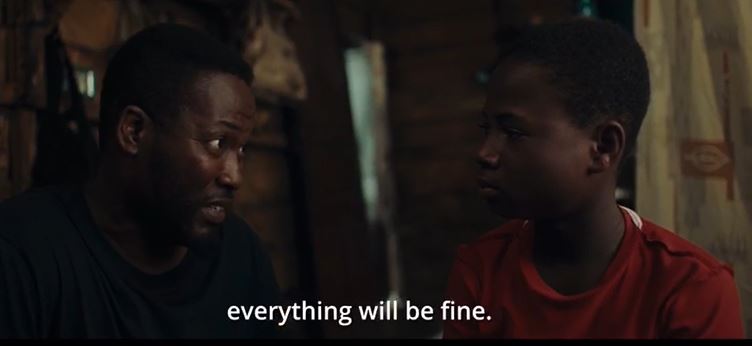 In 'Borga', we are told the story of a young man named Kojo, played by German-Ghanaian actor Eugene Boateng, who by virtue of resentment towards his family, illegally migrates to Mannheim – Germany, through Nigeria, and Morocco to seek wealth – and ultimately proving his worth.
The project's beauty is its consistency with reality – rather than presuppositions; "authentic black story, specifically an authentic Ghanaian story, which people all over the world can relate to. That is the struggle of trying to make something out of your life and getting the acknowledgement of your family" Director York-Fabian Raabe shares.
The project reflects on the 'double life' of migrants viewed back in their native homes as the successes of their respective families.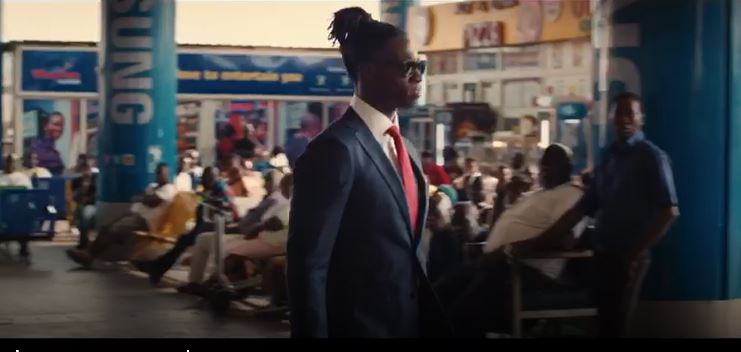 This is coherently exhibited in the film, as the main character, Kojo sets out, upon arrival to Mannheim, to find his childhood friend Nabil's uncle, who is supposedly a "Borga" himself.
He has in his possession only one photo of his friend's uncle, in which he is captured posing in front of a luxurious car and mansion, and draped in expensive jewellery.
When Kojo finds him, however, the uncle reveals the secret to his "success": edited photos, a fake portrayal of himself to his family back in Ghana, forged by a close friend for €50.
Realising the intensity of expectations on his fellow migrants, Kojo inevitably creates his own intricate web of falsehoods and lies, only managing to thrive in the German setting by getting involved in an illegal business.
"Borga' took twelve years to contrive, given the need to be especially 'thorough, and authentic with the story being told,' York-Fabian Raabe emphasises that the movie is not intended to be yet another example of "victim porn" but rather focuses on empowerment.
He adds that "The movie became a journey that brought Ghanaians, Germans, Ghanaians living in Germany, and Germans living in Ghana closer together. We realized how much we had in common and how much we could learn from each other."
In perspective, it can be agreed that the film was made largely for the Ghanaian audience, and this could be felt in the euphoria in the cinemas following the end of the movie. The actors speak predominantly in Twi throughout a film that is subtitled and contains only a few moments of spoken German and English.
'Borga' is produced by German production companies Chromosom Film and East End Film as well as Ghanaian/U.K. production company TD Afrique, and has won several accolades at the 42nd Max Ophüls Prize Film Festival, including Best Feature Film and Socially Relevant Film.
The producers intend to embark on a road show, educate and share this story with the general public, and distribute the film to various media houses later in the year.
DISCLAIMER: The Views, Comments, Opinions, Contributions and Statements made by Readers and Contributors on this platform do not necessarily represent the views or policy of Multimedia Group Limited.